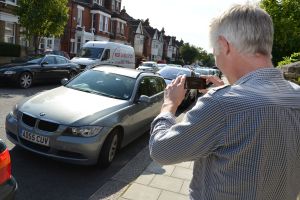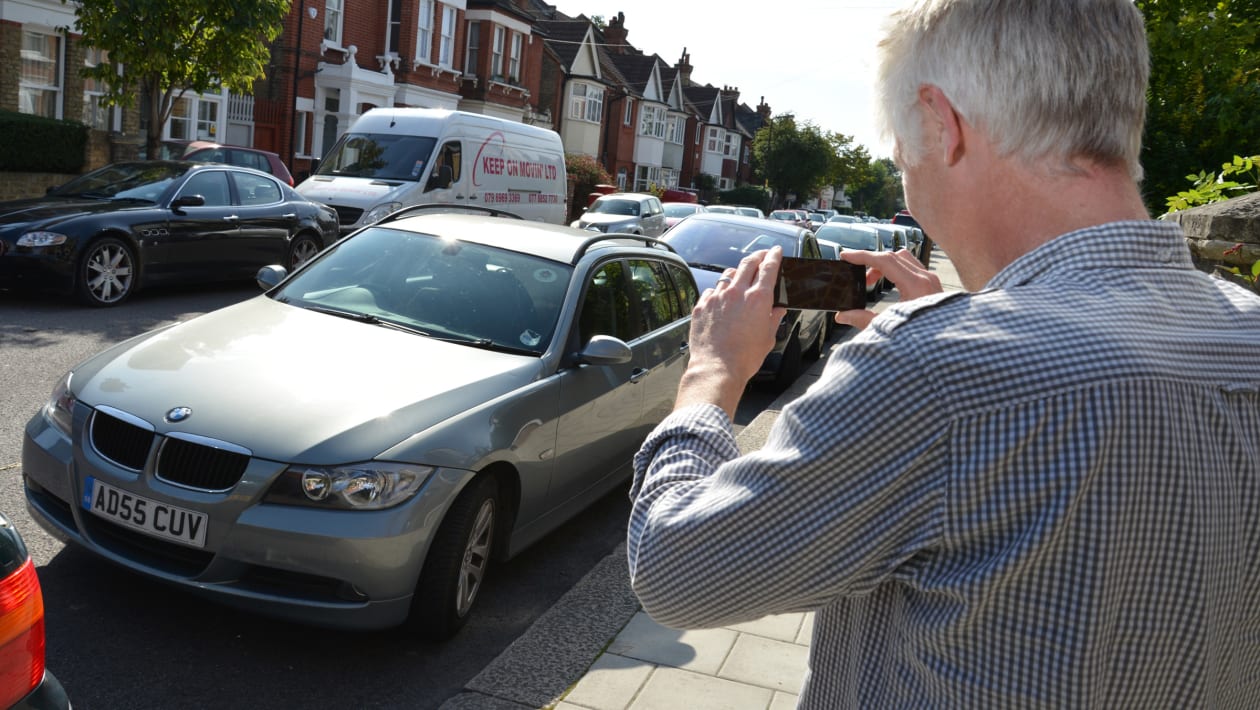 If you're selling a car online, you'll need some decent pictures to boost your car's chances of achieving the right price. Taking the best pictures you can for your used car advert is just as important as wording it properly.
If the car you're selling isn't pictured clearly enough or the pictures you take aren't that attractive, it can have a real effect on the price you get for it or can prolong the selling process.
We've compiled some simple but effective tips and advice to help you make your look great car in the pictures when it comes selling it on.
Scroll down for our simple rules for photographing your car…
Clean the car!
Before you do anything else, make sure your car is clean! It sounds really obvious, but a quick wash can really boost your car's value. Remember to scrub off any brake dust, as shiny alloys can make a big difference. This extends to the interior, too: brush down the seats, hoover the footwells and remove as many of your personal belongings as possible!
Put yourself in a buyer's shoes
It's a great idea to look at car ads already out there to get a feel of what kind of pictures you should be looking to take yourself. If you lose patience at an advert because there is only one picture, or images are pixelated or blurry, then that's what you need to avoid doing with your own ad. Search for ads already out there with a similar car to the one you're selling and take a leaf out of their book.
Location, location
Parking your car down a dingy alley or in front of an industrial estate isn't going to look particularly attractive to potential buyers, so pay attention to where you take your pictures. It's fine to take pictures on your driveway or on an on-street parking space, but make sure you have enough space around the car to take pictures from all angles. Also, avoid overhanging trees, overhead wires or buildings that will cause unsightly shadows. Your best bet is an open space like a public park, which can provide great backgrounds.
Don't shoot into the sun
Many cameras, particularly ones found on smartphones, will struggle with bright sunlight. Glare from the sun will cause lens flare, will bleach out the details in pictures and leave them over-exposed. For the best light conditions, either take the pictures with the sun behind you or on an overcast day. The latter should be pretty easy to achieve if you live in the UK.
Choose your angle
Taking pictures of your car can make it appear sporty, whether it is or not. It also helps to have as many angles of the car as you can: just taking one head-on shot and leaving it at that is a sure-fire way to make sure your car flounders on the used car market for far too long. Three-quarter angles are best and stand far back enough away to get all of the car in.
Try to use a proper camera
Smartphone cameras are getting better and better, and while it's handy to snap some pictures quickly on your phone, you can't beat a professional SLR for image quality. While they are expensive to buy if you don't own one, you can always borrow one if you need to.
The devil is in the details
Be honest to potential buyers by taking photographs of any damage the car may have. As for interiors, choose an open space to let plenty of natural light through the windows and keep the interior lighting on. For pictures of the dashboard, take a tip from our pro photographers and recline the driver's seat back and rest your camera on the headrest to hold the camera still. Don't forget to snap an image of the mileage, too.
How much is your car worth? Find out with our free car valuation tool…