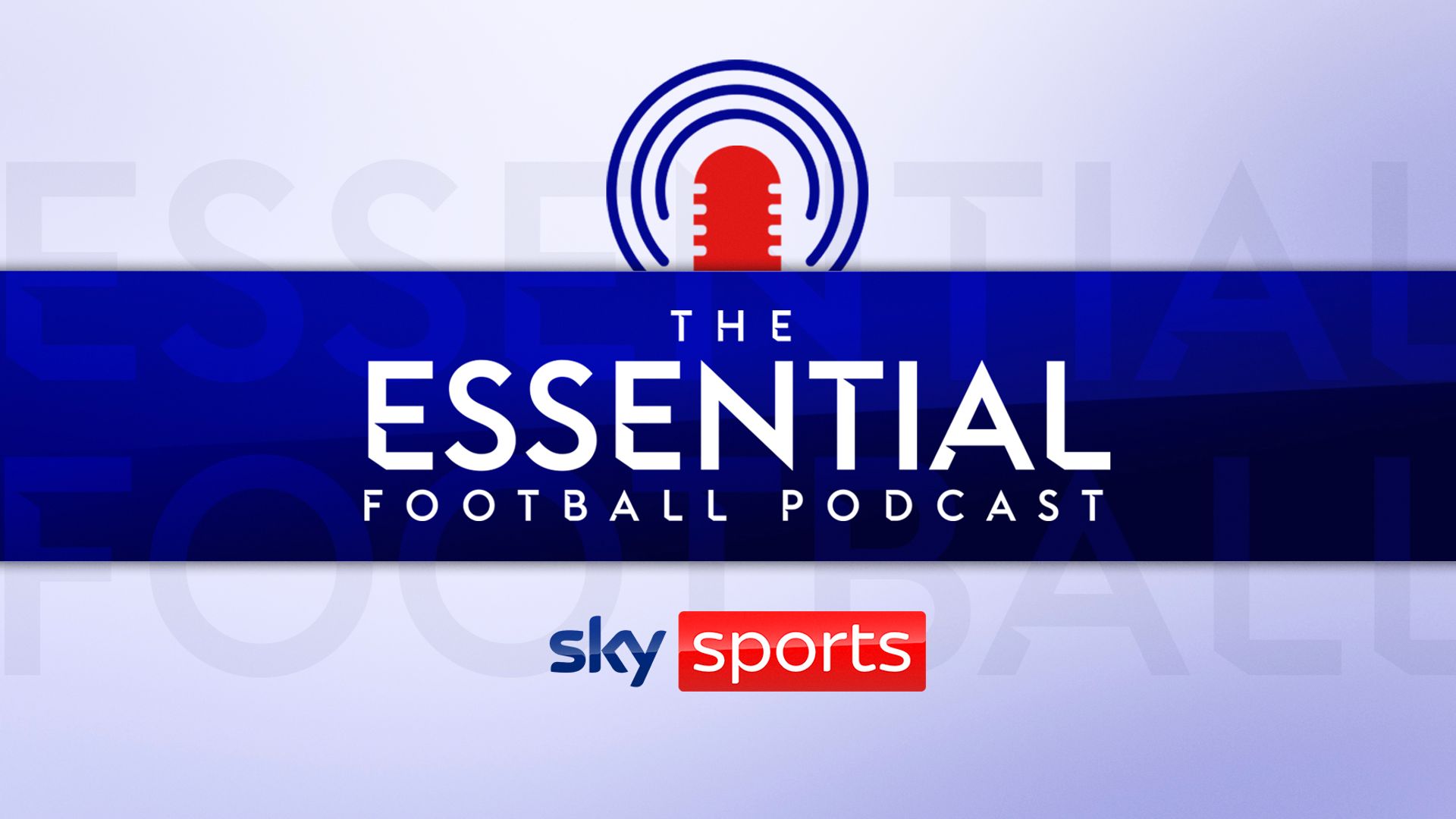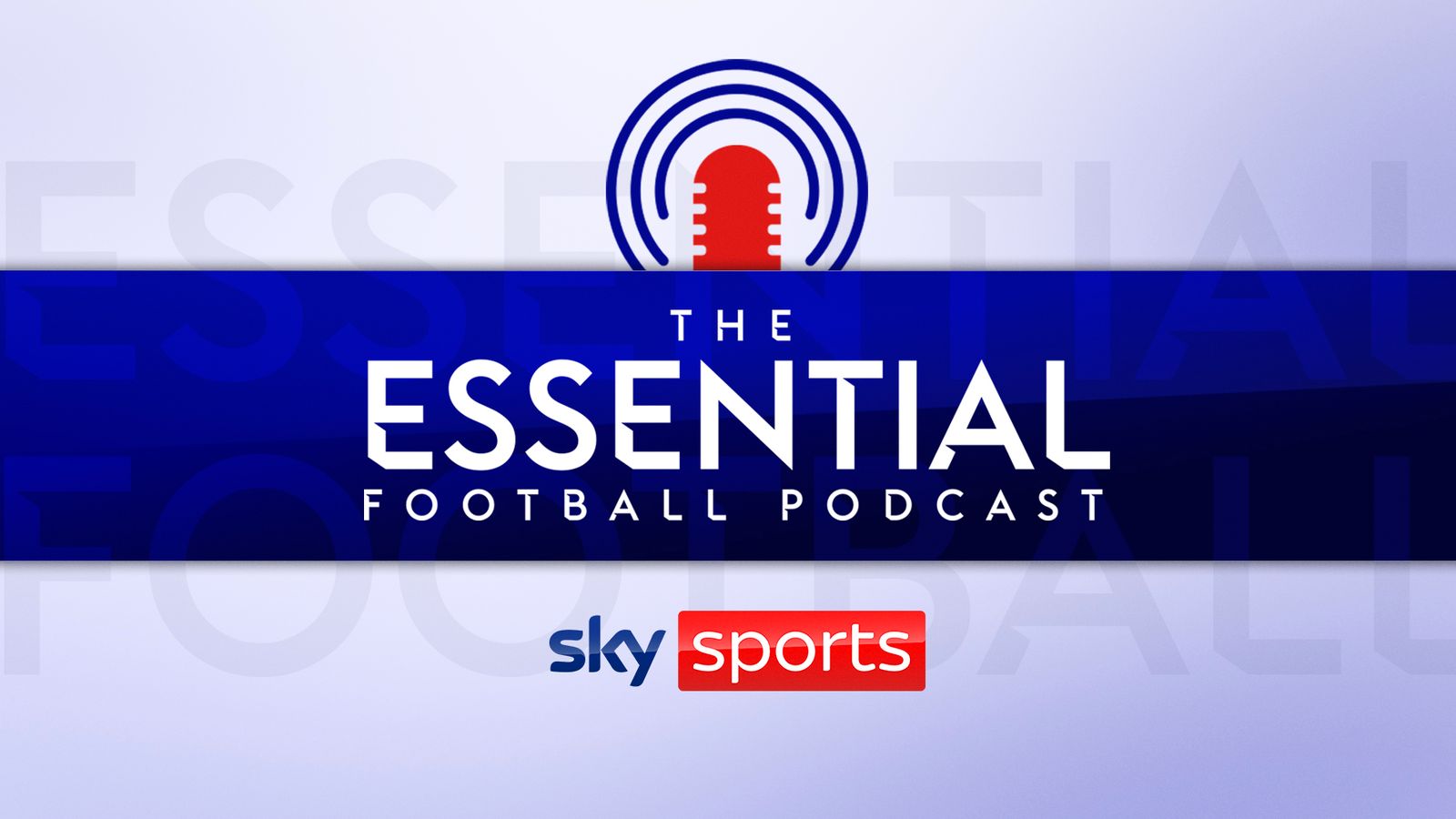 Essential Football is back with a round-up of all the weekend's Premier League matches, featuring pundit reaction, interviews and reporter analysis from up and down the top flight.
PART ONE | Gary Neville and Roy Keane tussle over Cristiano Ronaldo, while Ron Walker and Jack Wilkinson look back on a chess-like encounter between Chelsea and Manchester United at Stamford Bridge. Elsewhere, Adam Bate reflects on a superb Nottingham Forest win over Liverpool, while Ben Grounds is impressed by the team Eddie Howe is building as Newcastle win at Tottenham.
PART TWO | After Steven Gerrard was sacked on Thursday, the real Aston Villa return with a bang to thrash Brentford 4-0 at Villa Park – leaving caretaker manager Aaron Danks understandably delighted. A similarly big weekend for Everton, with a 3-0 victory over Crystal Palace at Goodison Park, is another observed by jet-setter Ben Grounds, while Leeds' latest defeat leaves Jesse Marsch defiant about his future.
PART THREE | Les Ferdinand and Jamie Redknapp both accentuate the positives despite Arsenal dropping points at Southampton, but there is little positivity at Molineux where Wolves caretaker boss Steve Davis reacts to his side being booed off after a 4-0 hammering by Leicester. Lastly, Man City move two points off the top with a 3-1 win over Brighton at the Etihad.
And that's your Premier League Weekend Wrap!
Weekend Wrap: Chelsea, United share spoils | Forest dent faltering Liverpool's recovery | Newcastle end Spurs' home run
Listen and subscribe on:
Essential Football is back for a new season, full of analysis, insight, features and interviews to make sure you are up to date on everything going on across the Premier League and beyond.
Every Sunday night, get yourself clued up on the weekend's games with the Sunday Wrap, a round-up of all the weekend's Premier League matches featuring pundit reaction, player interviews and reporter analysis from up and down the top flight.
Missing your Premier League fix during the week? In midweek, we will have an array of feature podcasts during the season, on everything from going behind the scenes on Transfer Deadline Day to One2Eleven with players past and present.
Subscribe today and make sure you don't miss an episode of Essential Football.
The Sky Sports Football podcast will continue to house a range of audio offerings, including the Women's Football Show, Monday Night Football and Super Sunday.
Don't forget to subscribe to the Transfer Talk podcast, the Gary Neville podcast, the Sunday Supplement, the Scottish Football Podcast and the EFL podcast.