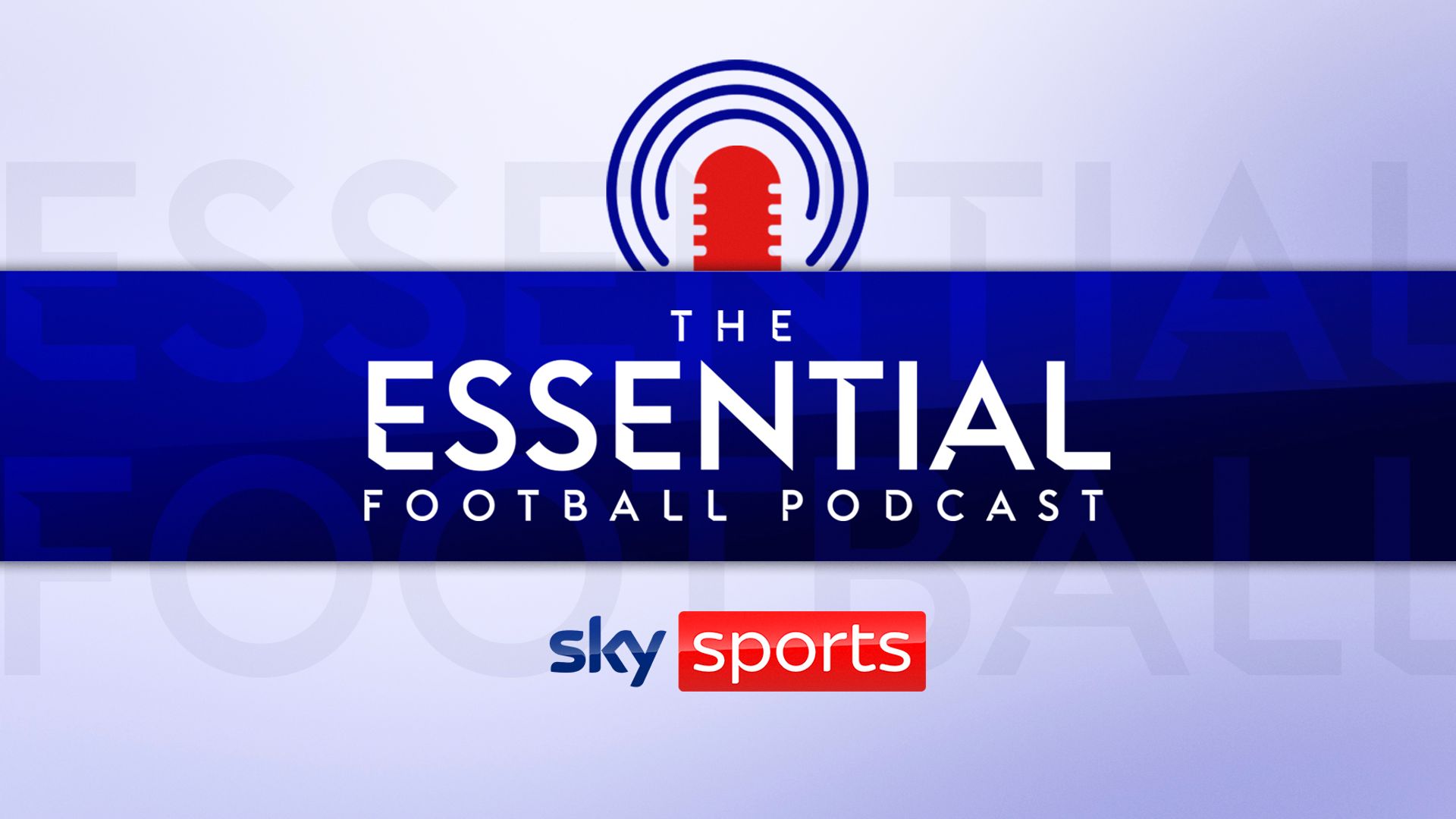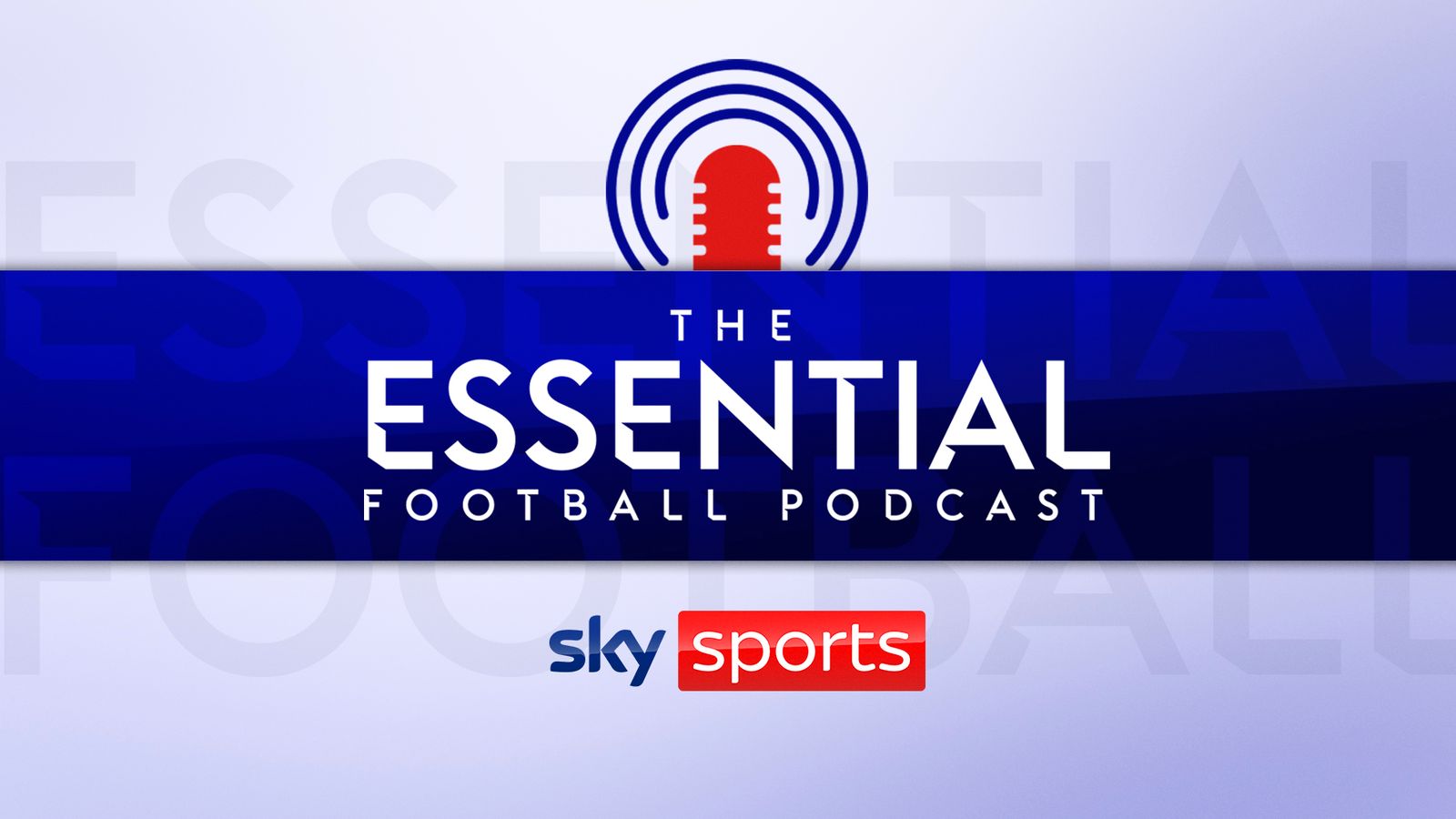 On a special snap Essential Football podcast following Gareth Southgate's England squad announcement, Ron Walker speaks to Alan Smith about the 26 men heading for Qatar – and a few of those who aren't.
After James Maddison's surprise inclusion, the former Leicester striker assesses Gareth Southgate's decision to take him to the World Cup, discusses the blend of players in Qatar and Callum Wilson's inclusion – especially after Antonio Conte said England captain Harry Kane was suffering with 'fatigue' in midweek.
He also rates England's chances of success in Qatar and gives us his first XI for the finals…
England squad reaction: Alan Smith's thoughts on Southgate's squad, Maddison, Kane's 'fatigue' and England's hopes in Qatar
Listen and subscribe on:
Essential Football is back for a new season, full of analysis, insight, features and interviews to make sure you are up to date on everything going on across the Premier League and beyond.
Every Sunday night, get yourself clued up on the weekend's games with the Sunday Wrap, a round-up of all the weekend's Premier League matches featuring pundit reaction, player interviews and reporter analysis from up and down the top flight.
Missing your Premier League fix during the week? In midweek, we will have an array of feature podcasts during the season, on everything from going behind the scenes on Transfer Deadline Day to One2Eleven with players past and present.
Subscribe today and make sure you don't miss an episode of Essential Football.
The Sky Sports Football podcast will continue to house a range of audio offerings, including the Women's Football Show, Monday Night Football and Super Sunday.
Don't forget to subscribe to the Transfer Talk podcast, the Gary Neville podcast, the Sunday Supplement, the Scottish Football Podcast and the EFL podcast.