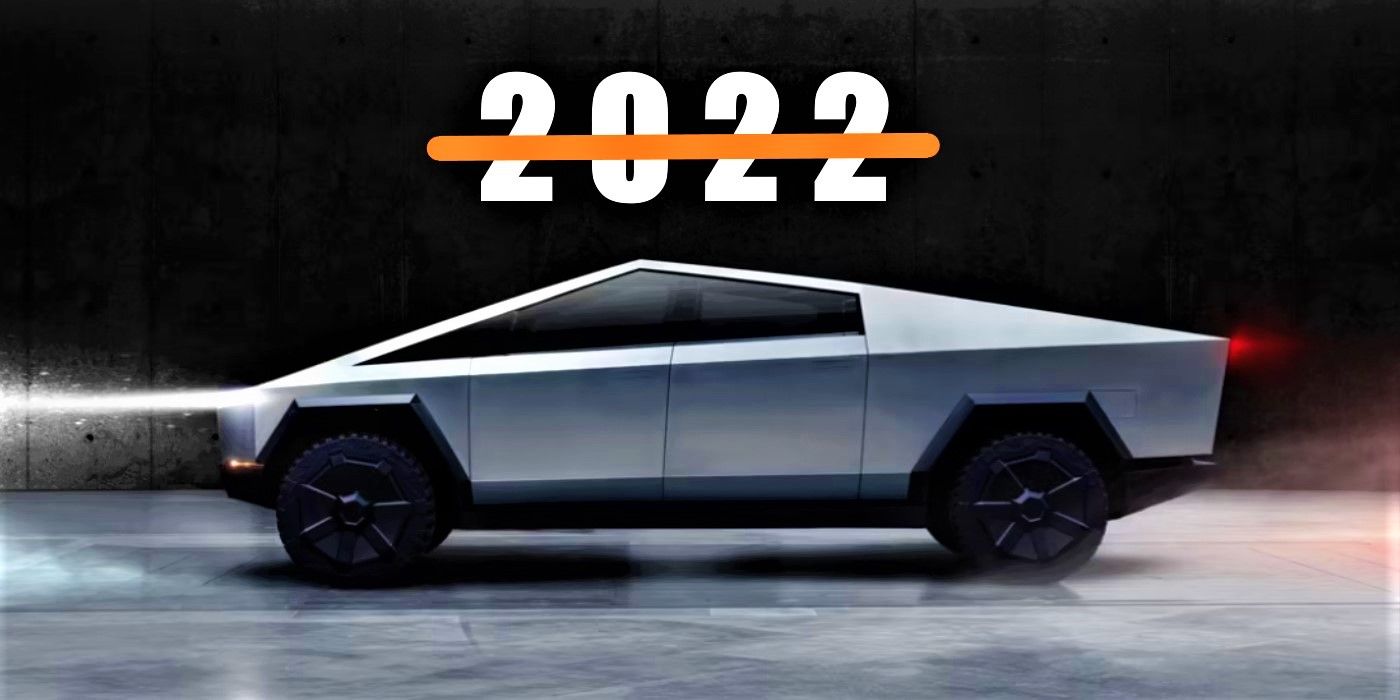 The Tesla Cybertruck has been delayed once again, with CEO Elon Musk explaining that a 2022 production date doesn't "make any sense." Although Musk cited various issues that have led to the fresh delay of the highly-anticipated EV, to say that the Cybertruck's production has gone through some changes is quite an understatement, given its history.
Tesla first unveiled the Cybertruck to the public back in 2019, generating over 250,000 pre-orders in a matter of days. Its production was originally scheduled to begin by the end of 2021, until Tesla announced that it was being pushed back to 2022. More recently, the company removed all traces of the Cybertruck's 2022 time frame from its website, leaving consumers blind in regards to its current state in production.
Related: Tesla Cybertruck Will Have This Crazy Hummer EV Feature
Fortunately, Tesla recently provided an update on its Cybertruck production plans during its 2021 fourth-quarter earnings report webcast. During the session, Musk confirmed that Tesla won't be releasing any new vehicle models in 2022, which of course, includes the Cybertruck. The Tesla CEO did, however, state that the company will "hopefully" be bringing the Cybertruck, along with other projects, like Optimus and Semi EV, to production by 2023. "That is most likely," Musk added.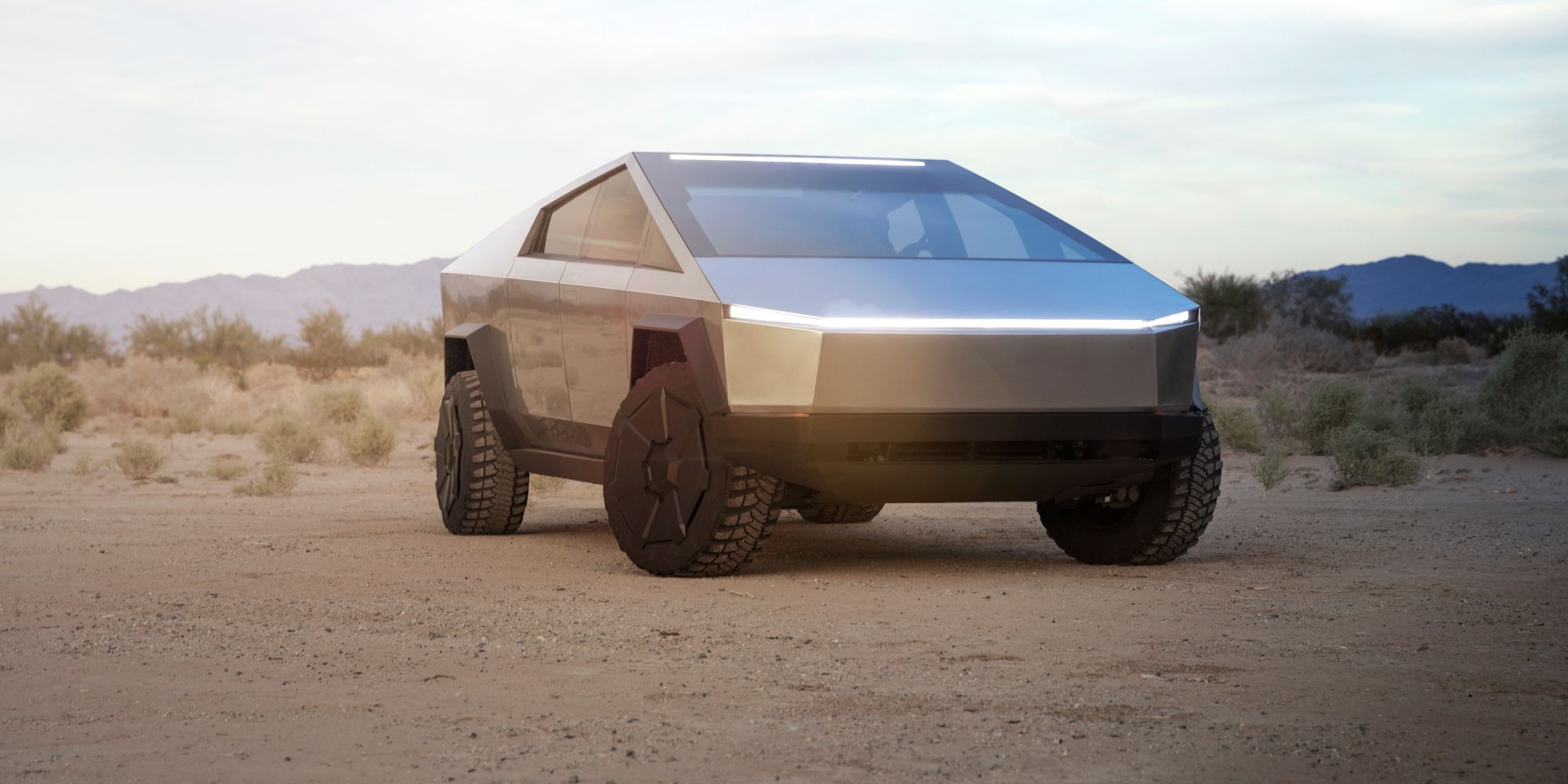 Tesla recorded some pretty impressive production figures in 2021, and Musk wants to prioritize meeting vehicle demand of current models first, before producing newer ones. Tesla's CEO explains that introducing new models this year "would not make any sense" as it would only lead to fewer vehicles being delivered. Given how new models like the Cybertruck would require additional attention and resources, it would only exacerbate Tesla's ongoing hardware and supply chain woes, hampering the production volume of its current lineup in the process. However, that doesn't mean Tesla won't be working on the Cybertruck at all this year, as Musk revealed the company is still doing "a lot of engineering and tooling" to prepare for production.
In fact, Musk recently tweeted about driving its "awesome" prototype around Giga Texas. As for expectations, Musk says the plan is to make the Cybertruck "more affordable," with the goal of eventually generating "a quarter of a million orders per year." For those eager to own a Cybertruck, the wait may even go on a little longer than suggested, since Musk did emphasize that the company's biggest priority would be its Optimus humanoid robots. In the meantime, those waiting to get their hands on a Tesla Cybertruck can always pick up a cheaper miniature version when in stock.
Next: Tesla's Cybertruck Has Changed – New Photos Reveal Design Updates
Source: Tesla, Elon Musk/Twitter