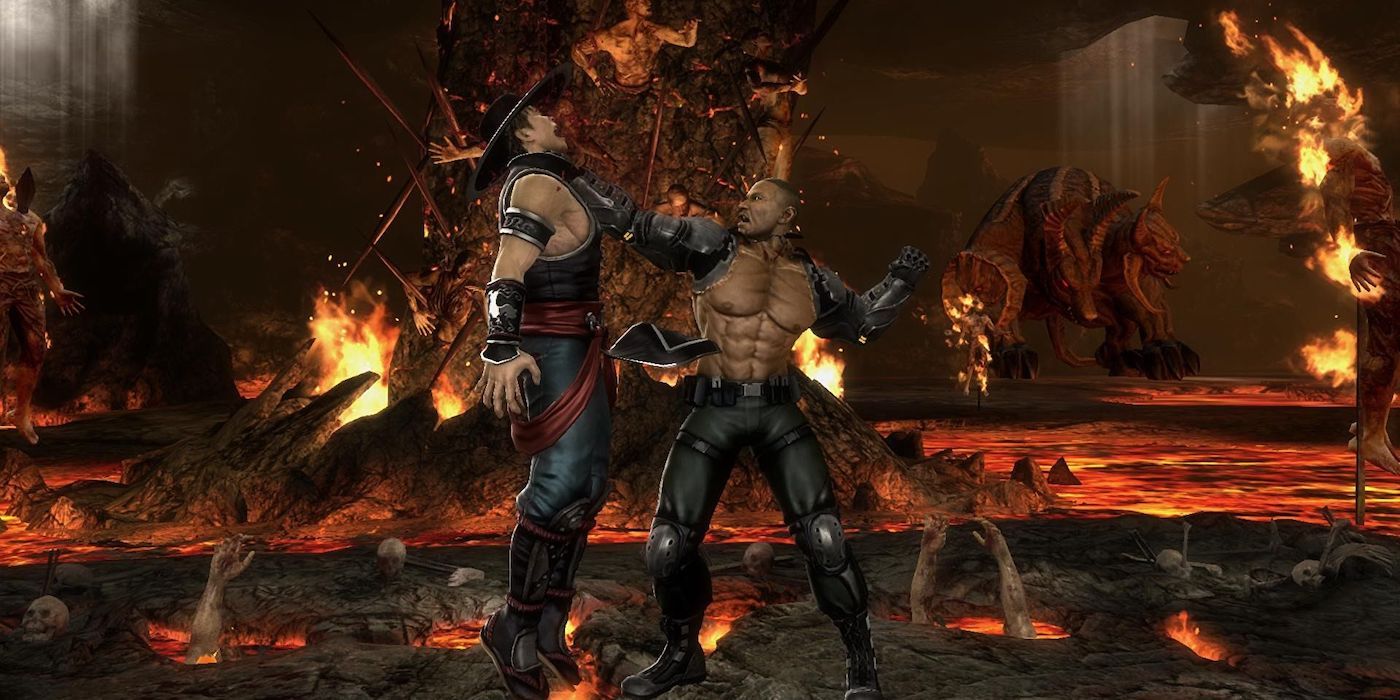 A recent social media post from a NetherRealm Studios developer teased Mortal Kombat 12, although the post has since been deleted. NetherRealm's most recent fighting game project was Mortal Kombat 11, with the ruthless franchise's developer also creating the DC Comics fighting game series Injustice. While recent rumors suggest that Mortal Kombat 12 will come before Injustice 3, no officially announcement has been made about the team's next title.
Led by creative director Ed Boon, one of the series' co-founders, NetherRealm has developed three entries in the Mortal Kombat franchise. 2011's Mortal Kombat served as a reboot of the franchise, rewriting the series' long history and setting up modern incarnations of classic kombatants. 2015's Mortal Kombat X embraced this new timeline, introducing brand-new fighters such as the Aztec warrior Kotal Kahn and the insectoid killer D'Vorah. With 2o19's Mortal Kombat 11 the studio put a heavy emphasis on character customization, and an extensive lineup of post-launch content added additional fighters to an already sizable roster. While a follow-up to MK11 has not been announced, a NetherRealm job listing hints at Mortal Kombat 12 as the studio's next game.
Related: Mortal Kombat 12 Leaks Suggest Massive But Disappointing Roster
As fans anticipate the announcement of NetherRealm Studios' next game, a report from Push Square reveals an interesting Mortal Kombat 12 tease. NetherRealm Studios senior production manager Jonathan Andersen recently posted an interesting image on Twitter, though the post has since been deleted. While the photo seems to merely contain artwork and advertisements, the words "MK12_Mast" can be seen on a computer screen. Andersen's image contains the phrase "our fans eagerly scrape the Internet" on another computer, which either pokes fun at fans or genuinely teases Mortal Kombat 12. While the tweet has since be deleted, the image can be found below: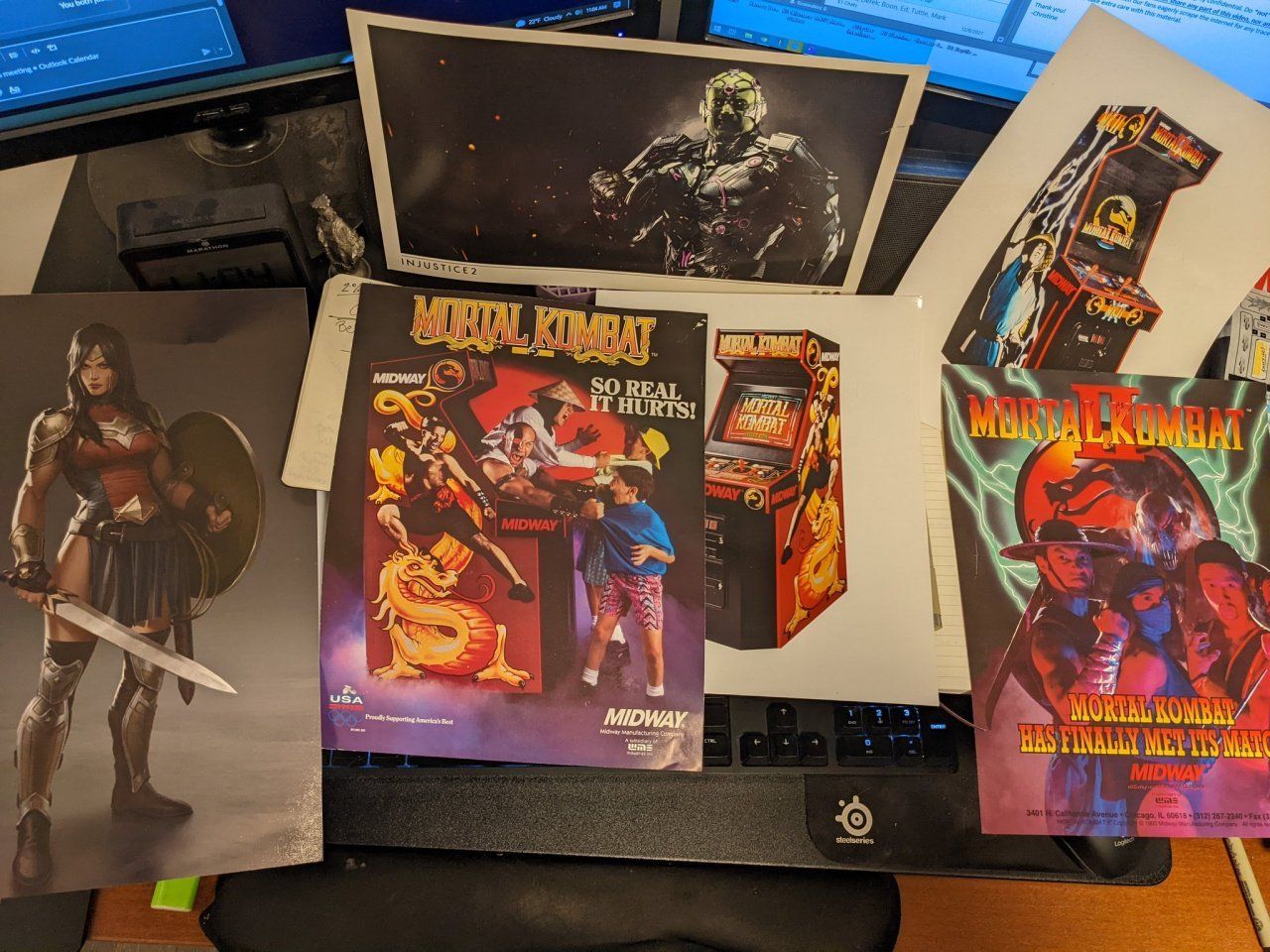 While most fighting game fans feel that NetherRealm Studios' next game will be Mortal Kombat 12 or Injustice 3, some rumors point to other potential projects. Rumors of a Marvel fighting game from the Injustice developer suggest that DC Comics' competitor may even be the subject of a future title. The leaks outline the rumored game's roster, which would contain superheroes like Spider-Man and Wolverine alongside supervillains like Doctor Octopus and Venom. However, with Andersen's cryptic tease of Mortal Kombat 12, this Marvel game may turn out to be mere rumor.
NetherRealm Studios' next game remains a mystery, but the conclusion of Mortal Kombat 11's post-launch support means a successor will likely be revealed soon. Jonathan Andersen's suspicious tweet, and its quick deletion, suggests that Mortal Kombat 12 may soon be announced. However, the cryptic image could also be meant to simply poke fun at NetherRealm's fanbase.
Next: Mortal Kombat Co-Creator Teases Marvel Vs. DC Game On Twitter
Sources: Push Square, Jonathan Andersen/Twitter