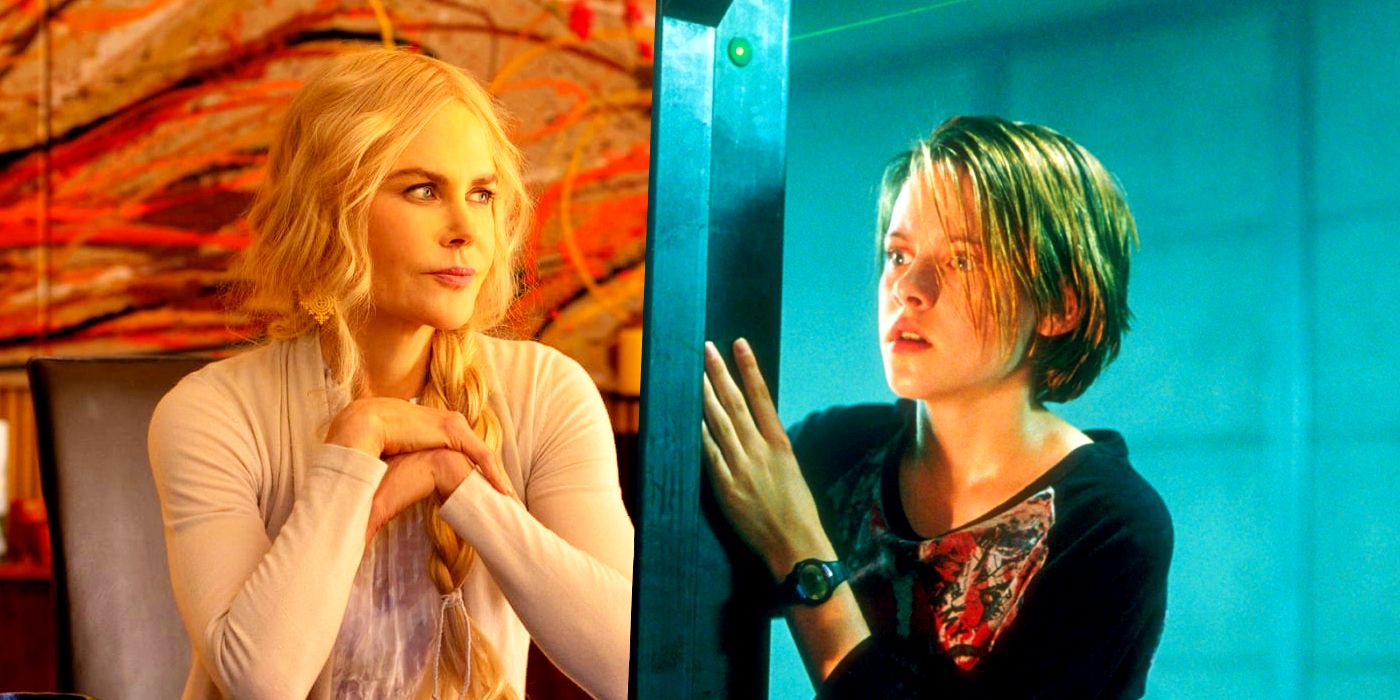 Nicole Kidman gave 10-year-old Kristen Stewart a cute gift during rehearsals for Panic Room. Directed by David Fincher, 2002's Panic Room marked one of the first major roles of Stewart's career. Only ten years old at the time of filming, the thriller follows a mother and daughter's struggle to survive a break-in by three intruders in their New York home. Since appearing in the film, Stewart has gone on to star in a number of high-profile films, the most recent of which being Spencer, a biopic chronicling the life of the late Princess Diana.
Although Jodie Foster was praised for her starring role in Panic Room, the part was initially given to another actor. Nicole Kidman was originally slated to play protagonist Meg Altman and even attended rehearsals for the film with Stewart, but, after aggravating an existing injury, she was forced to drop out. Foster was quickly brought on to replace Kidman, however, and the film was completed. Made on a $48 million budget, Panic Room would go on to earn over $197 million at the box office.
Related: Kristen Stewart's Best Pattinson Batman Villain Casting Is Ivy, Not Joker
In a new "Actors on Actors" segment for Variety, Kidman and Stewart reflected on their brief time rehearsing for Panic Room together. According to Stewart, the experience was a positive one and she recalls feeling like the two were "buds." Stewart even remembers the cute gift Kidman got her for Christmas – a set of walkie-talkies. Check out Stewart's full comment below:
"We spent a couple weeks rehearsing. I have a vivid memory of it, because the way you treat kids is so telling. I felt like I was buds with you. It was two or three weeks, but I was always like, "She's one of my friends." You gave me walkie-talkies for Christmas."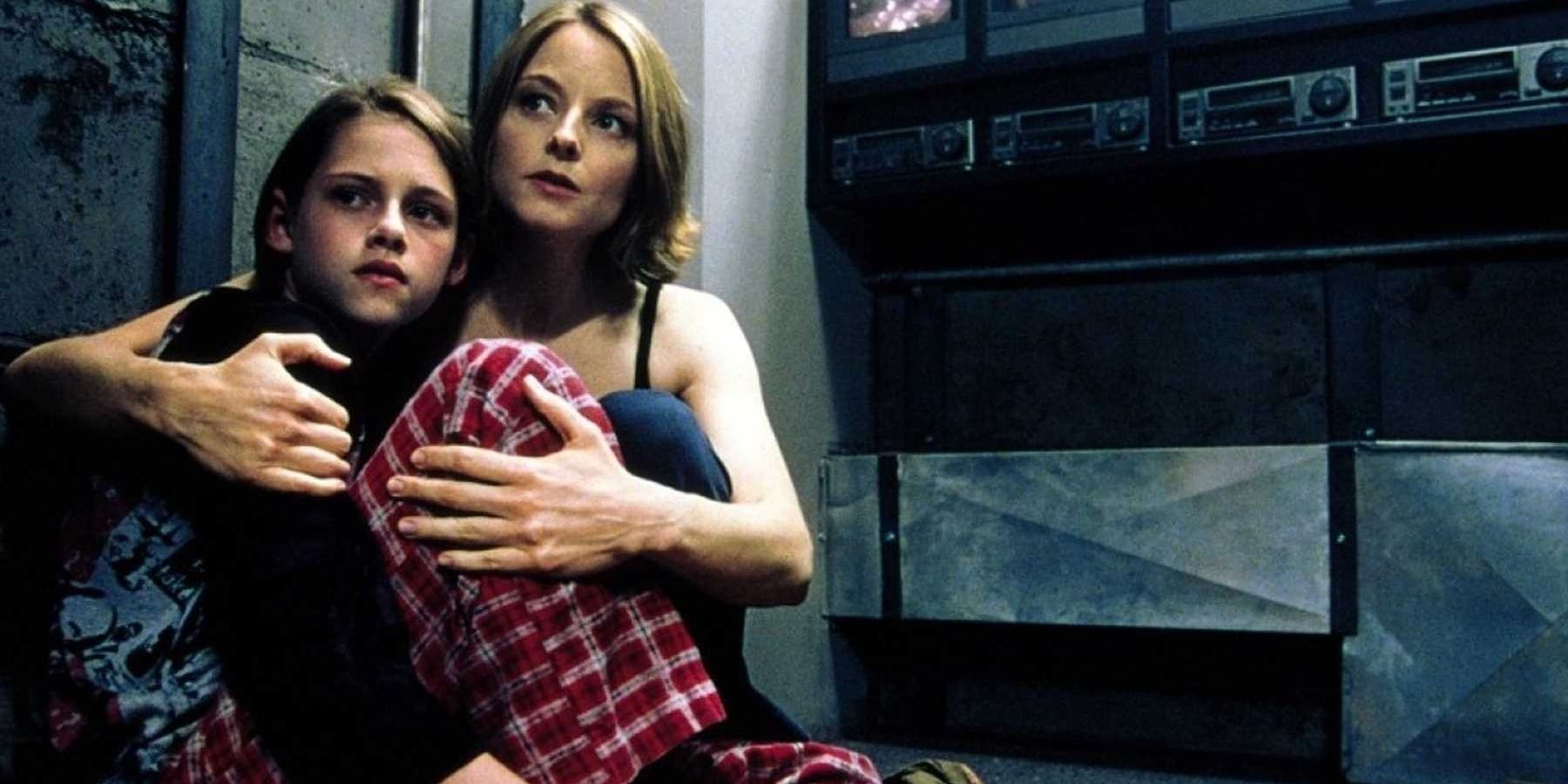 While audiences will never know how Panic Room would have been different with Kidman instead of Foster, it's clear that, behind the scenes, Kidman and Stewart got along swimmingly. Unfortunately, despite the positive relationship the two stars had, Kidman and Stewart have yet to work together on another project. Kidman, of course, remains an in-demand Hollywood talent all these years later, and just recently appeared in Being the Ricardos, with the actor also expected to appear in The Northman and Aquaman and the Lost Kingdom, both of which are due out this year.
Both Kidman and Stewart show no signs of slowing down in terms of their acting careers, meaning the door is still wide open for some type of collaboration in the future. While the rehearsals for Panic Room happened more than twenty years ago now, the two stars still seem to get along as if no time has passed at all. It remains to be seen whether Kidman and Stewart will ever get another chance to work together, but it seems clear that, at the very least, Kidman made a positive impression on a young, up-and-coming actor who still carries the experience with her today.
More: The 5 Movies Kristen Stewart Starred In That She Actually Liked
Source: Variety