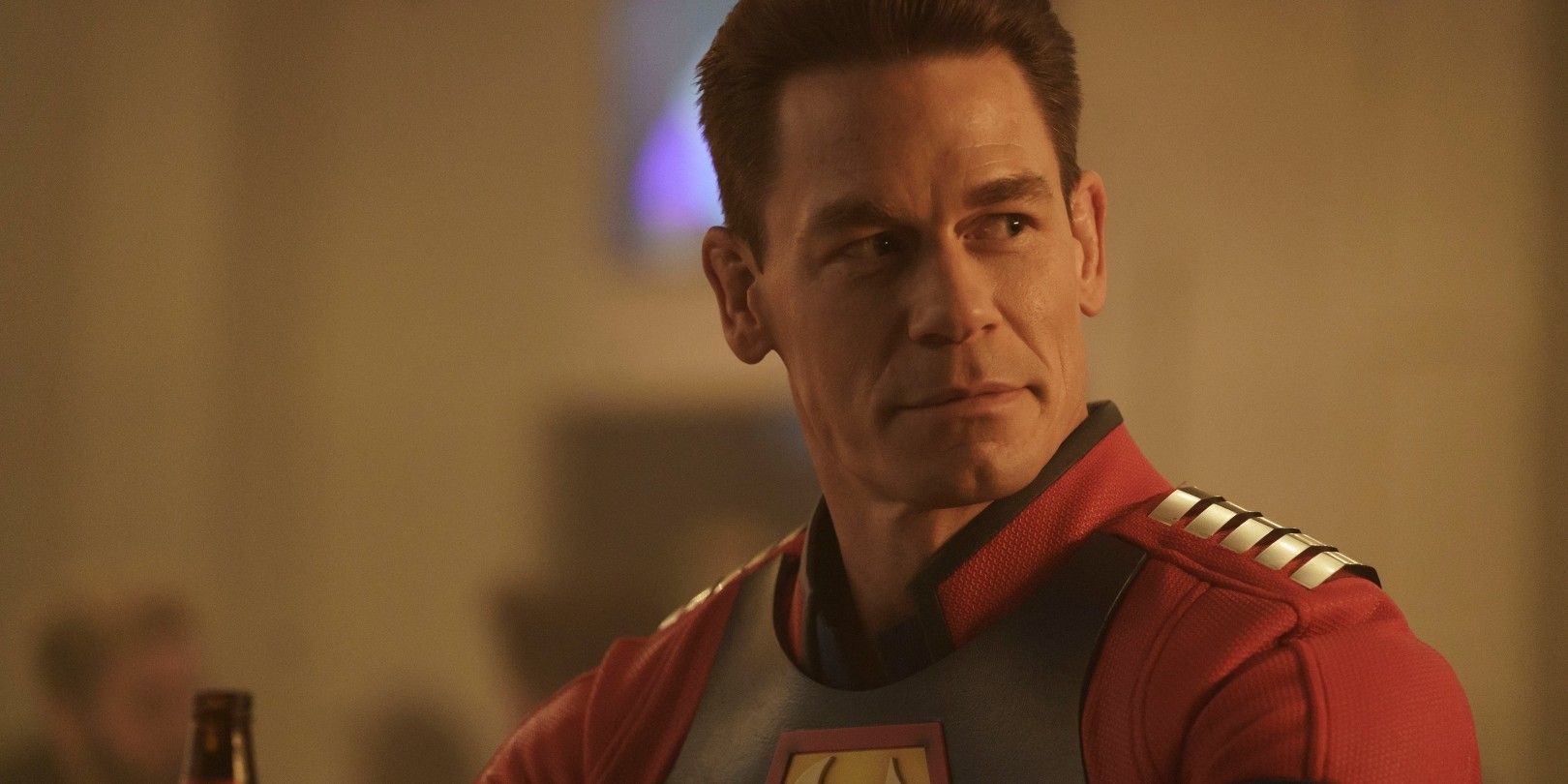 James Gunn is feeling really good about Peacemaker season 2, saying it'll very likely happen. After bringing a colorful blast of 70s flair to the MCU with his Guardians of the Galaxy movies, Gunn turned his sights on the DCEU, and he's only just getting started. After helming The Suicide Squad for the franchise, Gunn created a spin-off series focused on John Cena's chrome-domed anti-hero. Peacemaker got underway on HBO Max earlier this month and, over the course of just 5 episodes so far, has shown viewers a brand new side to the man also known as Christopher Smith.
Peacemaker season 1 will wrap up in just three weeks, as it has only 8 episodes in its run. However, Gunn has been open about his ambitions for the show ever since the beginning. HBO Max has yet to renew Peacemaker for a season 2, but Gunn has already begun thinking about what it might entail. Last year, he said there is a mystery character he's specifically saving for the future. Beyond that, it sounds like Peacemaker episode 8, or the season finale, is going to contain plenty of surprises that could pave the way for a second season.
Related: Every Peacemaker Helmet's Powers Explained
Gunn has made his thoughts on a Peacemaker season 2 perfectly clear, but HBO Max hasn't just yet. Still, the writer-director is confident it will happen. Speaking to Deadline for the podcast Hero Nation, Gunn simply said, in regards to season 2, "There's a really good chance of that." To back his belief, he added, "We're the biggest show in the world right now."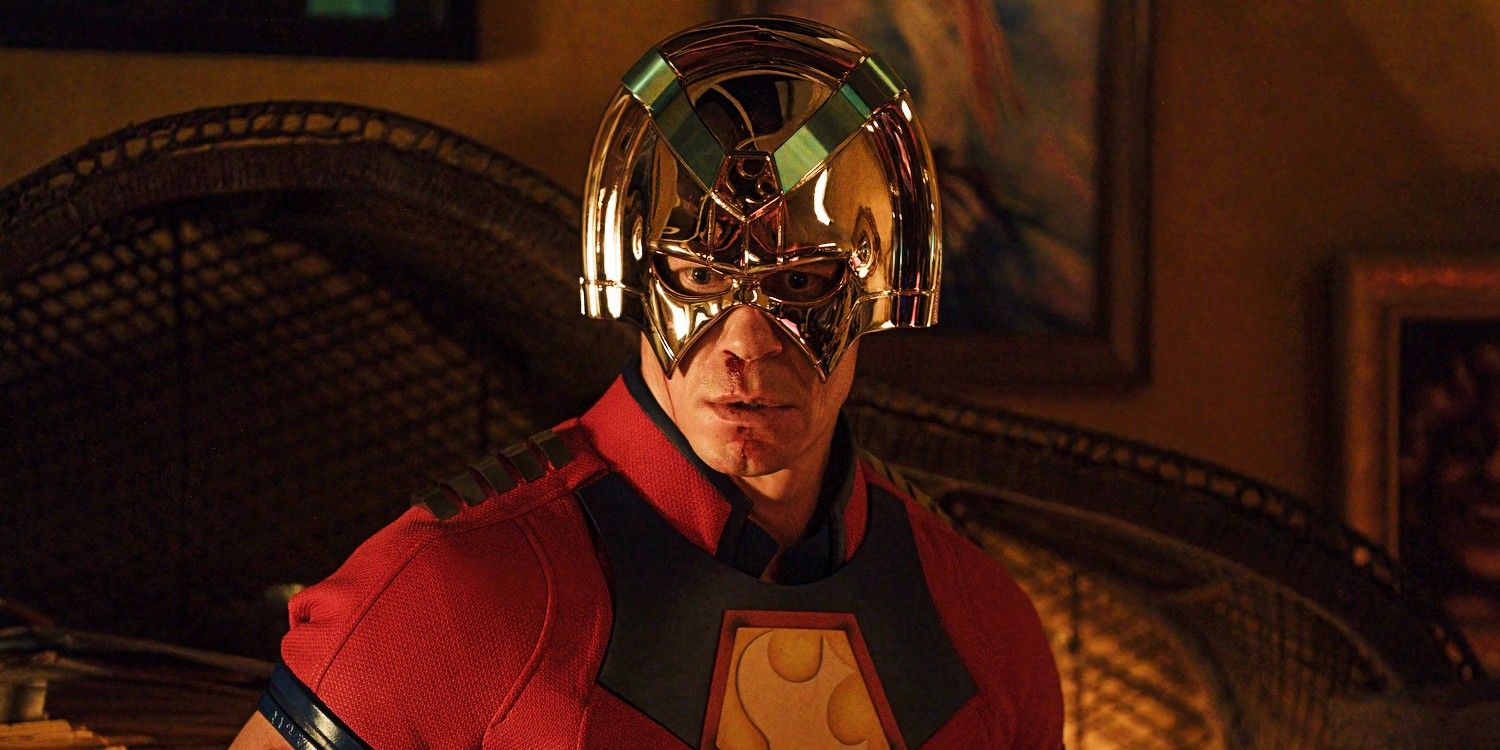 Gunn isn't too far off the mark, as new streaming data found Peacemaker to be the most in-demand streaming show right now. The series has received positive reviews from both fans and critics, and the interest in Peacemaker has only seemed to grow with each week. It isn't clear exactly how big the show's audience is since streaming figures are difficult to pin down, but that isn't as important. The online buzz surrounding Peacemaker coupled with its association with the DCEU should be enough to snag it a season 2 renewal. HBO Max might just be waiting for season 1 to end before announcing more is coming.
Gunn is currently filming Guardians of the Galaxy Vol. 3 for the MCU, and while he said he could use a break after, he also hinted he's willing to dive right into Peacemaker season 2. Again, it isn't an official thing, but all signs are so far pointing to audiences seeing more Cena on their screens. It helps that Gunn is in the midst of developing more projects for the DCEU; his creative partnership with the franchise is going strong, so expect him to stick around. It isn't time to pop the champagne just yet, but we can get it ready.
More: Peacemaker Proves The DCEU's Continuity Is Dead (& That's Good)
Peacemaker releases new episodes Thursdays on HBO Max.
Source: Deadline