The 2022 Race of Champions hasn't got underway yet, but Valtteri Bottas is already out of the running before it's even begun.
As the drivers prepare to race across the frozen Baltic Sea, the Alfa Romeo driver has been forced to pull out of Team Finland at the last minute due to "other commitments".
He had been expected to race alongside two-time F1 World Champion Mika Hakkinen as part of Team Finland.
Instead, another flying Finn will be behind the wheel, W Series' Emma Kimiläinen, who had been acting as one of ROC Sweden's four reserve drivers.
"Valtteri had commitments and a last-minute cancellation. I'm happy to have Emma, it's going to be brilliant," Hakkinen said.
Kimiläinen added: "He's [Hakkinen] my childhood hero! I remember every Sunday, watching him racing and winning titles. It's an honour to be here."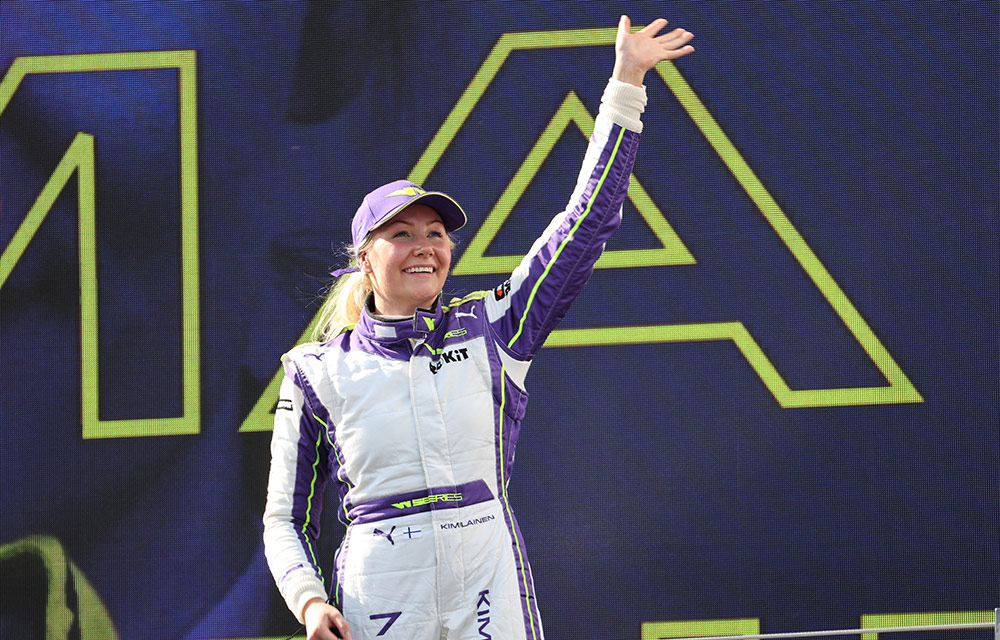 But don't worry, F1's reputation at ROC is in safe hands, with Sebastian Vettel and Mick Schumacher (aka Team Smick), the only current drivers remaining.
The pair have already been putting in the practice for Team Germany and are starting to find the limits on the snow and ice. Wonder if the pair have given Kimi Raikkonen a call? We reckon the Iceman's got a few handy tips.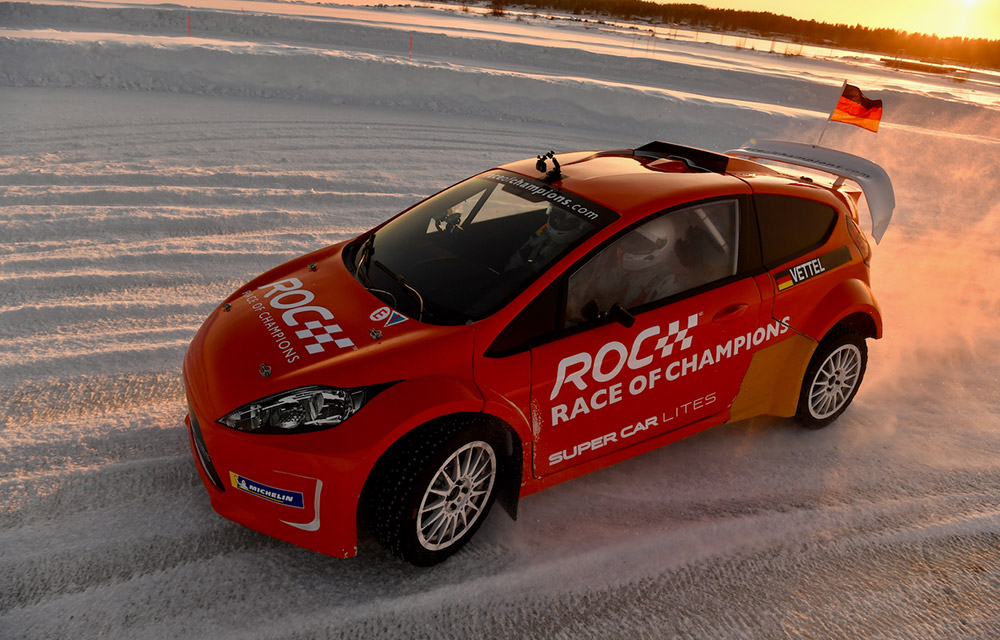 You can find all the details on how to watch ROC Sweden here.
Who are you supporting? Let us know in the comments below.