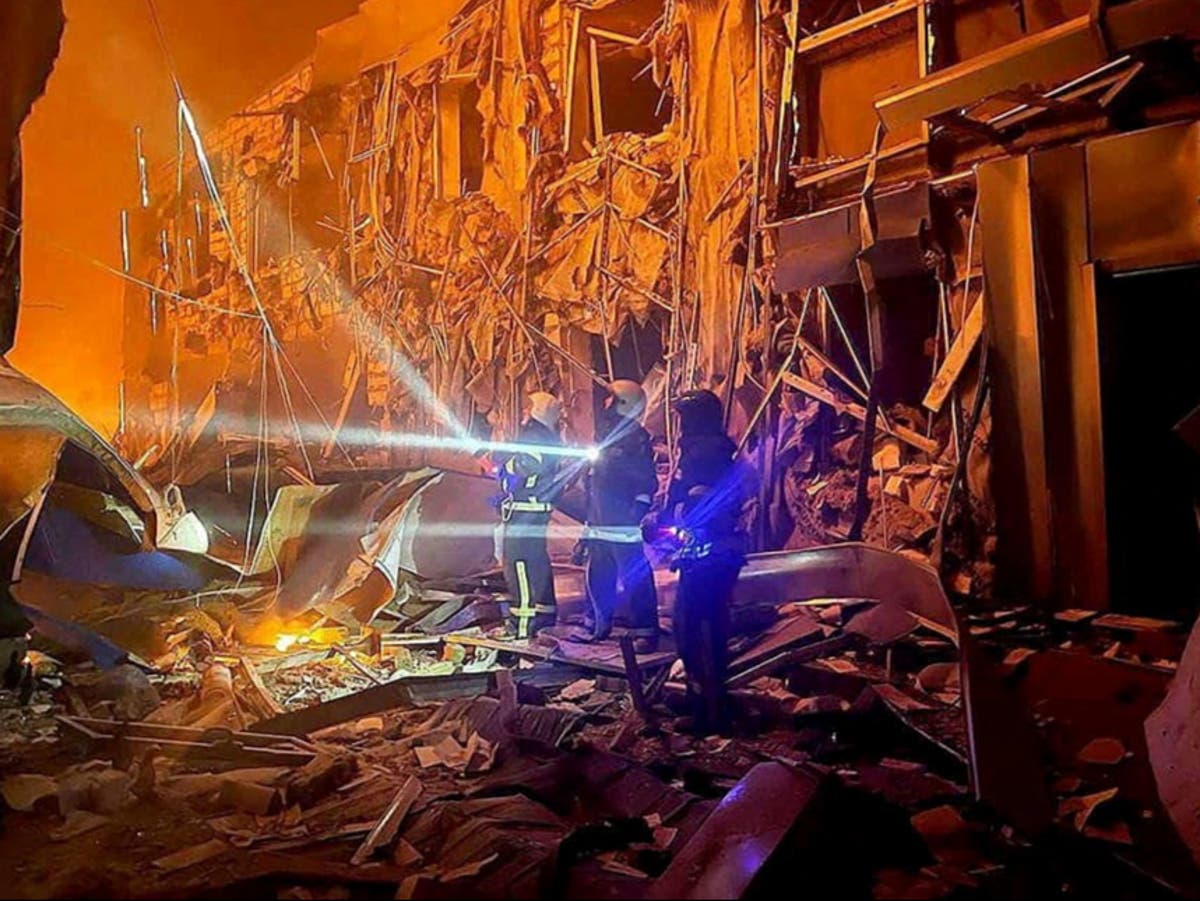 Russia's most-advanced £4 million tank destroyed by Ukraine
Russia is about two weeks behind schedule in its invasion of Ukraine's Donbas region and the south of the country, a senior US defence official said on Tuesday.
At the end of April, a US defence official said Russia was only "several days" behind schedule. But on Tuesday an official said: "We would assess that he's easily two weeks or even maybe more behind … where he thought he wanted to be in the Donbas and in the south".
On the south coast on Tuesday, Russia fired three hypersonic missiles at Odesa as part of a barrage on the major Black Sea port city, according to the Centre for Defence Strategies, a Ukrainian think tank tracking the war.
One person was killed and five were hurt in the barrage, which hit a shopping centre and a warehouse on Monday. The centre identified the weapons used as Kinzhal, or "Dagger", hypersonic air-to-surface missiles.
Earlier, Mr Putin was reported to have lost his 40 colonel of the war so far.