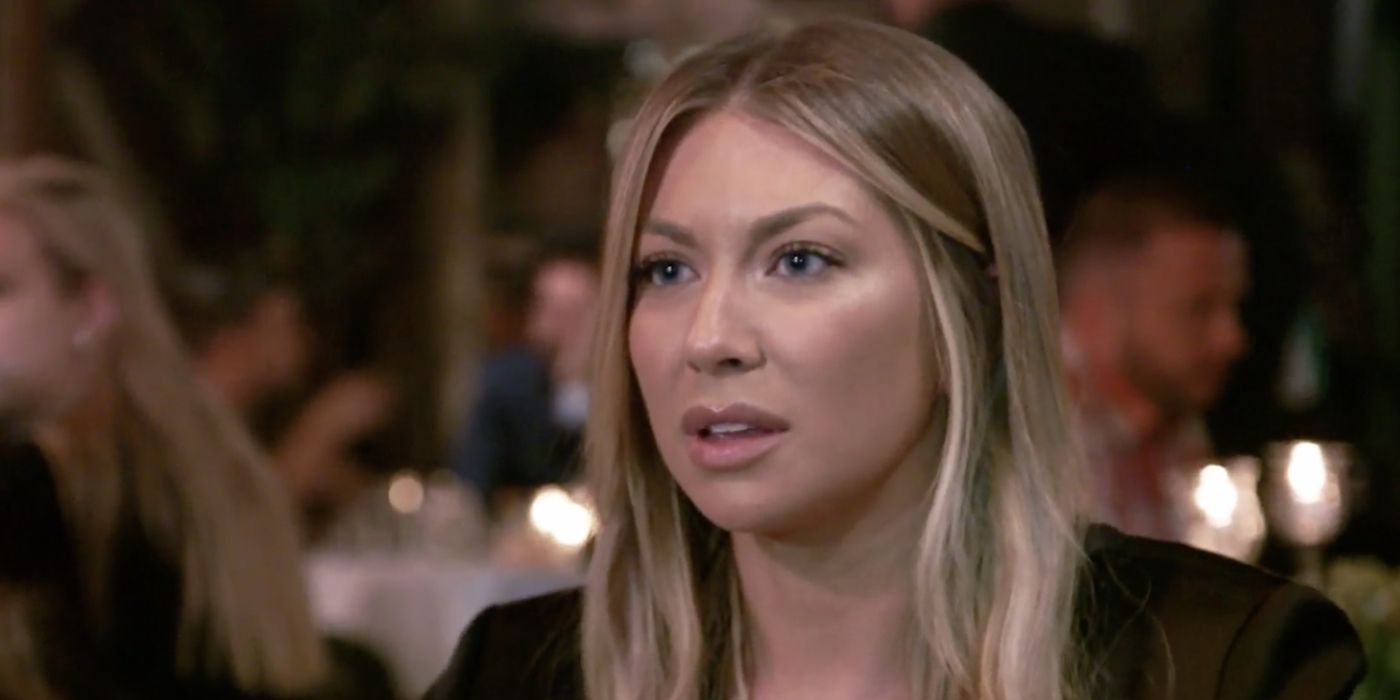 Stassi Schroeder released a new book detailing her journey after being fired from Vanderpump Rules, and critics are bashing the alum's redemption following her racially insensitive actions. Faith Stowers shared a post referencing "white privilege" after Stassi revealed she landed on the New York Times best-sellers list for the second time. Faith seemingly didn't think it was fair for Stassi to get to seemingly profit from retelling the hurtful things she's said and done in the past. After Faith spoke out, others are joining the Stassi hate train and are calling out the axed reality star once again.
It looks like Stassi is making her comeback nearly two years after being fired from VPR along with Kristen Doute for their past racially insensitive actions towards Faith. It was during the height of the Black Lives Matter movement when Faith revealed the past bullying she was subjected to after hooking up with Jax Taylor while he was dating Brittany Cartwright. After revealing how Stassi and Kristen once called the cops to accuse Faith of a crime she didn't commit, the internet went wild, demanding their terminations. Elsewhere, Stassi had several old podcasts and social media posts where she made racist remarks that resurfaced online. Since getting canceled, Stassi got married and became a mother, and feels like now is the right time to redeem herself.
Related: Vanderpump Valley: Everything We Know About Rumored Pump Rules Spinoff
Stassi's new book, Off With My Head, became her second best-seller following her first book Next Level Basic. But after former VPR star Faith posted a statement speaking on the "white privilege," someone used to "try and destroy you" and being able to use that same privilege "to make money off you." The cryptic message appeared to be in response to Stassi announcing she made the best-sellers list. Reddit user u/ProfessionalHeart839 posted a screenshot of the message, and it didn't take too long for critics to side with Faith and bash Stassi's new book. "It was about her thinking a Black woman is inferior and a thief simply because she's Black," one Redditor wrote. While many credited Stassi for claiming to have taken aim at Faith in defense of Brittany, they also noted the contradiction since Stassi had previously dated Jax, who was also fired from VPR, for years but broke up with him after he cheated on her with Kristen. "I still, still cannot believe that Stassi did all this over Jax and Britney," another user wrote.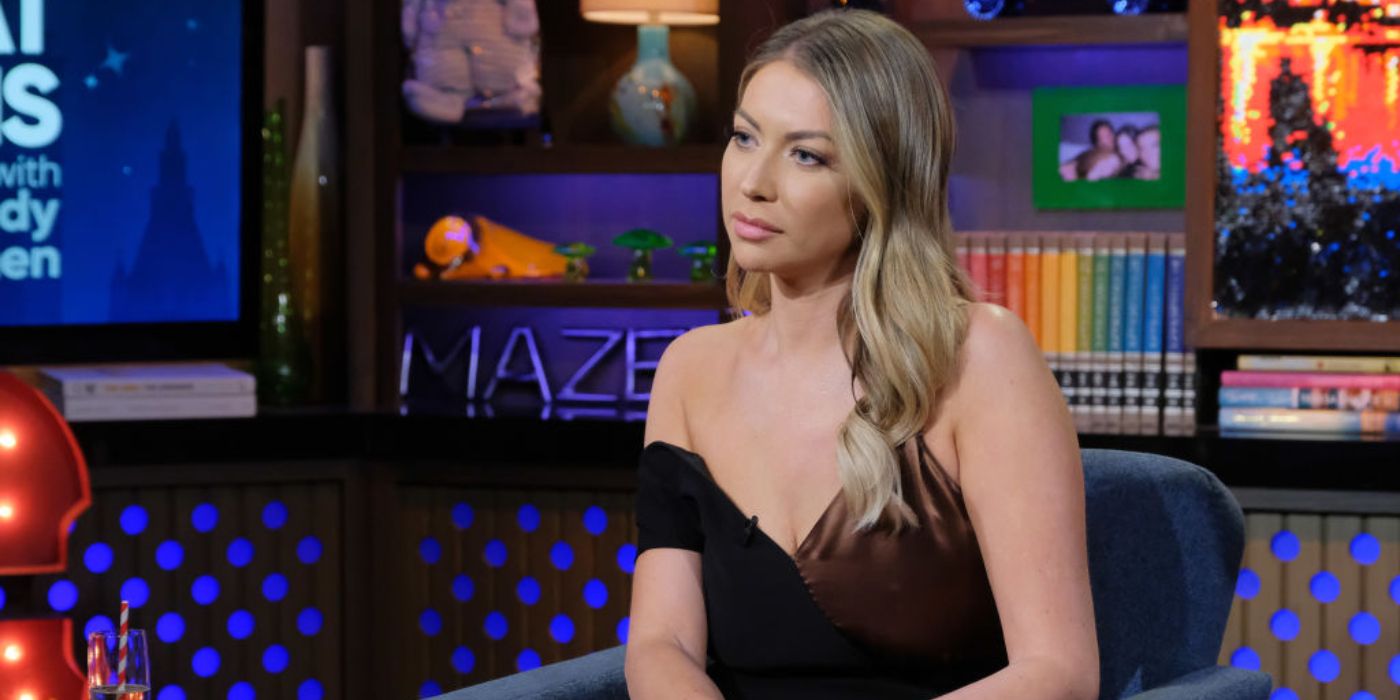 Noting that Stassi could be "racist AF," a Vanderpump Rules fan shared their surprise that Stassi could somehow overlook that Jax "is a serial cheating embarrassment of a man." Many others noted how Stassi never apologized to Faith personally. The only apology she issued was through a shared publicist-written statement she and Kristen posted shortly before being fired. One fan who purchased the book claimed Stassi was "whining about how she was made to apologize before she was ready." After shelling out their coins to support Stassi, the critic said, "her book has just reminded me how much I hate Stassi." Stassi's new book could be the start of her campaign to get her brand back on track.
Since being fired, Stassi's new life as a mother to her daughter has seemingly helped her rebrand and show her maturity. Amid talk of a possible Vanderpump Rules spin-off following the OG's and their adulthood journeys, Stassi could be gunning for a spot on the show. Releasing a book sharing her side of how things went down could be a smart way to regain public opinion in her favor ahead of a possible return to reality television. But some think her approach isn't coming off as genuine.
Next: What Faith Stowers Has Been Up To Since Leaving Vanderpump Rules
Source: u/ProfessionalHeart839/Reddit