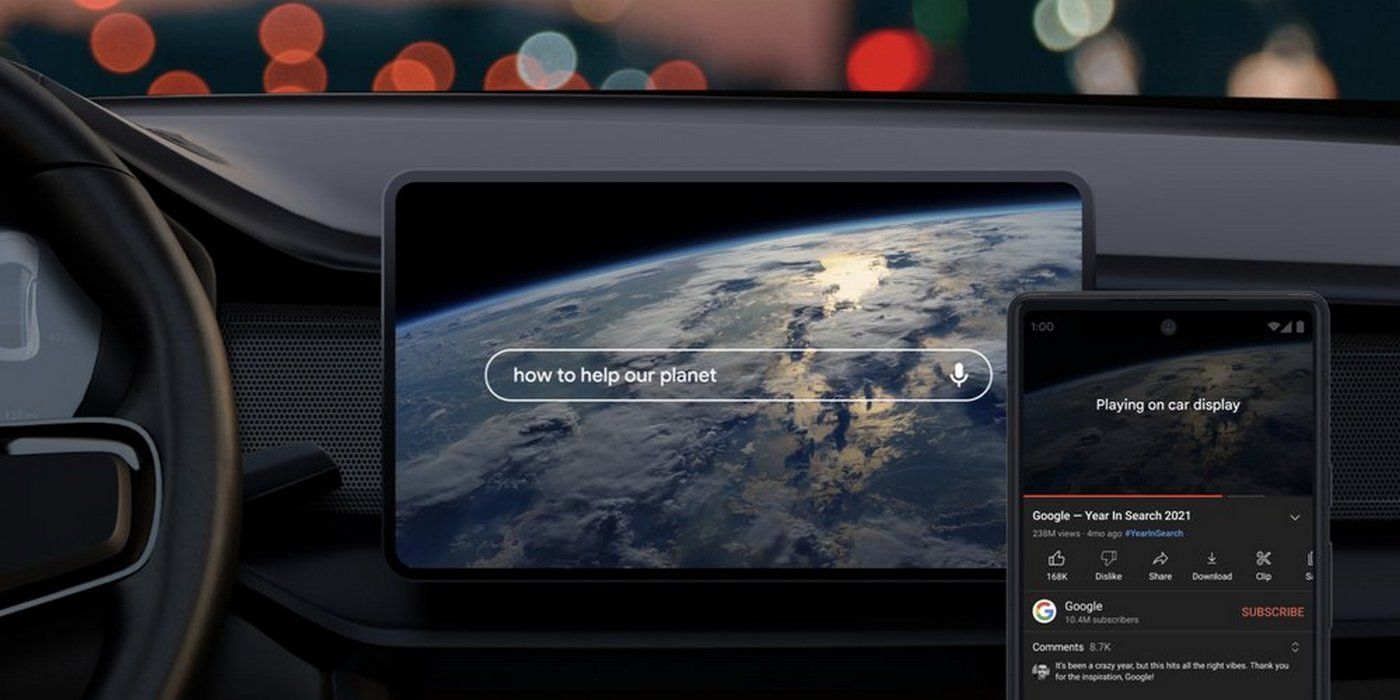 At its I/O 2022 developer conference, Google announced that Android smartphone users will soon be able to cast their phone directly to Chromebooks and cars. The company announced several new products, features, and services at Wednesday's event, including the Pixel 6a and the Pixel Buds Pro. Google also teased a number of other products, including the Pixel 7, the Pixel Watch, and an all-new Pixel tablet. Some of the other announcements include new tools to let users choose the ads they see, more inclusive skin tone filters for Google Photos, a pair of new AR glasses, and an immersive view in Google Maps.
Google also discussed much more about Android 13, including many of the features that have already been revealed from the preview builds, such as themed app icons and the ability to set different default languages for different apps. Another notable announcement was Google Wallet, a new platform to store things like credit and debit cards, vaccine cards, driver's licenses, digital car keys, student IDs, and more. Google also paid a lot of attention to casting and multi-device functionality at its keynote.
Related: Google I/O 2022 Recap: Pixel 6a, Pixel Watch, Pixel 7, And Much More
At Google I/O 2022, the company's senior product manager Liza Ma announced that Android users will soon be able to cast content from their phone to their car's infotainment screen. The process will let users bypass Android Auto and set up a direct connection between the phone and the car. In a blog post, Google said that the feature will help users stay entertained irrespective of where they are and what they're doing. Details about the feature are still murky, which means there's no word on exactly how the process will transpire and exactly which cars will support the feature. However, Ma did reveal that users will be able to cast only audio and leave out the video component to avoid distraction during driving. What's unclear, however, is whether it will be technically possible to cast videos while the car is in motion.
Android users will also soon be able to cast content from their mobile device to Chromebooks. With Android 13, Google is already working on a feature that allows users to stream apps from Pixel devices to laptops and desktops, but the ability to cast videos to Chromebooks should make for a smoother experience. The new feature will enable users to keep watching their favorite streaming apps even when they move from one device to another.
Finally, Google also announced that it is working with a slew of tech brands and companies to bring casting capabilities to new devices. According to a slide displayed during the event, the new partners will include Sony, LG, Bose, Bang & Olufsen, Harman Kardon, Vizio, Philips, Sennheiser, TCL, Pioneer, and more. Google did not say when users can expect to see any of the new features, but they might be rolled out with Android 13 later this year.
Next: Google Teases A Pixel Tablet Could Be Coming In 2023
Source: Google