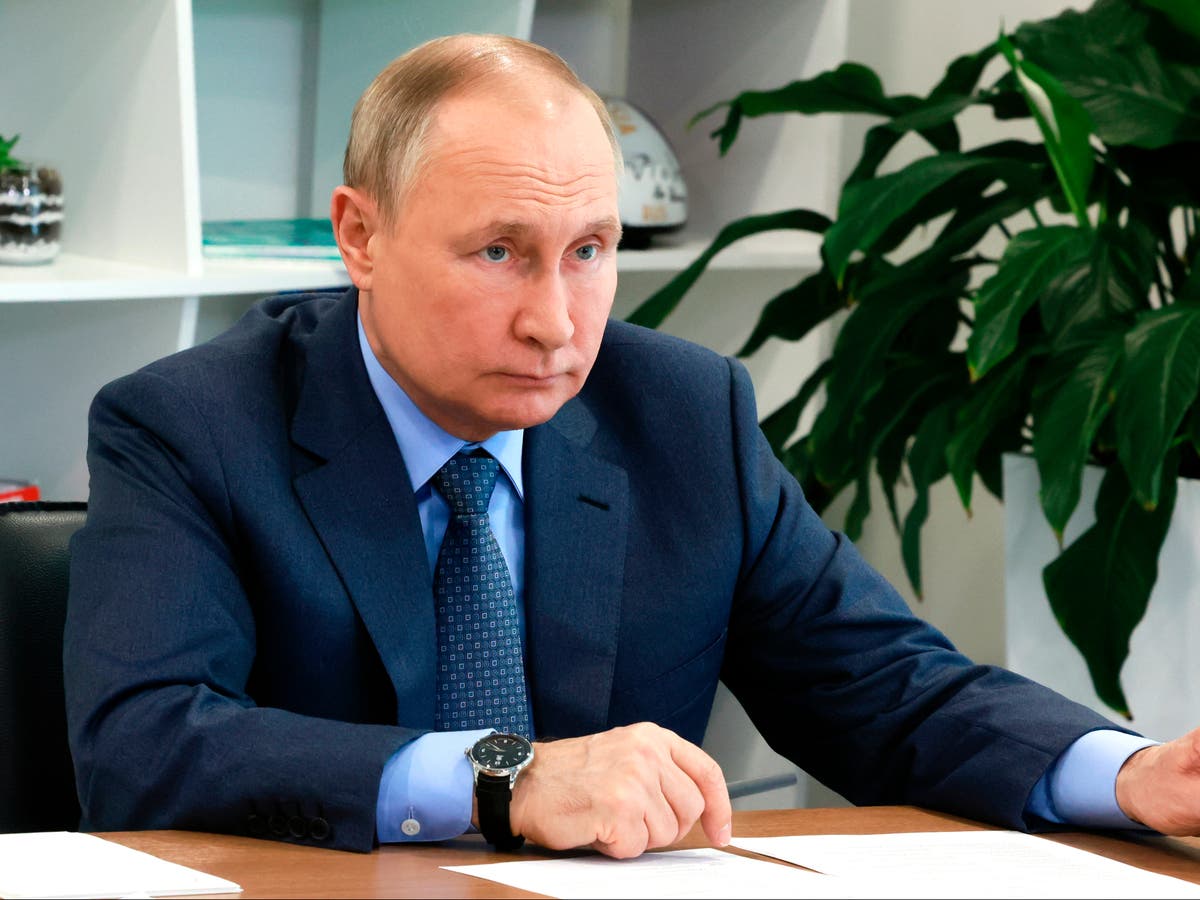 Wladimir Klitschko calls Bucha killings 'genocide of Ukrainian population'
A Russian soldier charged with killing an elderly civilian in Ukraine is set to face a Kyiv court on Friday in the first war crimes trial since Moscow launched its brutal invasion in February.
Sergeant Vadim Shyshimarin, 21, is accused of shooting the unarmed 62-year-old Ukrainian man while he was riding his bike in the northeastern village of Chupakhivka in the Sumy Oblast.
According to Ukrainian law, he could face up to life in prison.
"I was ordered to shoot," the sergeant said of the incident, adding: "I shot one (round) at him. He falls. And we kept on going."
Victor Ovsyanikov, defending, has acknowledged that the case against the alleged killer is strong, but said the final decision over what evidence to allow is yet to be made by the court.
Elsewhere, former Finnish foreign minister Erkki Tuomioja has warned that Kremlin will view Finland as "potential enemies".
It comes as Finland's leaders spoke in favour of joining the Nato alliance in order to strenthen their country's security and defence.