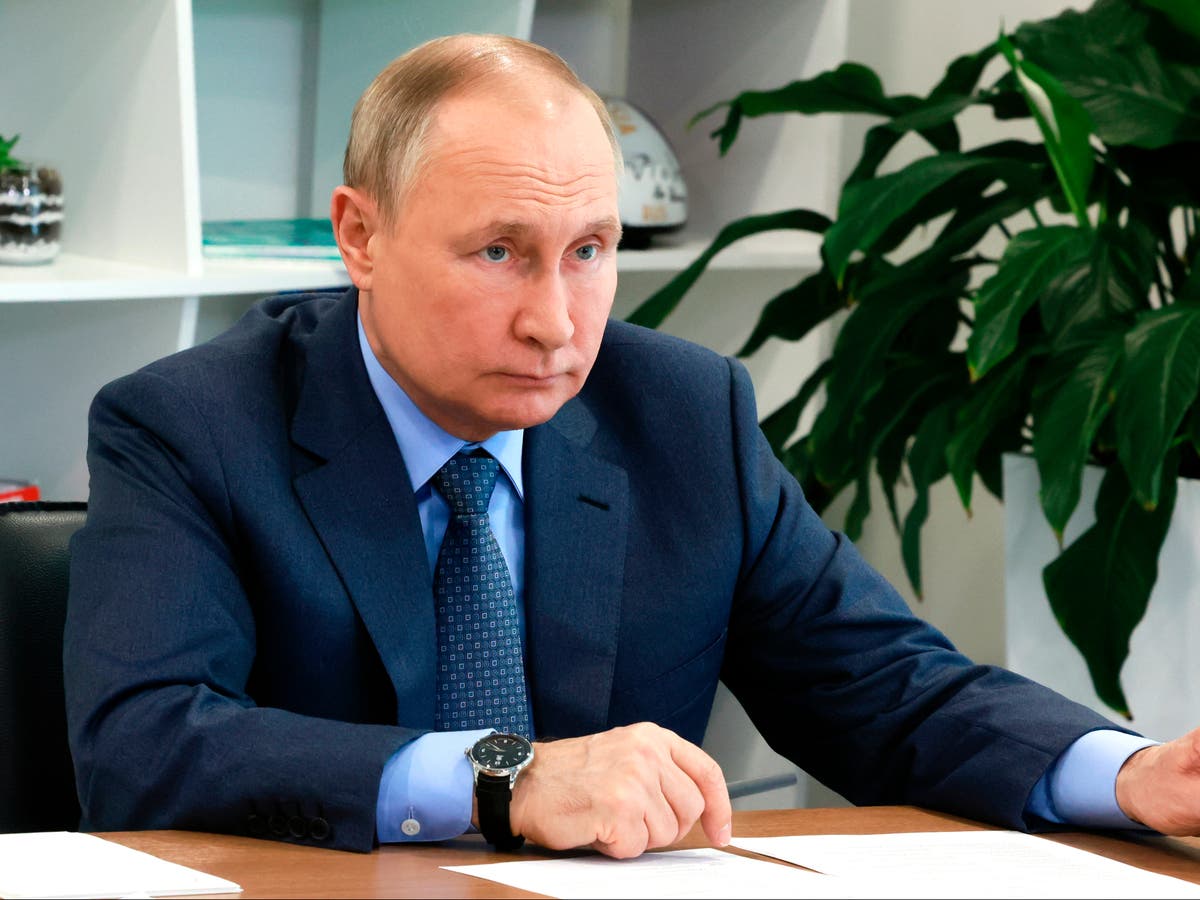 Wladimir Klitschko calls Bucha killings 'genocide of Ukrainian population'
Vladimir Putin is "very ill with blood cancer" an oligarch with close ties to the Russian leader was reportedly recorded saying.
A recording obtained by New Lines, a US magazine featured the unnamed oligarch discussing Putin's health with a Western venture capitalist in mid-March.
He said the Russian president had to have surgery for blood cancer shortly before ordering the invasion of Ukraine.
Mr Putin's health has been subject to much speculation recently as he appeared frail at Victory Day celebrations on Monday while and a video circulated showing him shaking.
Meanwhile, Ukraine drove Russian troops away from Kharkiv, its second-largest city, in the fastest advance since Kremlin forces pulled away from Kyiv and the northeast over a month ago, although Moscow is still bombarding villages north of Kharkiv.
The city has been quiet for at least two weeks and Reuters journalists have confirmed Ukraine now controls territory stretching to the Siverskyi Donets River, around 25 miles to the east.