Disney+ received a lot of criticism in its early days when news broke that they had moved Love, Victor to Hulu citing worries that "some of the themes explored weren't family-friendly" (per The Wrap). As if that wasn't bad enough, the streamer then canceled the highly-anticipated revival of Lizzie McGuire due to similar fears. Nearly three years into the streaming game, it seems like Disney+ has eased back its stance since it is now allowing mature-rated content from Marvel on the platform. They're even hoping to make amends with Love, Victor fans by announcing that the new season and the prior two seasons will all be available to stream on June 15th.
With the change in Disney+ content plans, many subscribers are wondering what other content might spring up on the streaming service in the next few months. Since Hulu is part of the Walt Disney Company brand, it only seems fit that Disney+ mine Hulu for more content. And now that Disney has expanded its content, there are more Hulu originals than ever that would be great on Disney+.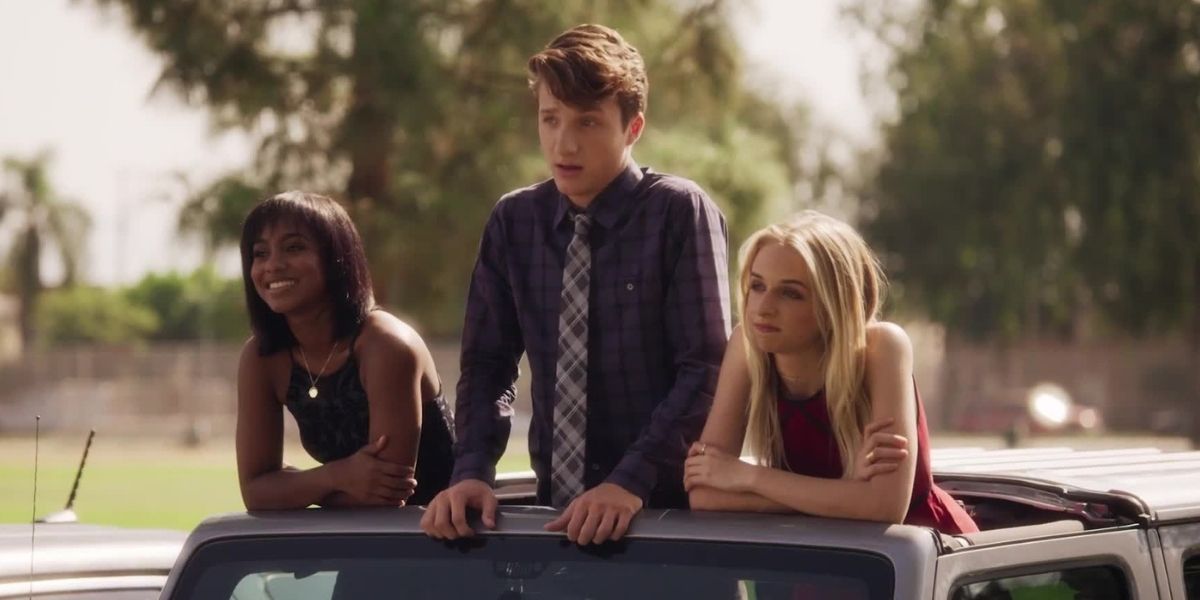 All Night pushed the boundaries of television by creating an entire season around one day. The 10-episode series takes place during an all-night, locked-in graduation party where recent high school graduates grapple with their last few hours of childhood before they enter the world of college and adulthood. While the show could have become an anthology with new characters taking over in subsequent seasons, All Night only ran for one season.
RELATED: 15 Best Teen Shows With LGBTQ+ Representation
Though All Night does explore mature themes around sex, drugs, and alcohol, so do several Disney+ shows now that mature content is allowed. Ignoring those themes, the series is all about teenagers, memories, and friendships which are quintessential to Disney's brand.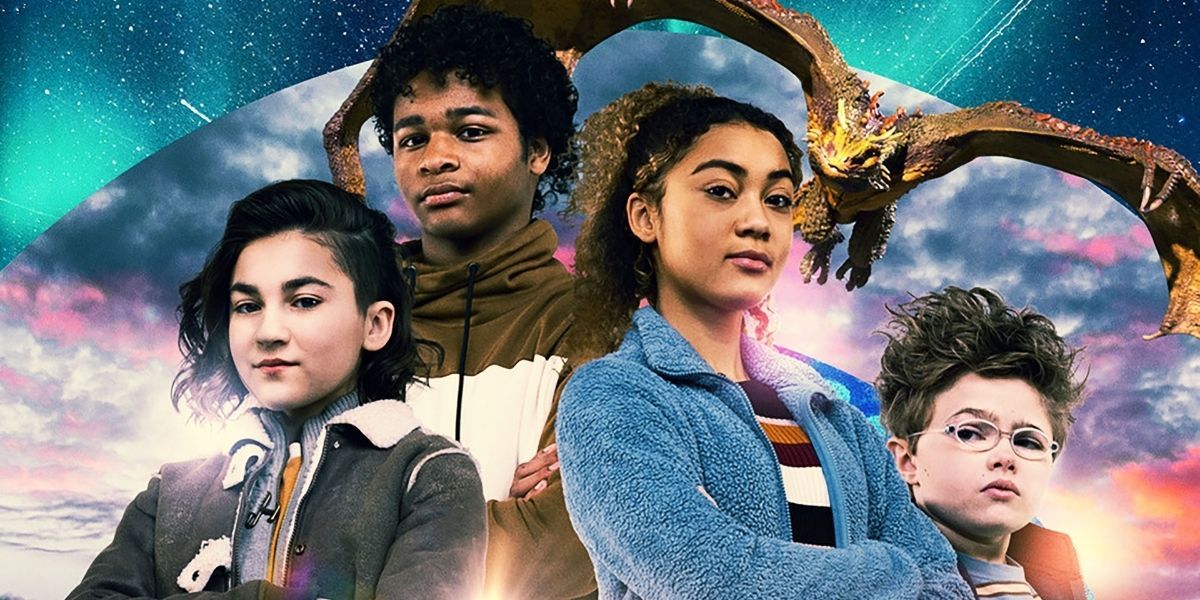 While not totally a Hulu original Endlings does air exclusively on Hulu in the US since it's originally a Canadian-produced television series. Set 20 years in the future, the sci-fi series follows four young children who live in a foster home and stumble across an extraterrestrial alien living on their foster dad's property. The kids soon learn that the alien is trying to save endangered species and decide to help with the mission.
Endlings is the perfect show to join Disney+'s family-friendly lineup. It features a diverse cast and explores a family dynamic that's not always talked about on TV. Plus, the theme of saving endangered species would pair great with Disney+'s National Geographic lineup.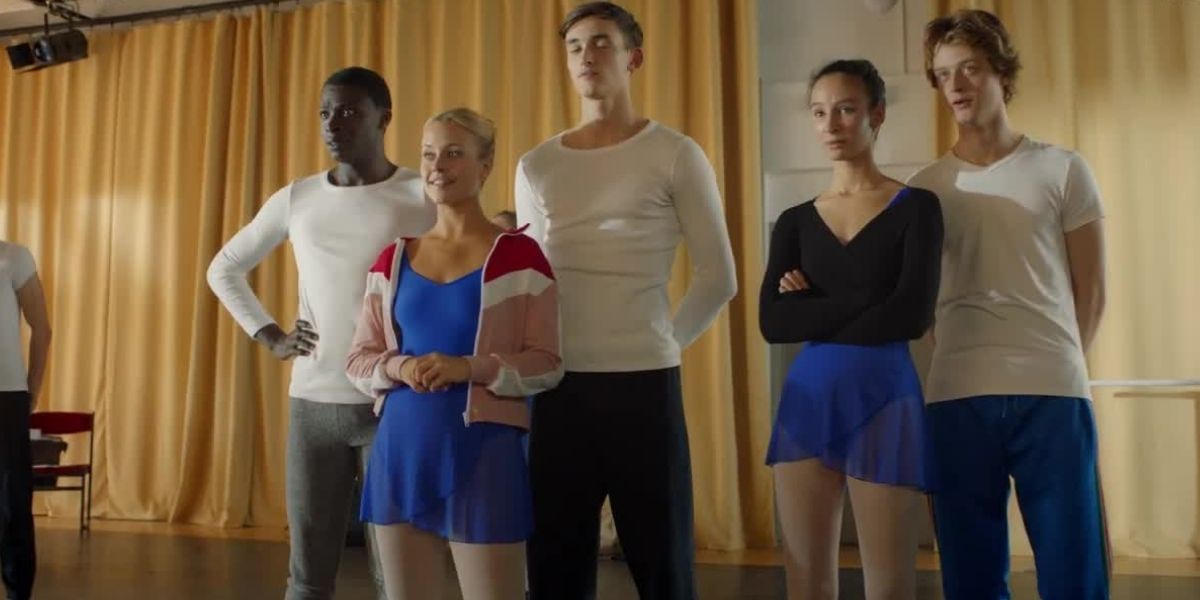 Filmed on location in Paris, Find Me In Paris follows Lena Grisky, a young ballet dancer who is training at the Paris Opera School. However, Lena isn't an ordinary student because she's actually a Russian princess from 1905 who accidentally gets transported and stuck in the year 2018. The series ran for 3 seasons and has aired in 130 countries.
Not only is Find Me In Paris one of the best shows about time travel, but it also would perfectly translate over to Disney+ because it's all about teenagers chasing their dreams. It would also be a great companion series to the docuseries On Pointe.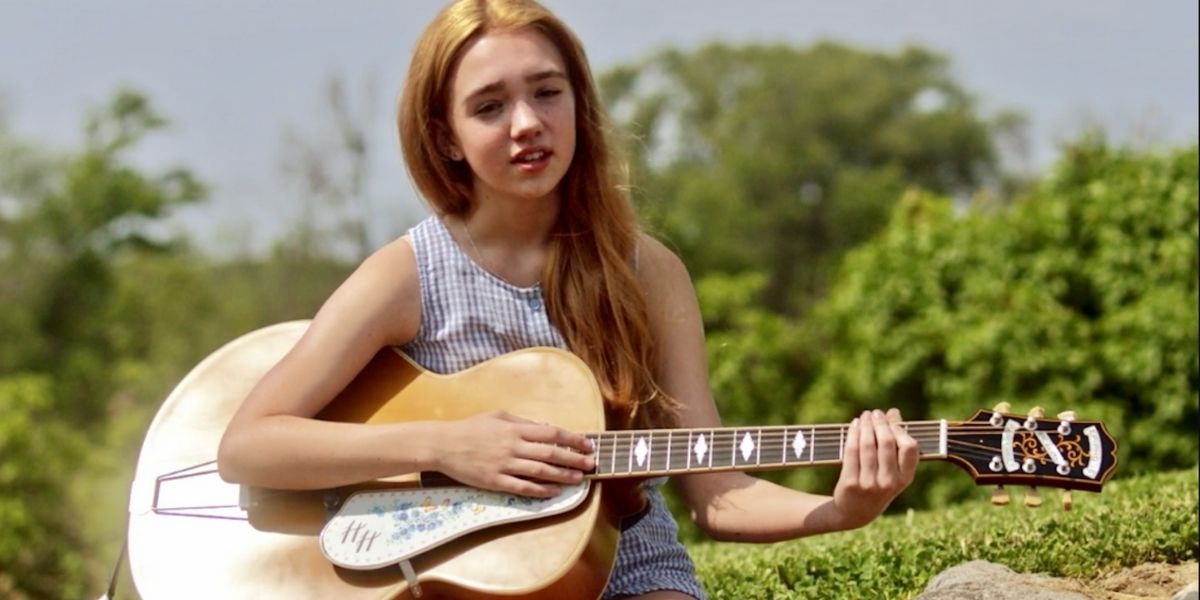 Holly Hobbie is based on a character created by writer, watercolorist, and illustrator Denise Holly Hobbie. The children's show centers on Holly, a teenager who passes time in her small town by dreaming of becoming the next greatest singer-songwriter. The series has 3 seasons to date but has been renewed for a fourth and fifth season.
RELATED: The 10 Best Musical TV Shows, Ranked By IMDb
Disney+ is already home to one children's show about a teenager with pop star ambitions, Hannah Montana, so it's only fair that Holly Hobbie gets the same treatment. With Disney's massive success when it comes to musical TV shows, Holly Hobbie might even get more popular by joining the mouse house.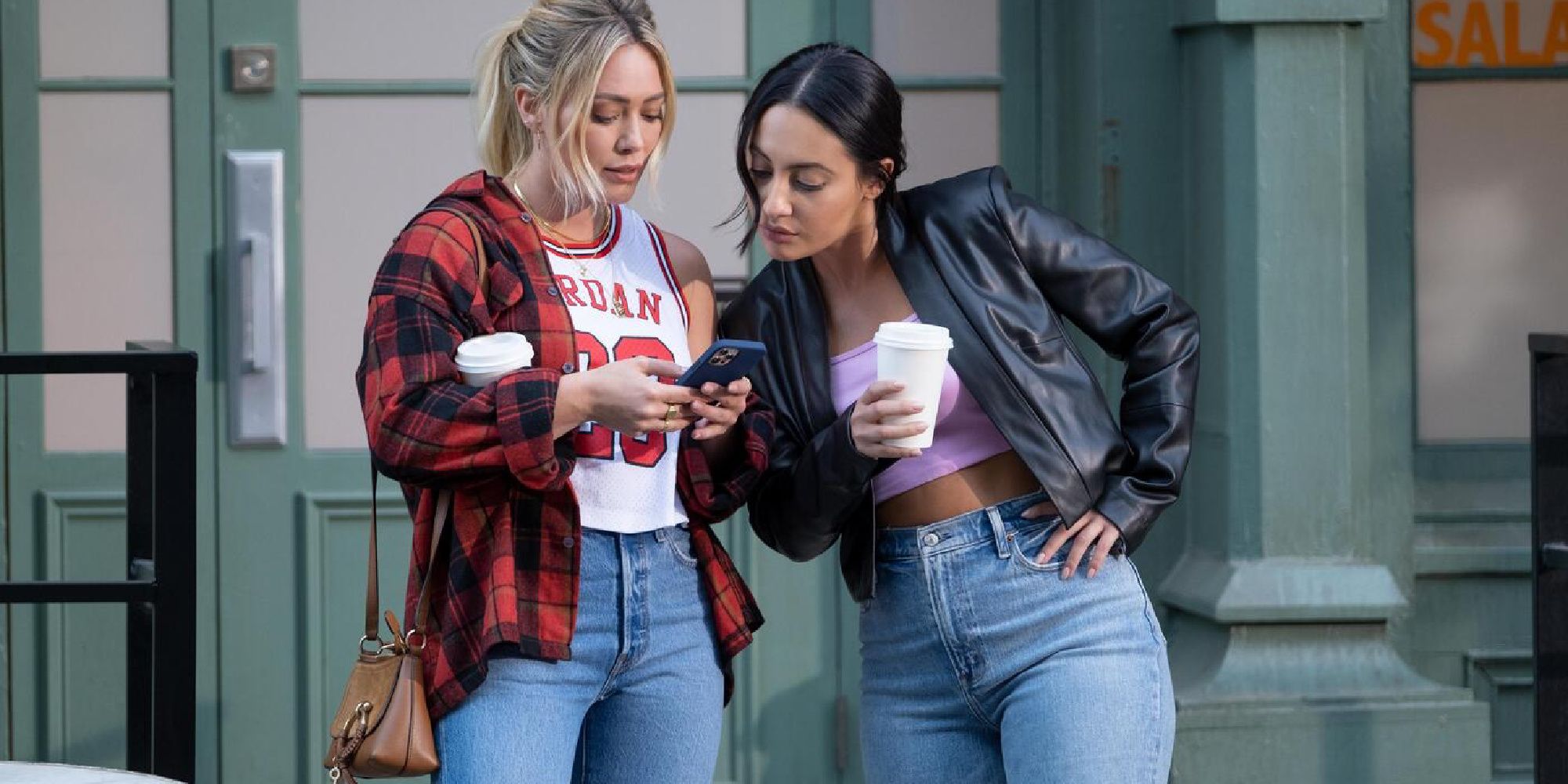 Arguably one of Hulu's most anticipated original shows of 2022 was How I Met Your Father. A spin-off of the beloved CBS comedy, this updated version takes place in 2022 and centers around Sophie, a young woman who is determined to find love in the city. Like the original, it's narrated by a grown-up Sophie in the future who is telling her son about how she met his father.
While, How I Met Your Father does have some adult humor and features drinking and sex, it shouldn't be written off completely. After all, a large portion of Disney+'s subscriber base is young twentysomethings who can definitely relate to Sophie and her friend's struggles. It also might get fans to stop lamenting the canceled Lizzie McGuire reboot.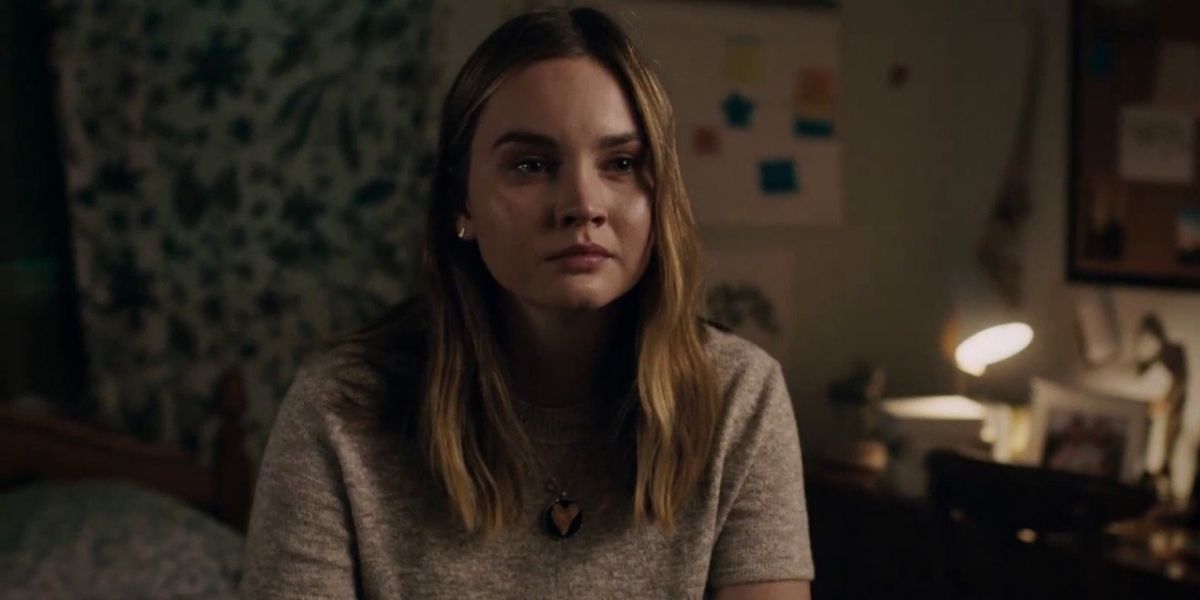 One of the best teen TV shows based on books, adapted into a TV show from the Zoe Aarsen novel of the same name, Light As A Feather is a chilling and fun supernatural thriller teen series that deserves more attention. It centers on a group of teen girls who begin playing an innocent game of 'Light as a Feather, Stiff as a Board' one afternoon. However, the game quickly takes a turn, when the girls start dying off in the exact way that the game predicted.
Rated TV14 by Hulu, Light As A Feather wouldn't even need the "Mature Content" warning added to it to join Disney+'s lineup. It'll offer slightly older kids an engaging mystery that's a step up from the mystery explored in Disney's Secrets of Sulpher Springs.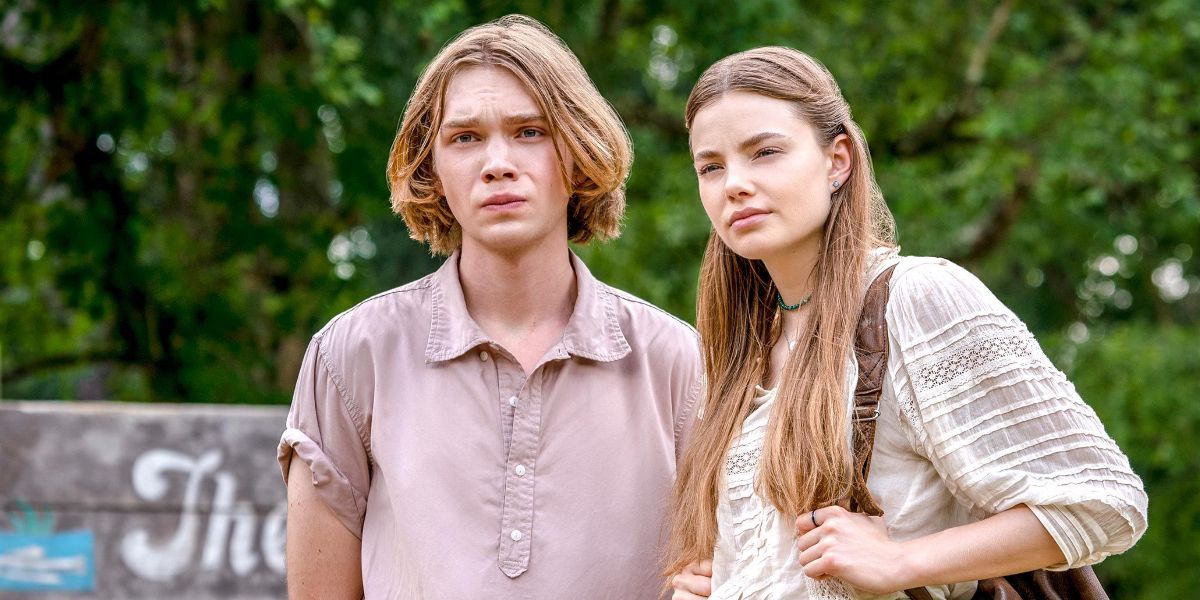 Looking for Alaska is another one of John Green's young adult novels that got the adaptation treatment. The miniseries centers on Miles, aka Pudge, a teen boy who enrolls in boarding school in the hopes of broadening his horizons. While there, he falls in love with Alaska, a mysterious teen girl, who ends up dying in a car accident after sneaking off-campus.
While Looking for Alaska deals with hard topics like teen death, suicide, and childhood trauma it also offers viewers a heartwarming story about the power of teenage friendship and young love. It would require a "Mature Content" label but in a different vein than the one being given to Marvel's darker shows.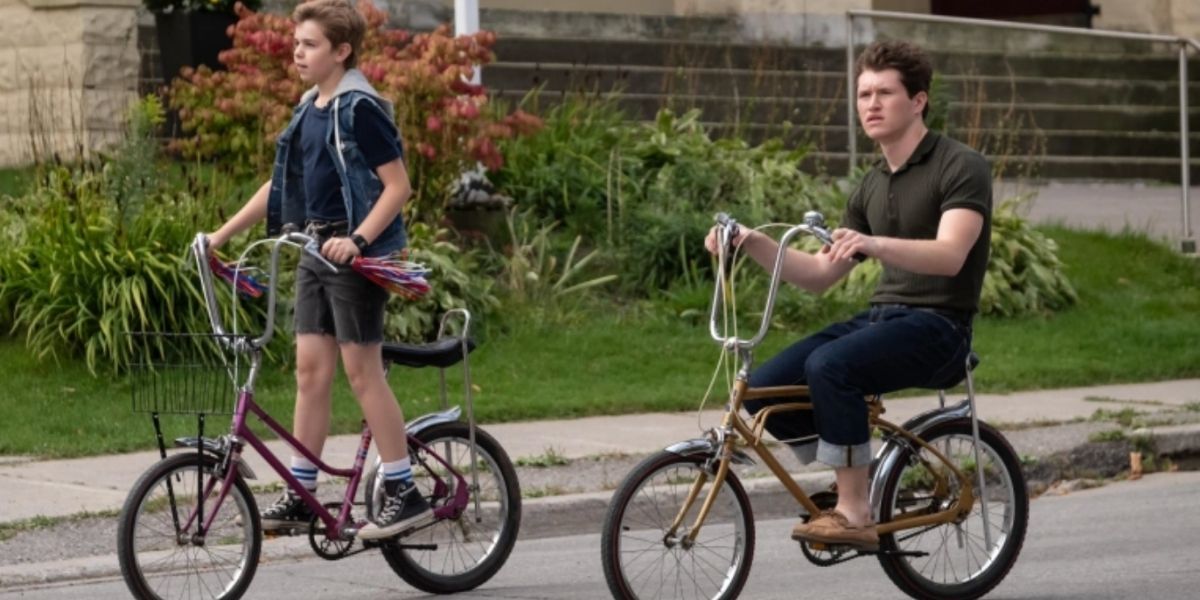 Based on The Hardy Boys book series by Edward Stratemeyer, the Hulu original series follows Frank and Joe Hardy and their father who are all on a mission to discover the truth about what's going on in their town of Bridgeport. The mystery series currently has two seasons available on Hulu, with a third season hopefully on the horizon soon.
RELATED: 5 Things In Hulu's Hardy Boys That Are Just Like The Books (& 5 That Are Completely Different)
With a low parental guidance rating already, nothing would need to be changed or added to The Hardy Boys to make it appropriate for Disney+ which is why it should definitely be added soon. The series offers a fun mystery with two young boys as its lead that would help draw in viewers who want more shows like that.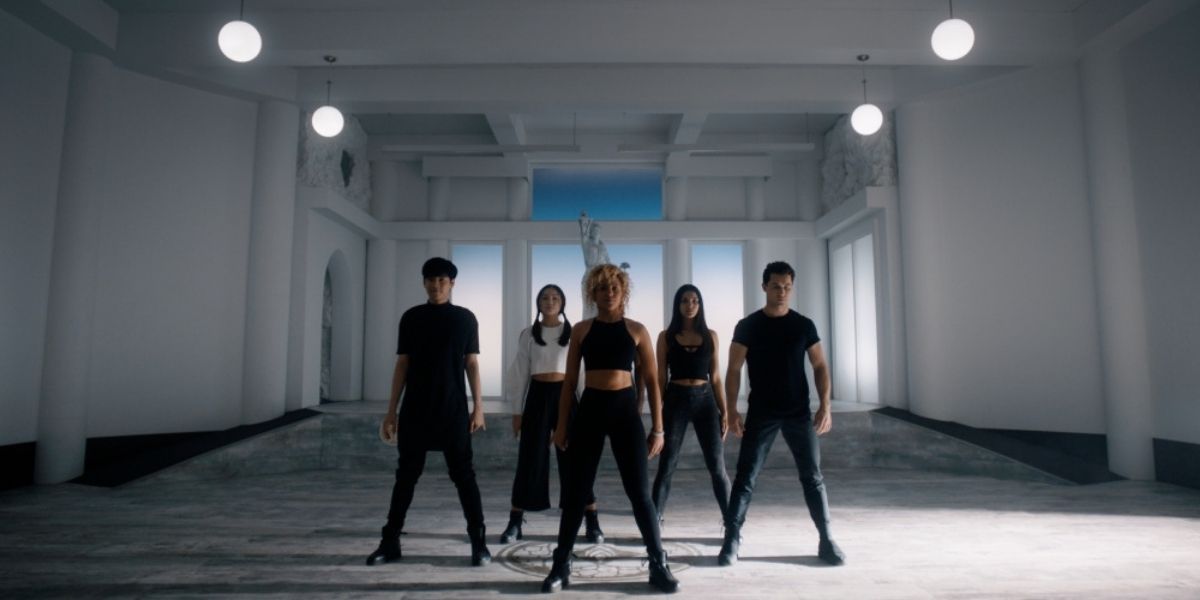 Utopia Falls is one of those dreaded TV shows that belong to the unfortunate canceled after one season club. Set in a dystopian future, the series revolves around a group of teenagers who compete in the prestigious Exemplar performing arts competition. While there they discover hidden cultural relics that force them to question everything they've been taught about their new world.
This teen series would be a perfect addition to Disney+ because there is simply nothing like it on the streaming service. Mixing sci-fi with the performing arts and hip hop world was a huge risk that created an original premise that deserves to be seen by Disney's subscriber masses.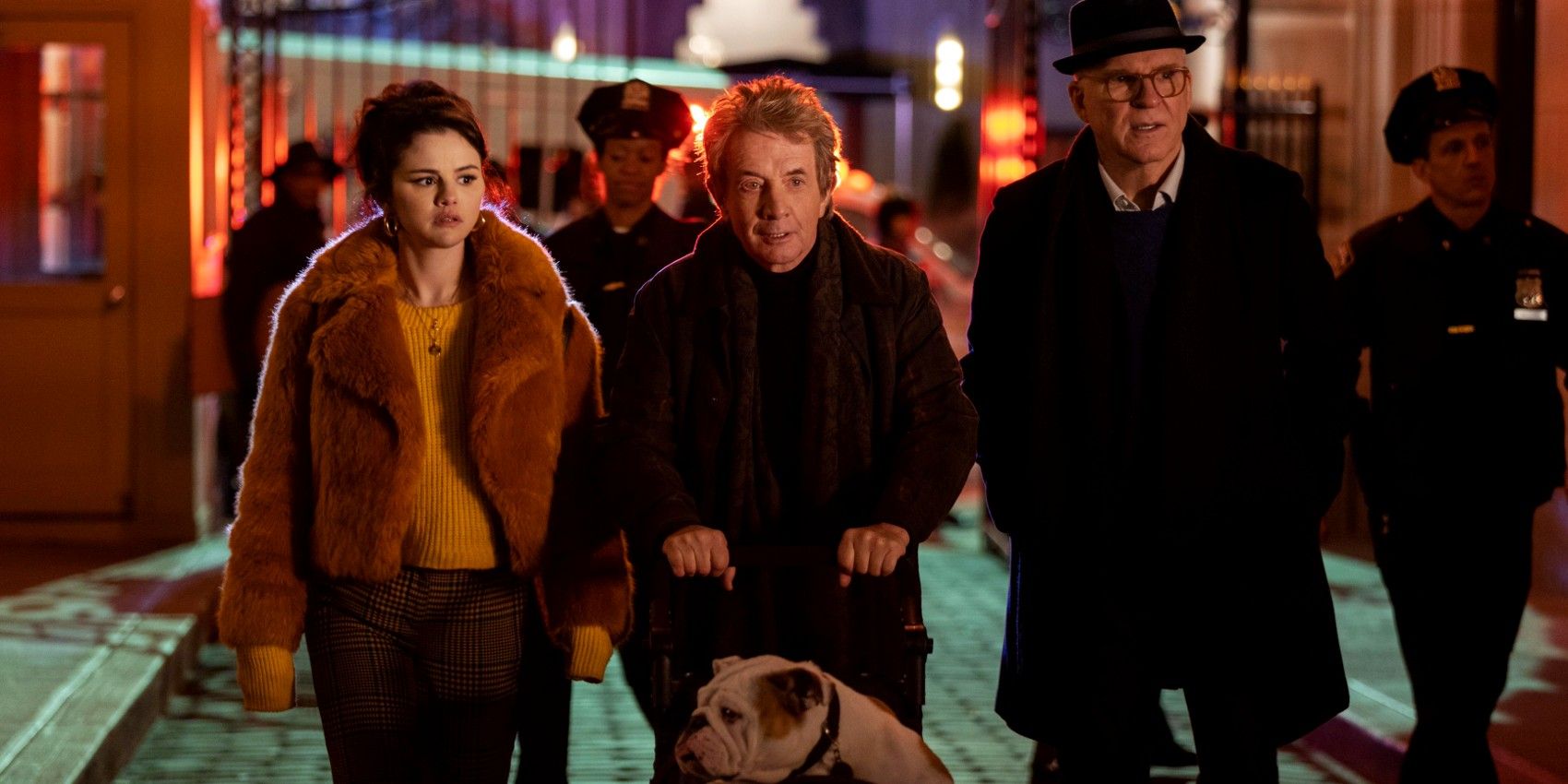 Only Murders In The Building is arguably Hulu's most successful original series of 2021 earning high praise from critics for its first season. The mystery-comedy centers on three apartment tenants who also happen to be true-crime podcast aficionados. When someone in their building is suspiciously murdered, the three team up to find out what really happened while detailing their findings on their own podcast.
This series definitely isn't for young audiences but that doesn't mean it shouldn't ever air on Disney+. After all, it's not nearly as violent or gruesome as Daredevil and other Marvel shows. Plus it explores important themes and showcases the power of an adult friendship which are important lessons for older Disney+ subscribers to learn and remember.
NEXT: The 10 Best Disney+ Original Movies & Shows, According To IMDB Polls