Wriddhiman Saha, who had applied for NOC (No Objection Certificate) from the Cricket Association of Bengal (CAB) had claimed that he had received offers from other state boards to join their Ranji teams.
This came after association joint secretary Debabrata Das had publicly criticized his commitment to Bengal Cricket and alleged that he fakes injuries to skip Ranji Trophy matches. Miffed at the statements made by the secretary and the treatment meted out to him, Saha vowed never to play for Bengal again in domestic cricket.
It was previously reported that Wriddhiman Saha was in talks with Tripura to move there in a player-cum-coach capacity. However, as per some reports, his demand for professional fees over and above his match fee isn't something that could be considered.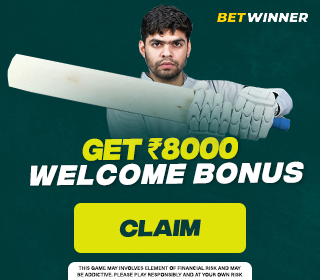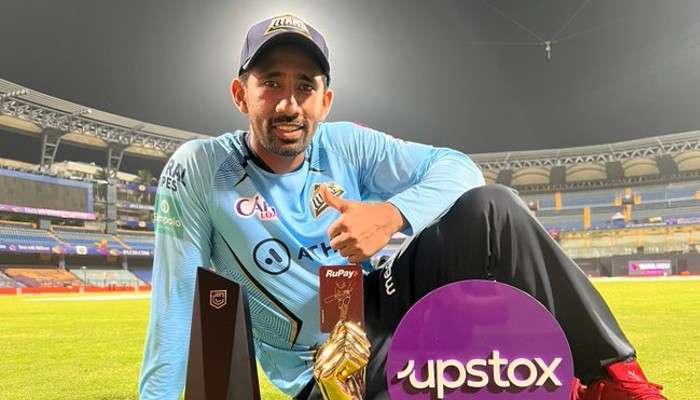 Gujarat Cricket Association (GCA) And Baroda Cricket Association (BCA) Deny Making Wriddhiman Saha Any Offers
However, two of the big boards in Gujarat Cricket Association (GCA) and Baroda Cricket Association (BCA) have confirmed not making any offer of any sort to Wriddhiman Saha. Saha had claimed that he had offers "from quite a few state associations but I have not given my go-ahead to either of them." However, both Gujarat and Baroda had denied claims of such sorts.
"I can confirm that Gujarat Cricket Association has made no such offer to Wriddhiman Saha. We have a young keeper named Het Patel, who is doing very well for us. Why in the world would we try to spoil his career," senior GCA official Anil Patel told PTI.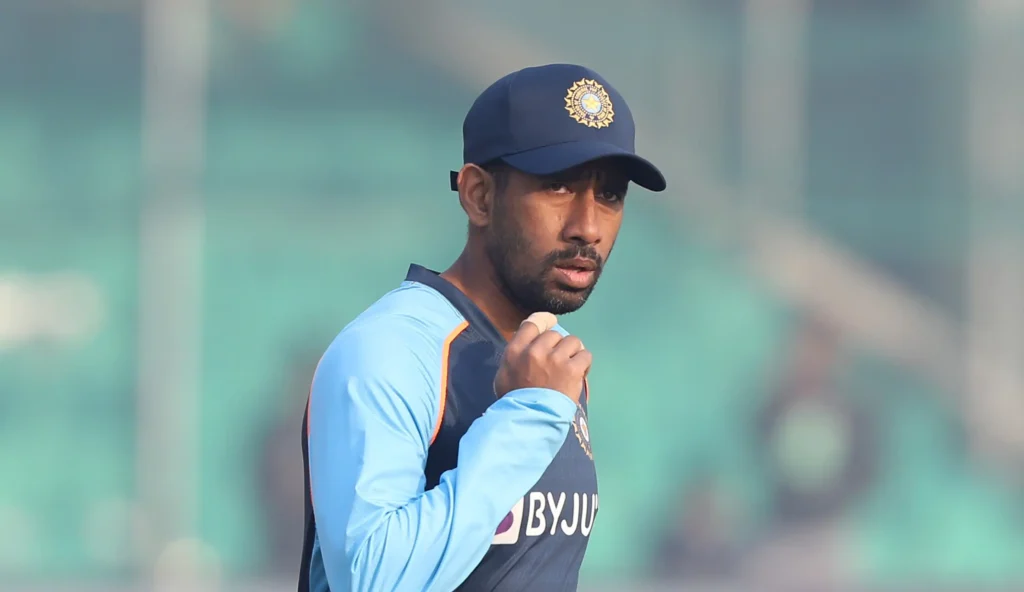 "I am not in India for the past one month but as far as BCA is concerned we have already roped in Ambati Rayudu as professional. To the best of my knowledge, we haven't sounded out Saha," Baroda CA secretary Ajit Lele, who is currently in the United States, said.
Saha had recently revealed that India coach Rahul Dravid and BCCI chief selector Chetan Sharma had confirmed to him that he would not be considered for the national team going forward given that he was 37 years old and the team management wanted Rishabh Pant to be the first choice keeper in Tests with Andhra's KS Bharat as his understudy.