Despite Ms. Marvel becoming the least-watched MCU series on Disney+, Kamala Khan is still a compelling and exuberant teenager making Avengers videos on YouTube and dressing up as Captain Marvel at AvengerCon. Her life becomes more complicated now that she manifests cosmic powers, but it plays a part in Kamala's coming of age to take on more responsibilities and hopefully become Ms. Marvel.
For fans of Ms. Marvel's humor and tone, there is plenty of other worthy television series worth watching. Whether they are looking for a comedy about a high schooler's story of self-acceptance and friendship or a more grounded drama about the downsides of youthfulness in today's world, there are endless series that share a similar feel to the MCU's latest television endeavor.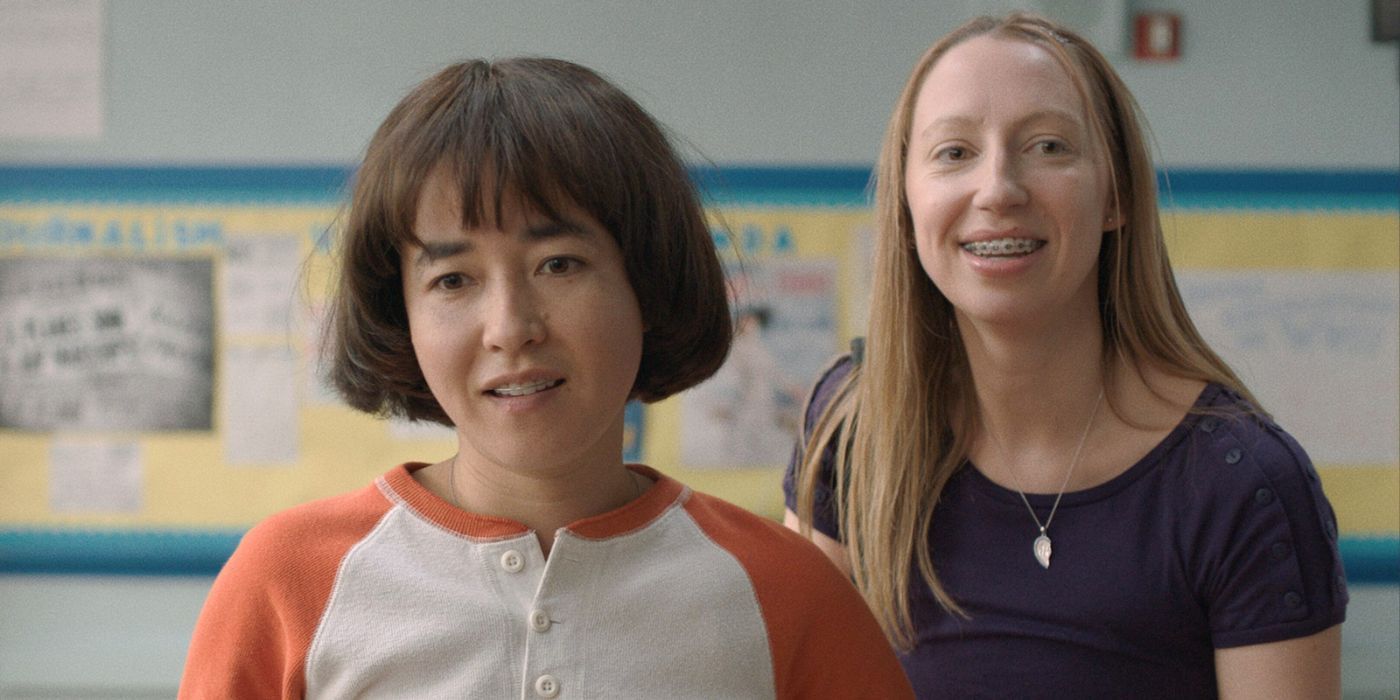 Pen15 is a rather unique comedy starring comedians Maya Erskine and Anna Konkle, who portray teenage versions of themselves attempting to navigate their way through the perils and pitfalls of high school. After running on Hulu, the series' second and final season came to an end in late 2021.
Pen15 features a number of hilarious main characters who don't quite fall into the popular categories in high school. The show, which pokes fun at adolescence, is a perfect relatable comedy very much in the vein of some of Ms. Marvel's best scenes.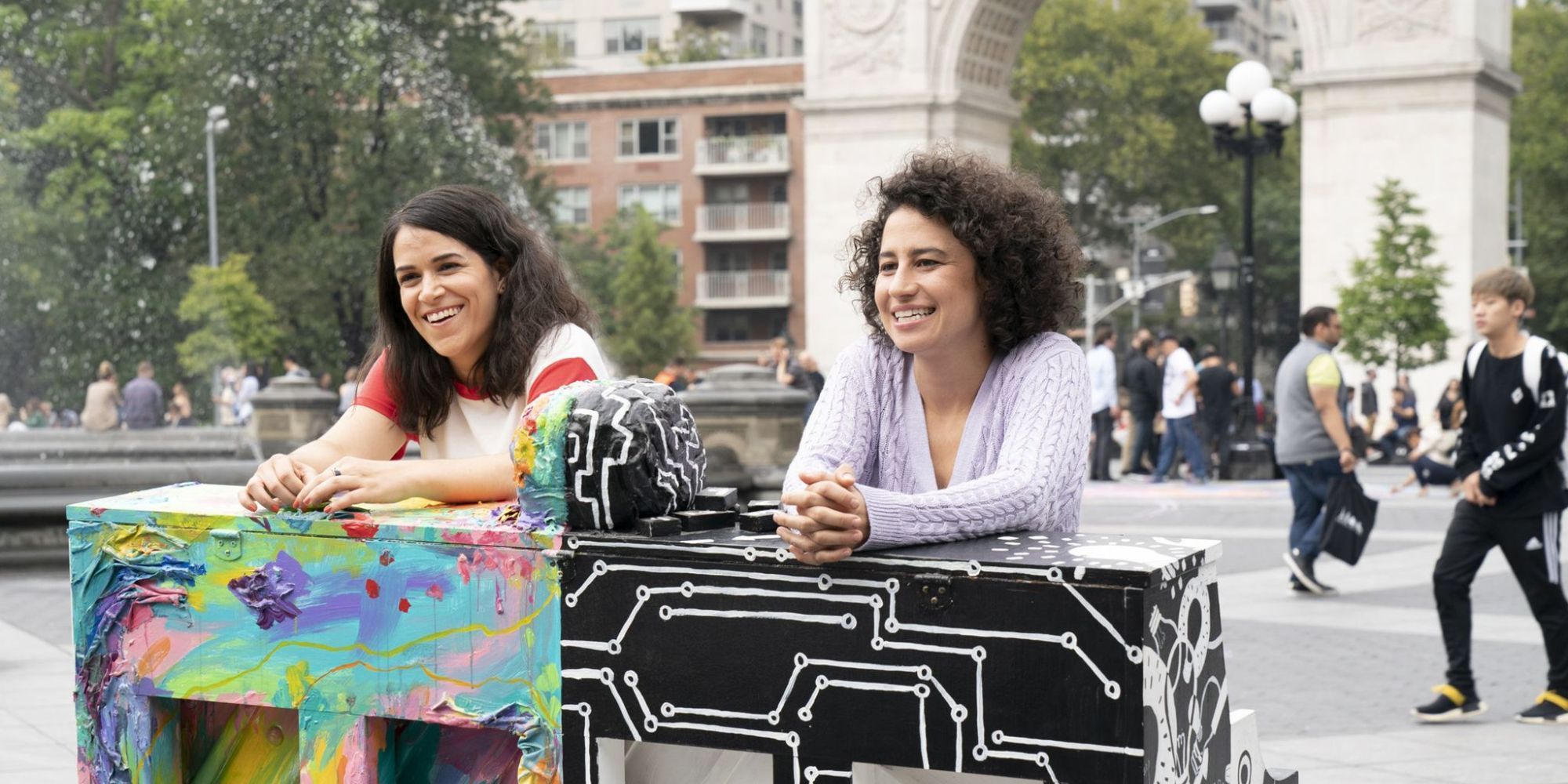 Broad City is a series written by and starring comedians Ilana Glazer and Abbi Jacobson, who portray fictionalized versions of themselves trying to find success in New York City. The series aired from 2014 to 2019 on Comedy Central with five critically-acclaimed seasons.
A comedy about friendship and self-actualization in the face of overwhelming odds, Broad City is the perfect follow-up to Ms. Marvel. Though devoid of the latter's superhero aspects, the Comedy Central original is full of great running gags, guest stars, and antics to keep viewers entertained for the entirety of its fifty-episode run.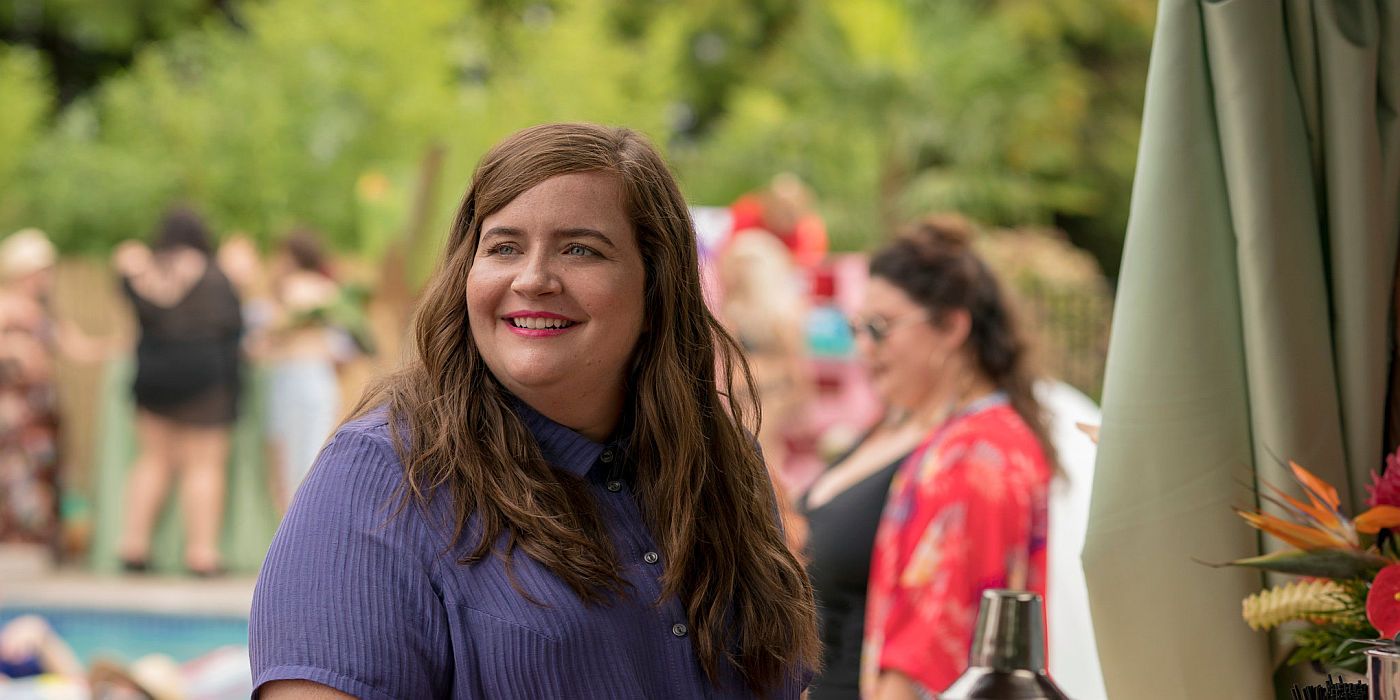 Saturday Night Live alum Aidy Bryant's pet project, Shrill, is a comedy that aired for three seasons between 2019 and 2021 on Hulu. Based on the book of the same name by comedian Lindy West, Shrill tells the story of a woman who tries to prove her happiness despite the world's negative perception of her body type.
At its core, Shrill is very much a coming-of-age story, weaving a tale of acceptance, self-actualization, and humor – all vital aspects of Kamala Khan's origin story in the MCU. Bryant's performance brings an extra layer of humor and emotion to the already very rich storytelling.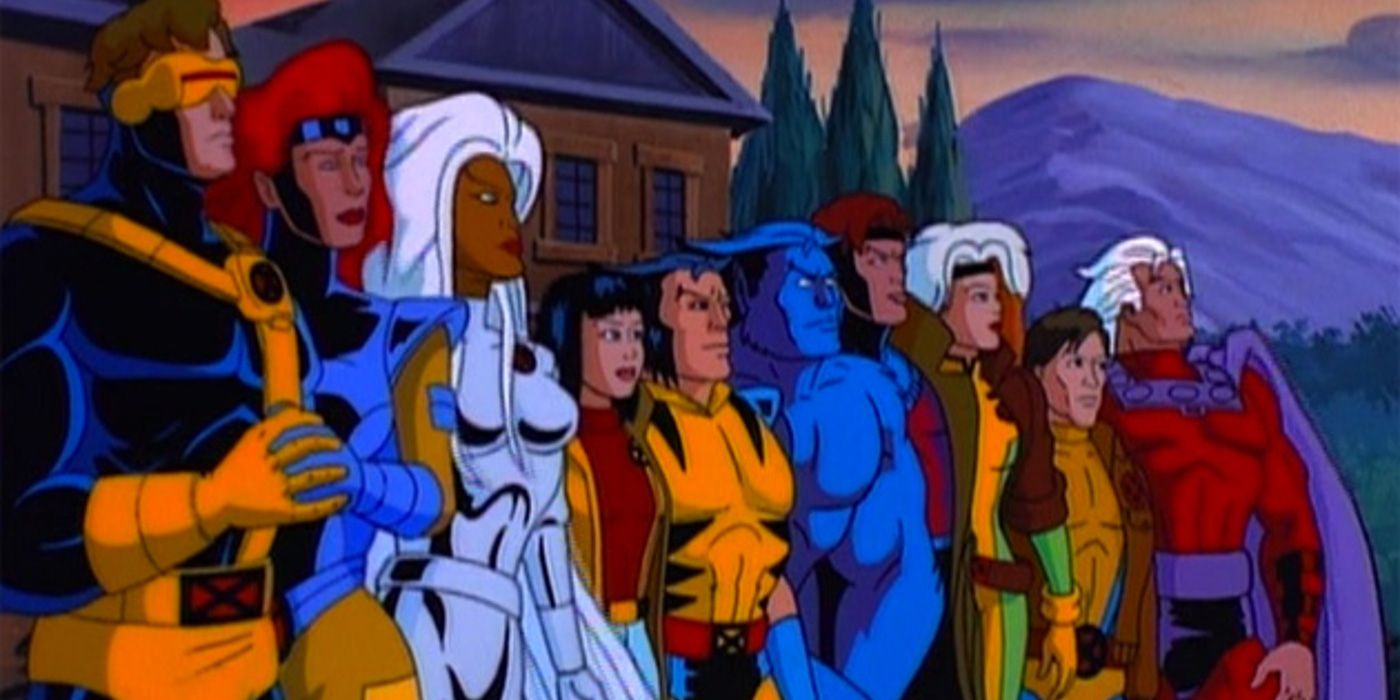 X-Men: The Animated Series follows the titular superhero team of mutants as they navigate a world that dislikes them. Bringing classic characters like Wolverine, Cyclops, Rogue, Jubilee, and more to life, this series was recently renewed for a follow-up title, X-Men '97, which will premiere in 2023 – just in time for the show's thirtieth anniversary.
Like Ms. Marvel, this animated X-Men series tells the story of young superheroes who must grow into their new powers. Characters like Jubilee are shown right as they discover their mutations and must learn to balance their new lives with their old ones, making for a surprisingly emotional coming-of-age story therein. For fans eager to see the X-Men's return in the near future of the MCU, or viewers looking to relive one of their favorite childhood shows, this is a perfect series to binge-watch on Disney+.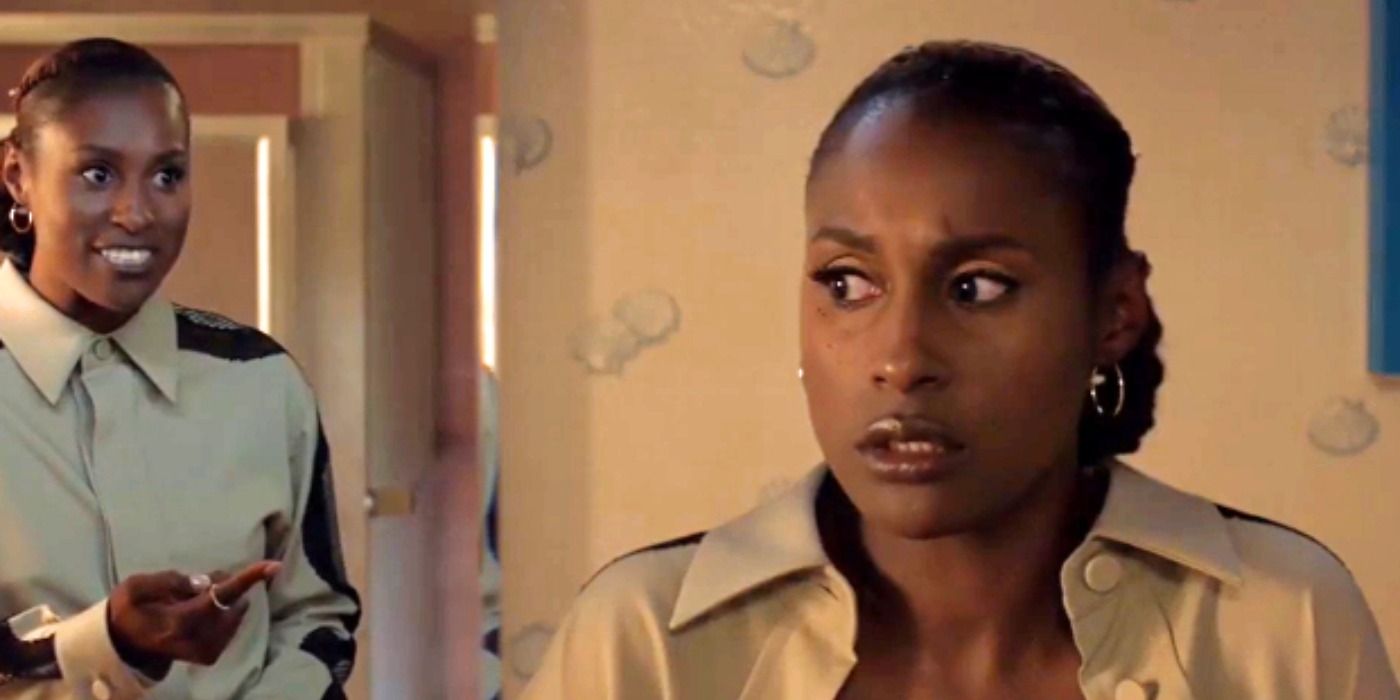 Insecure is a series created by Issa Rae and Larry Wilmore – a producer who previously worked on The Office. The series tells the story of two young Black women who, as the title suggests, struggle with confidence and must come to appreciate their own strengths.
Insecure is the perfect series for anyone looking for a heartfelt tale of self-understanding and confidence despite overwhelming odds, as Rae's Issa Dee goes on a journey that all too many women of color find themselves embarking upon at some point in their lives. The series even delves into deeper societal issues in a surprisingly thought-provoking forty-four episodes.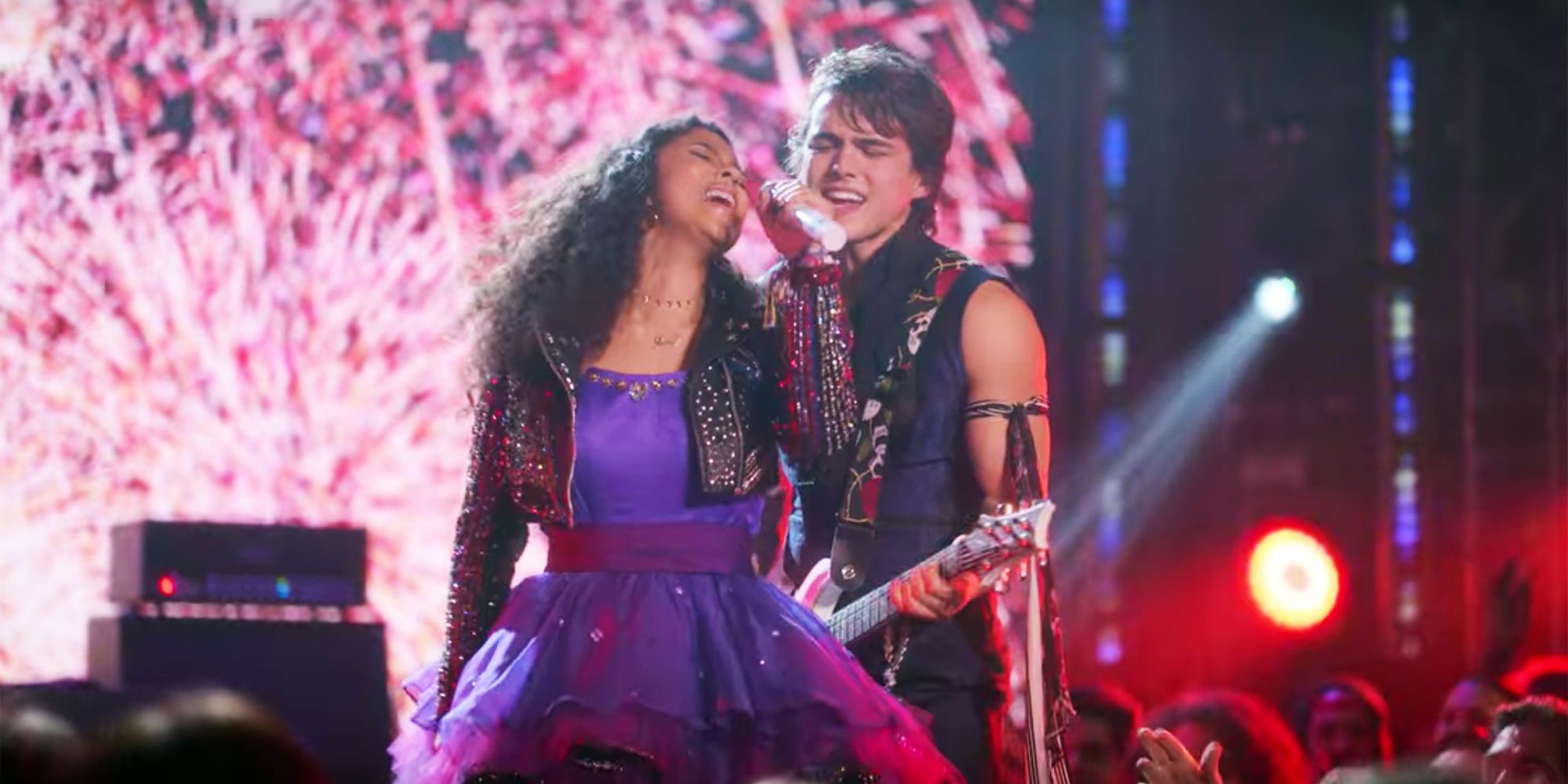 Julie and the Phantoms is a musical dramedy starring Madison Reyes as the eponymous character, who stumbled upon the ghosts of the members of a one-time boy band. It reigniting their passion for music and beginning a brand new musical group thereafter.
The Netflix original series did not get the following it was seeking after only running one season. Nevertheless, it supplies a reliably good time and a remarkably memorable soundtrack.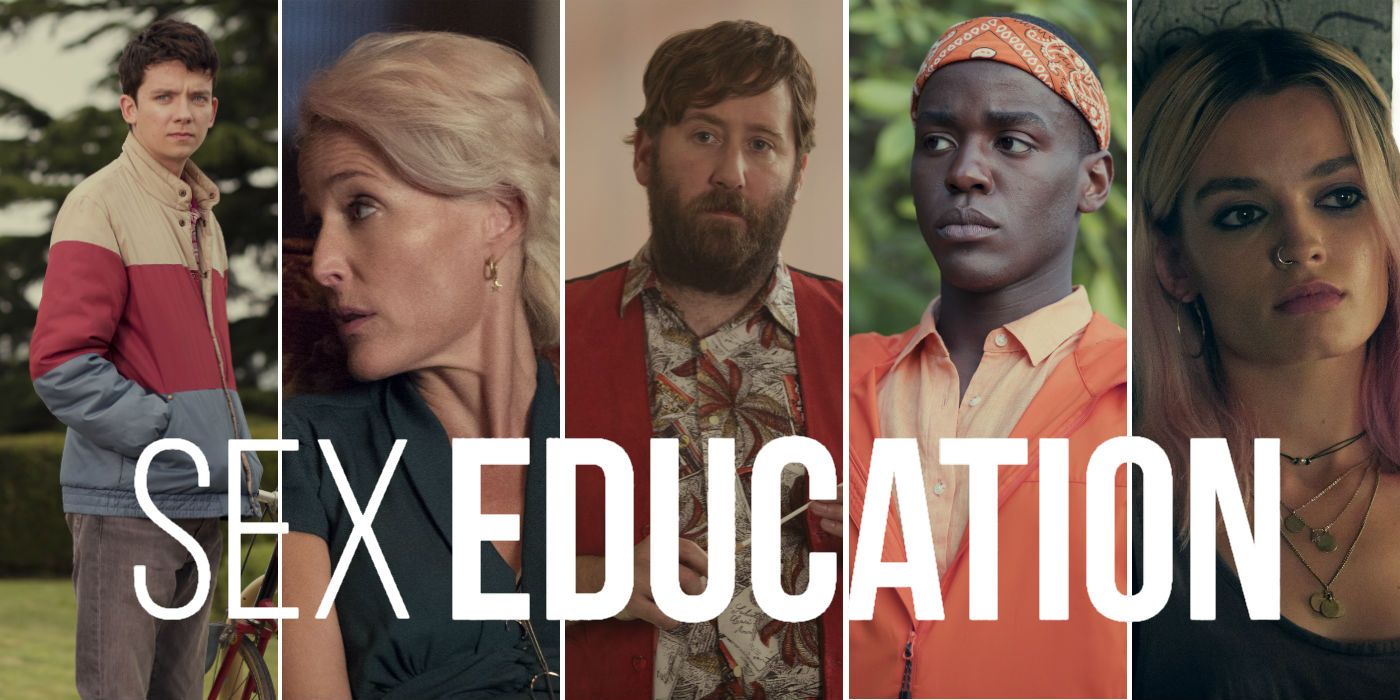 Sex Education is a British comedy taking place in a secondary school wherein several characters are dealing with difficult sexual intimacy issues. The series, which has three seasons available to stream on Netflix, features several prominent actors, including a breakout performance from Ncuti Gawa, the next actor to become the Doctor in Doctor Who.
The Asa Butterfield-led series may take a decidedly more adult approach to the coming-of-age story than Ms. Marvel, but many of the same tropes and issues are discussed therein. The Netflix teen show has already been greenlit for a fourth season, though unclear when it will air.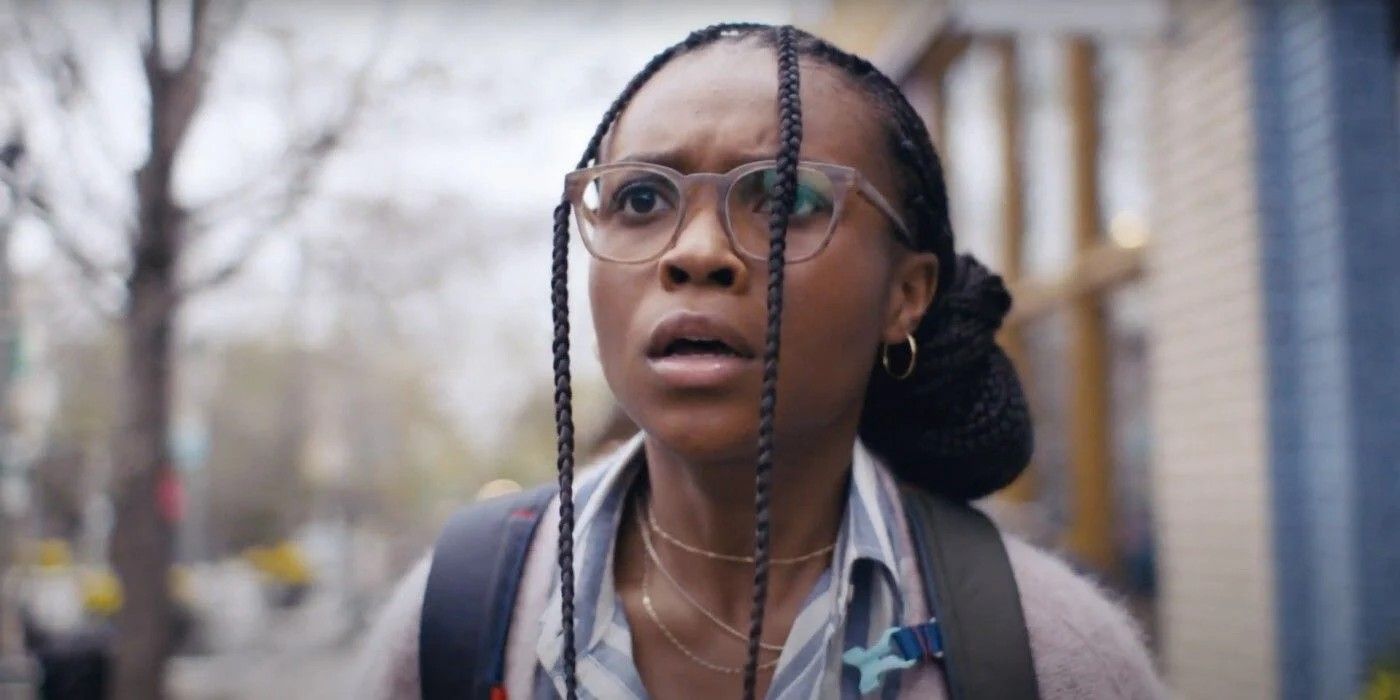 Naomi is the latest of the CW's many DC-related series – though not specifically set within the Arrowverse – depicting a high school student who finds herself imbued with incredible power. The series is created by Ava DuVernay and stars Kaci Walfall in the titular role.
Despite its cancellation after one season, Naomi is a quick and breezy binge for fans of the superhero-high school aesthetic established in Ms. Marvel. With a charismatic female lead and plenty of teen drama, this series could be the next best watch for fans of the MCU's latest teen superhero.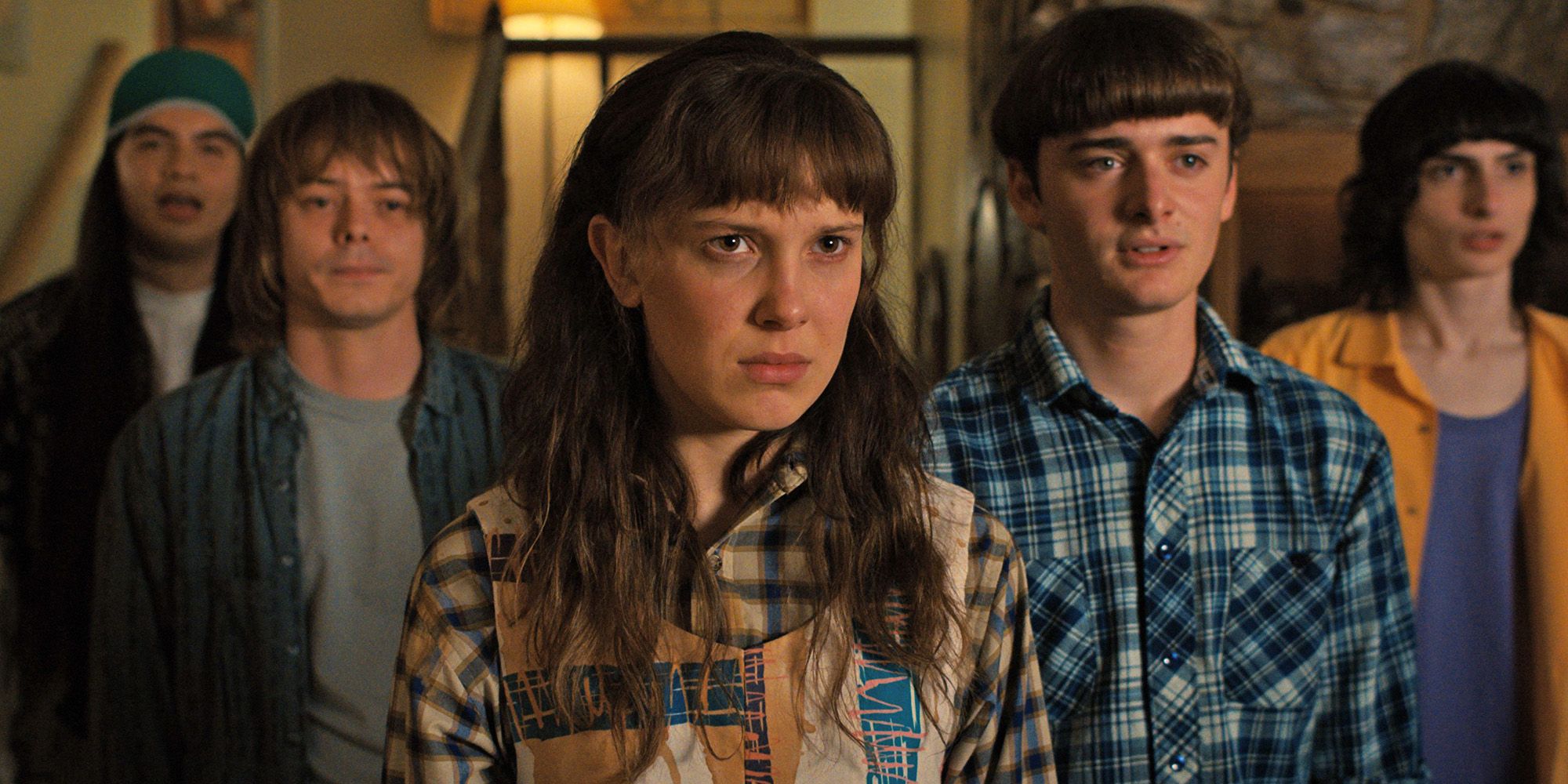 Stranger Things tells the story of a group of children who experience increasingly strange phenomena in their hometown of Hawkins, Indiana. With its long-awaited fourth season finally premiering on Netflix, the show has returned to the cultural zeitgeist, inspiring plenty of theories for Stranger Things 4, Volume 2, which is set to release on July 1.
While Stranger Things certainly embraces a horror tone for much of its run, its quieter moments are often what keep fans satiated throughout each season. These moments are filled with the forging of new friendships and the strengthening of old ones, making for an incredibly heartfelt show about friendship and family, much like Ms. Marvel aims to do as well.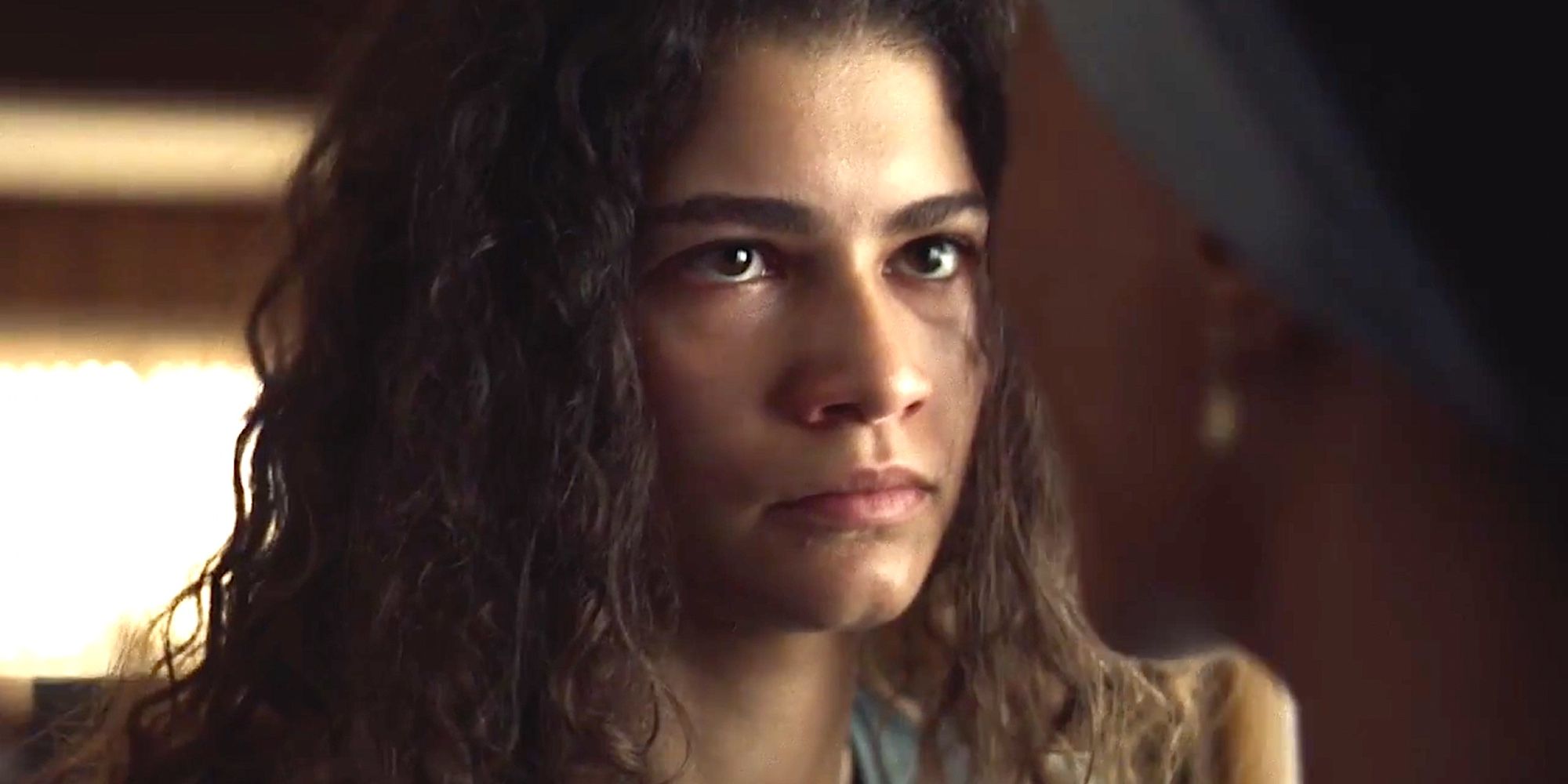 Euphoria is an award-winning drama starring Zendaya, Hunter Schafer, Sydney Sweeney, and a host of other talented young actors who portray high school students each struggling with heavy tribulation.
While Ms. Marvel tends to keep things light in tone, Euphoria takes things in a very different direction, emphasizing the loneliness and hopelessness that can come along with various ailments, including drug addiction and body dysmorphia. Though a far cry in tone, these two shows both deal with the struggle of youth in an increasingly senseless world, representing two ends of the same spectrum.
NEXT: 10 Biggest MCU References & Easter Eggs In Ms. Marvel (So Far)