After the recent release of Jurassic World: Dominion, an ultra-famous franchise, it's easy to skip over lesser-known movies that have been released this year. With the year almost halfway over, many movies have been released that didn't receive nearly as much advertising as these extremely well-known and highly anticipated movies.
Redditors took to their subreddits to discuss their favorite movies that have been released this year so far, and all of them are worth a watch for any kind of cinephile. Spanning every kind of genre, these Redditors have suggested some fantastic movies.
10

The Unbearable Weight Of Massive Talent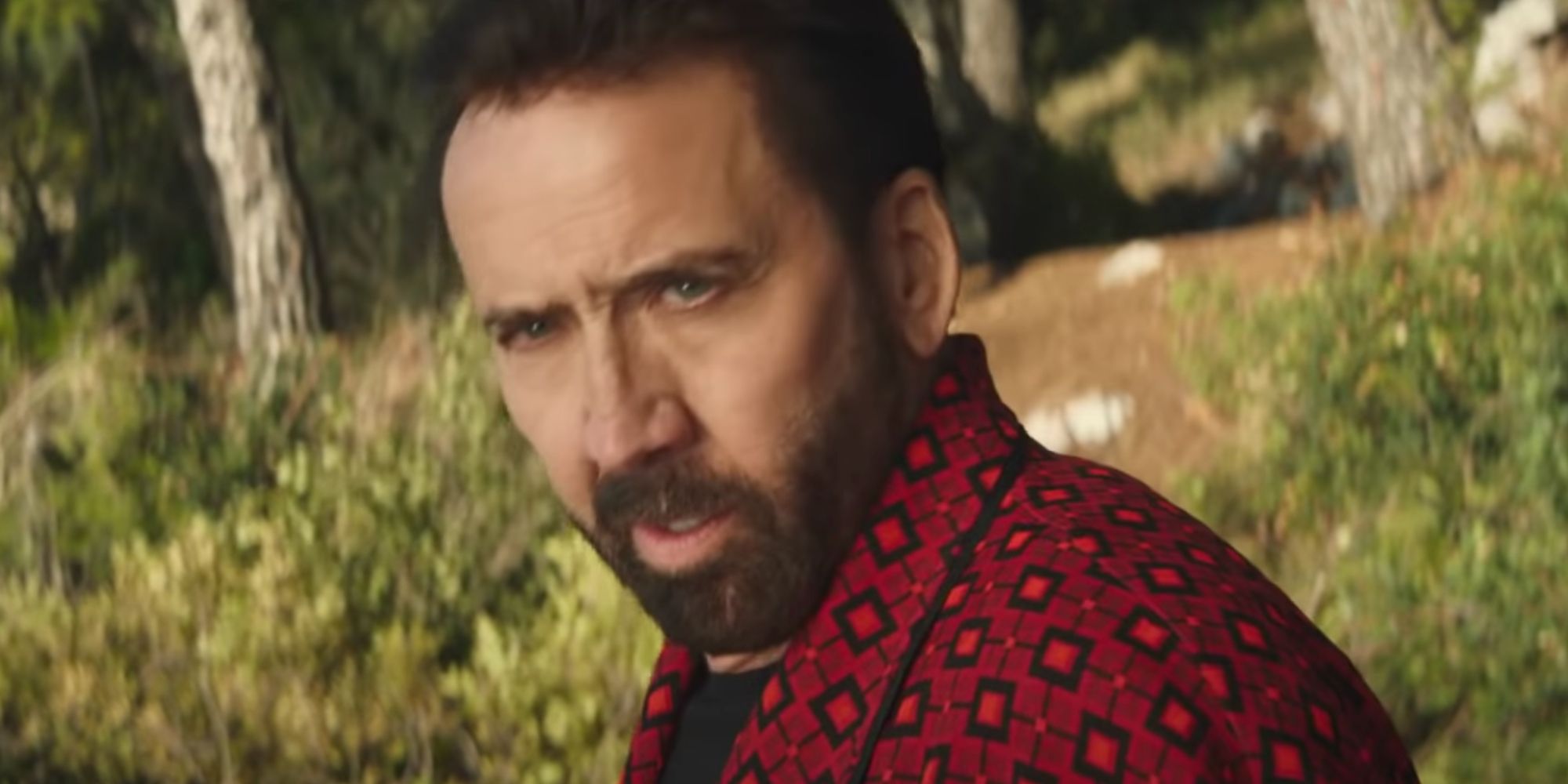 The Unbearable Weight of Massive Talent was released in April and is a fictional story of Nicolas Cage playing himself and after getting recruited by the CIA, finds himself channeling his past roles to become a real-life action hero. Redditor thesword62 said, "Just saw an early screening. It's awesome. Nick Cage gives a phenomenal performance and Pedro Pascal's might be even better. The whole theatre left smiling."
Related: Best Nicolas Cage Movie References In The Unbearable Weight of Massive Talent
Action movies are a tough genre for critical acclaim, but The Unbearable Weight of Massive Talent received an 87% on Rotten Tomatoes. In an action-packed, hilarious film, Nicolas Cage playing himself is genius and worth the watch.
9

X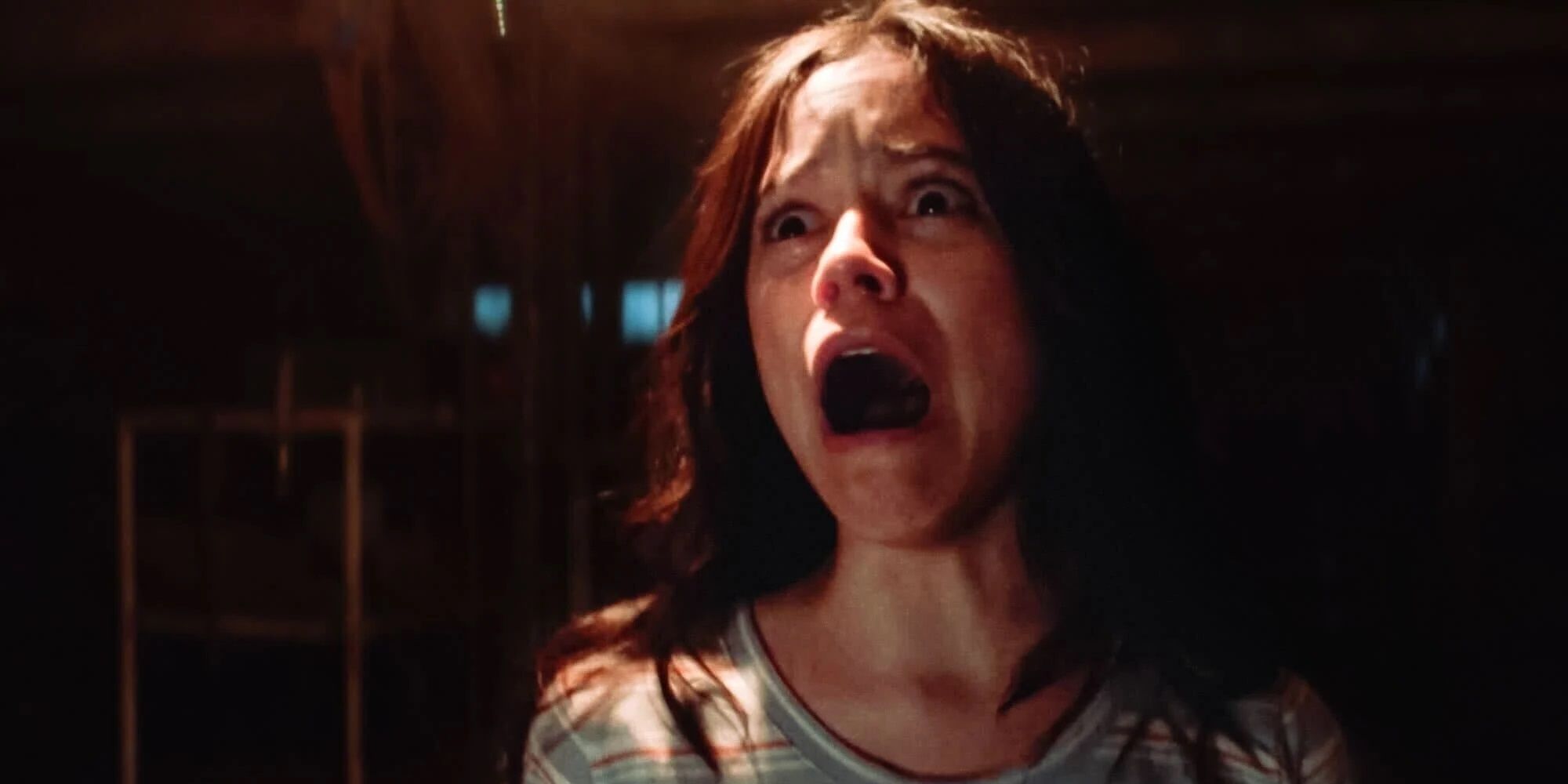 X received a 95% on Rotten Tomatoes, a feat not often seen with horror movies. A typical slasher horror movie, X is about a production team setting out to make an adult film, but when their intrusive hosts decide they don't like what they're seeing, things turn deadly for the team.
A not-well-known movie, Redditor Idk_very_much said, "X was unexpectedly hilarious at points. My favorite slasher in a while," and a since deleted-commenter said, "another really good one this year is X, the movie that's a perfect blend of 70s slashers and modern artsy horror." With a great cast including Mia Goth, Brittany Snow, Martin Henderson and newbie actor Jenna Ortega, this movie is sure to impress.
8

After Yang
After Yang was released in the US in March of 2022. It's a drama/sci-fi that follows a couple in the near future who have an A.I. to help raise their daughter. After Yang is visually stunning and a meditation on the human experience.
Redditor Little_chupacabra89 said, "the scenic views of the city, the way the characters dress and the way that they look, the newspaper clippings on Russ's wall, the scenes in the car, the houses, etc. All of it was mastery in the old axiom 'show, don't tell,' and it all left me infinitely curious about this future world." It's an intensely interesting movie that leaves viewers thinking about it for days after watching it.
7

Ambulance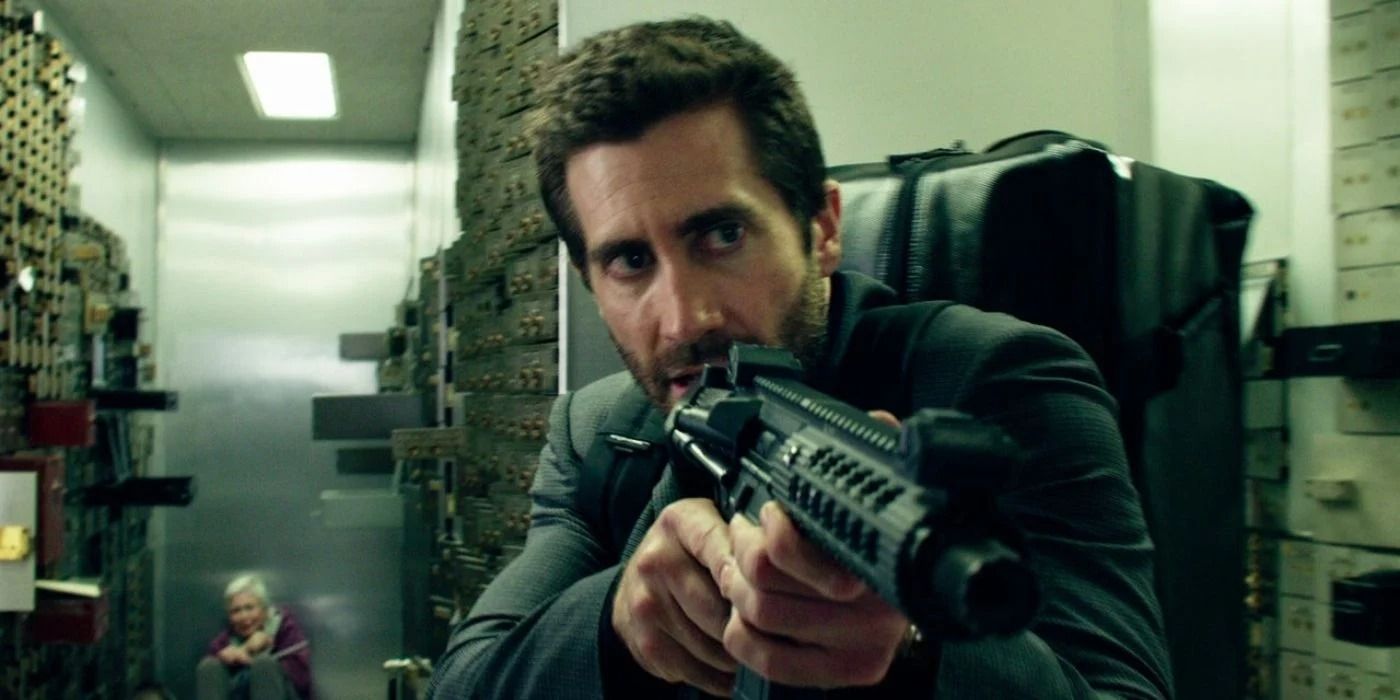 Ambulance stars Jake Gyllenhaal, Yahya Abdul-Mateen II, and Eiza González and is about a heist that, after going awry, the robbers steal an ambulance carrying a wounded policeman and an EMT. Many Redditors felt this was one of their favorites of the year, as stated by mg211095: "finally someone mentioned ambulance. Saw it today and absolutely loved it" and sendmoneynow: "I'm shocked to say it's Ambulance. I readily admit I've seen better movies this year, but it was a roller-coaster, the most fun I've had in the theater in a long time."
Related: Main Characters In Ambulance, Ranked By Likability
It's an action-packed movie with a great cast directed by Michael Bay that shows how those who commit crimes are not always bad people.
6

The House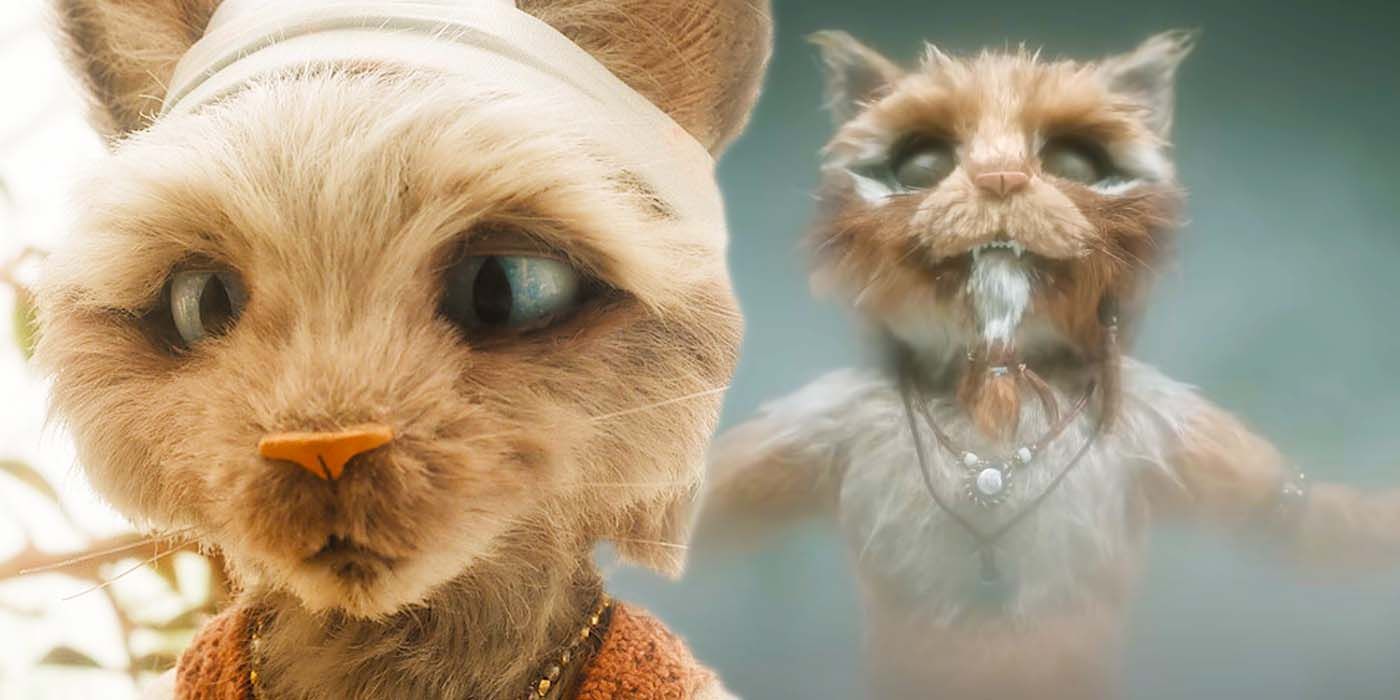 Another fairly unknown recent film is The House. An adult stop-motion animated dark comedy anthology, The House impresses viewers with its uniqueness and cinematography. Redditor Idk_very_much said, "Right now I'd say [my favorite movie is] the stop-motion film The House. Creepy as hell" and qman3333 said, "the house was amazing."
The House follows three different stories and timelines, and while each story takes place at different times, the characters are connected to the mysterious house in different ways. While The House is a lesser-known and atypical horror movie, it certainly has horror elements included which audiences should be aware of.
5

The Outfit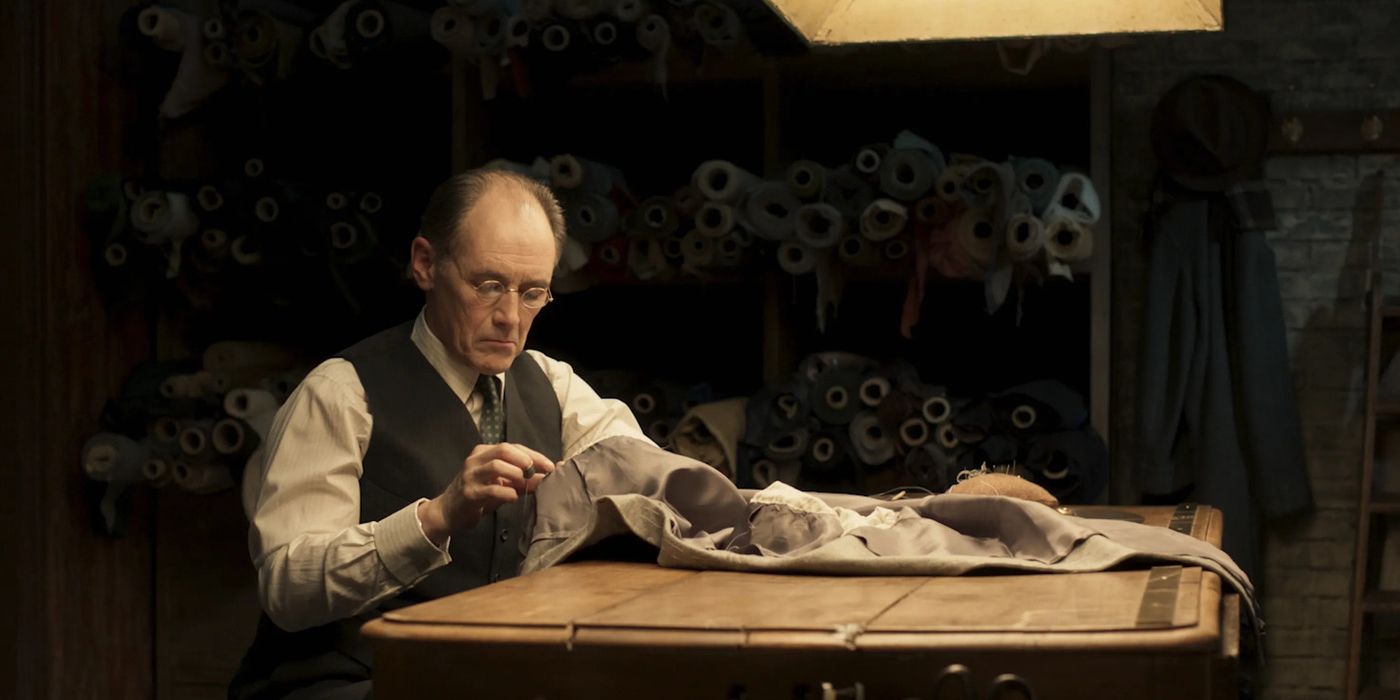 The Outfit tells the tale of a tailor who must survive a dangerous night against a group of Chicago criminals. The film stars Mark Rylance, Zoey Deutch, Johnny Flynn, and Dylan O'Brien. Redditor itzjustin_irl said they like this film because "this film surprised the hell out of me. The tension and one location set piece really worked the characters."
The Outfit was released in March of 2022 and received a 7.1 out of 10 on IMDb. Beanedjibe said, "It wasn't rocket science or fast-paced story. I was entertained." It's nice to switch up the pace of movies, so a slower-paced movie is not a bad thing at all. It's something viewers should know going into the movie but is still a great watch.
4

The Worst Person In The World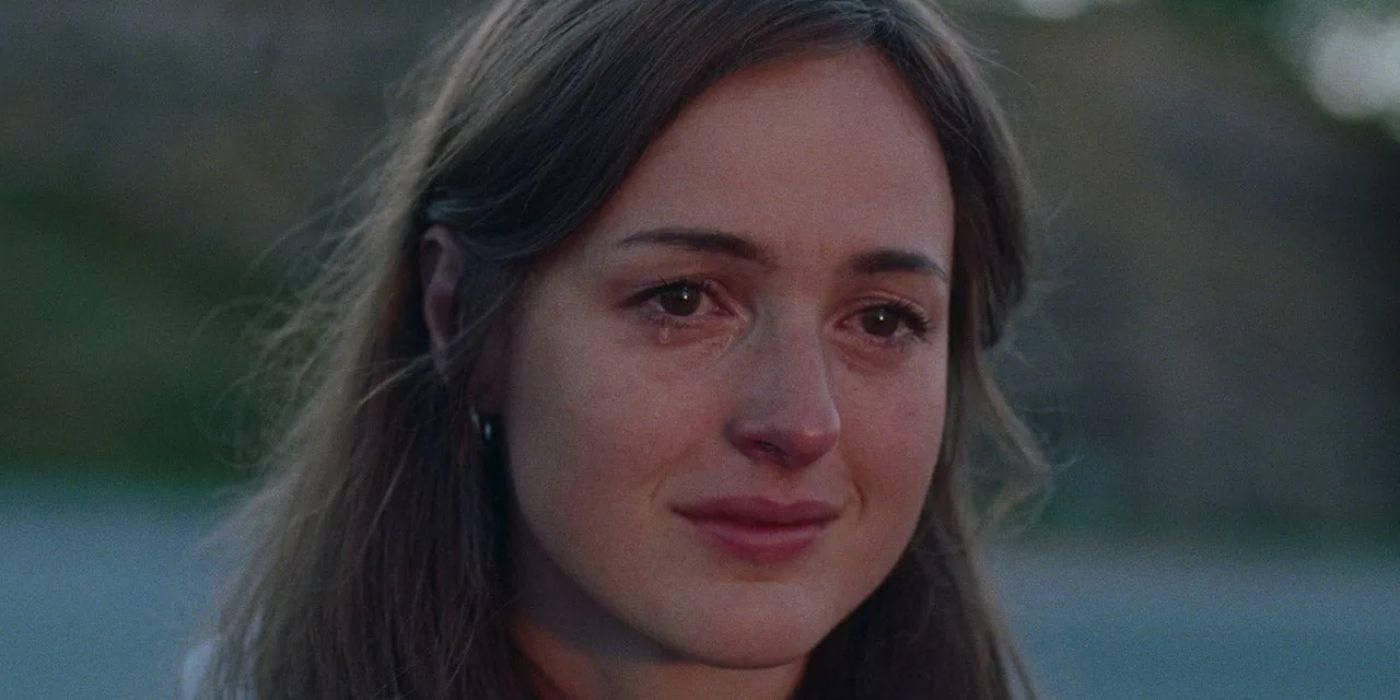 The Worst Person in the World was released in the US in February of 2022 after debuting in Norway in 2021. The Worst Person in the World has an astounding 97% on Rotten Tomatoes and is a romantic, black-comedy drama about a woman who struggles with her love life as well as her personal life.
Redditor Patio_Peter said, "The Worst Person in the World was one of the best films I've seen in awhile. Superb directing and really engaging with it's character and writing," while another user, Stracki said, "Norway's Oscar submission. Kind of a more serious, realistic take on a rom-com. Fun, modern, creative and with a terrific lead actress!" It's certainly a movie worth checking out.
3

The Bombardment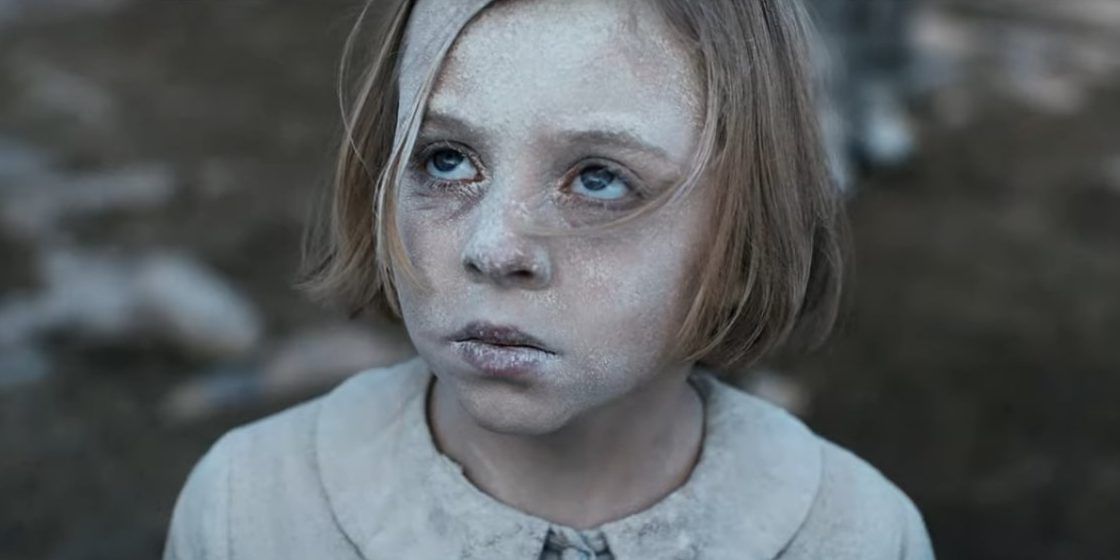 The Bombardment, also known as The Shadow in my Eye, is a Danish historical war movie, taking place during World War II. Originally released in Denmark in 2021 but released in the US in March of 2022, The Bombardment received a shocking 100% rating on Rotten Tomatoes. Set during WWII, a children's school is mistakenly targeted during a bombing mission, leaving many unknown fates.
Related: 10 Best World War 2 Movies, Ranked According To IMDb
About this movie, cinematry said, "I can't say enough good things about this film. Especially for anyone who enjoys WW2 historical dramas/thrillers – you need to watch this." The heartbreaking and horrific events of this movie are all the more real when it's revealed that this story is based on true events.
2

Fresh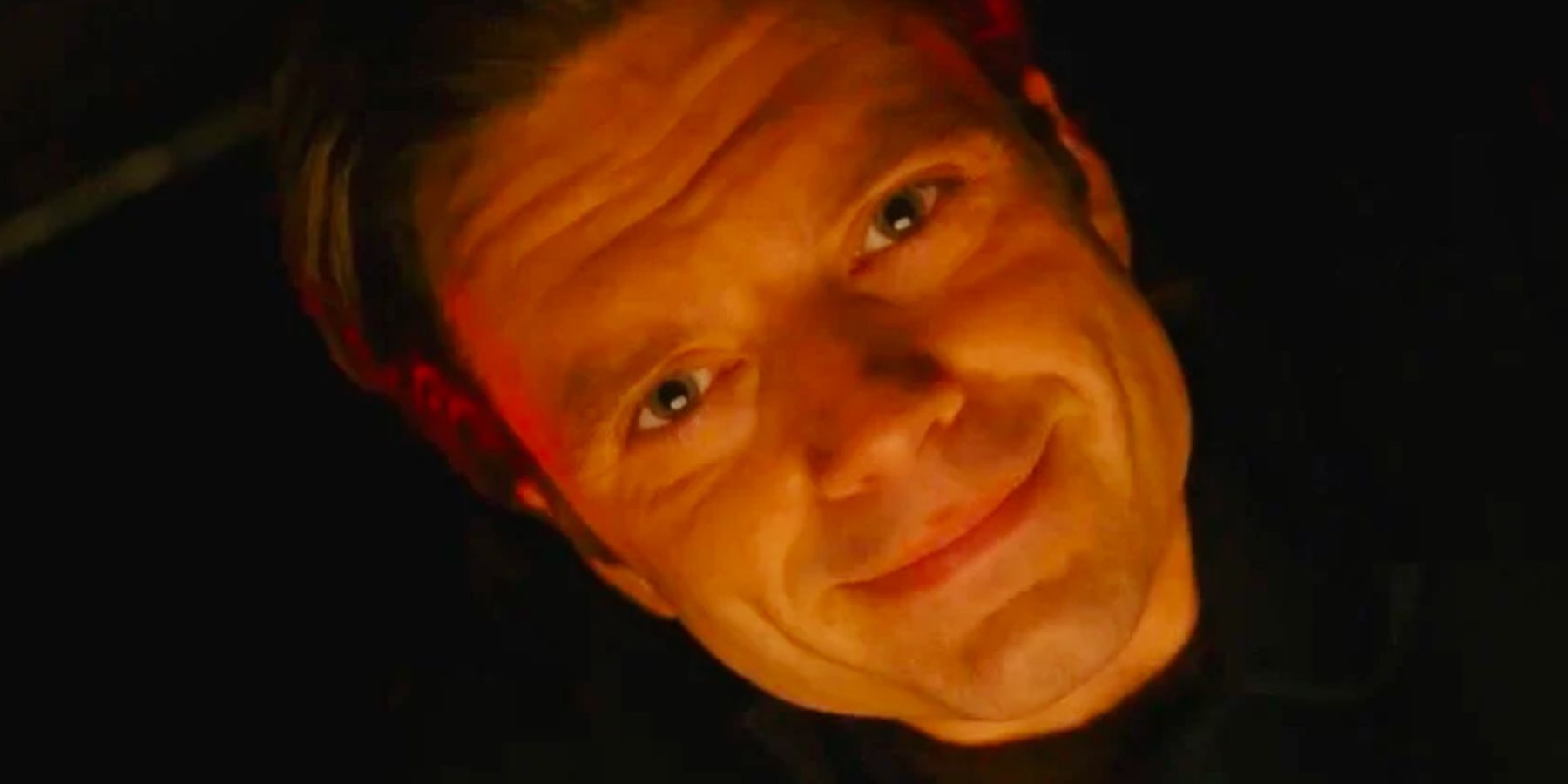 Fresh is a Hulu original horror-comedy film that stars Sebastian Stan and Daisy Edgar Jones and is a modern twist on dating in today's day and age. The film follows Noa as she struggles with online dating and, after meeting a charming man in a grocery store, gives him her number, only to find he has an unusual taste.
Redditor NKevros said, "just the right amount of comedy and horror with really great performances by both Sebastian Stan and Daisy Edgar-Jones. There were a couple hanging threads, but nothing worth complaining about. Super fun movie." The horror genre is a tough one to get right so whoever enjoys these types of movies should definitely check this one out.
1

Official Competition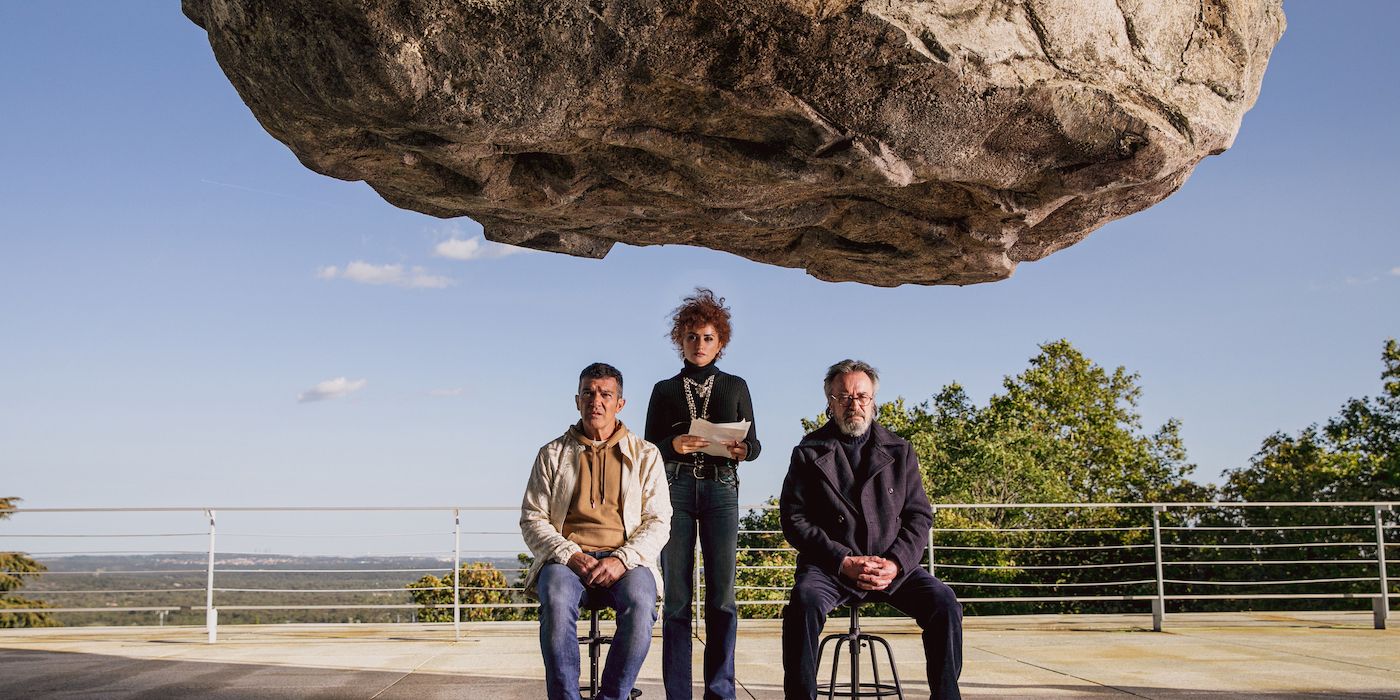 After premiering at film festivals in 2021, Official Competiton was recently released in the US on June 17, 2022. It's about a well-off businessman who hires two egomaniacs to produce an art film. It stars Penelope Cruz, Antonio Banderas, and Oscar Martínez.
Having seen an early release, nayapapaya says, "it's a satire about filmmaking and the culture surrounding celebrity and film festivals and it's one of the funniest films I've seen in years. Penelope Cruz gives the performance of her life and Antonio Banderas is fantastic as well." A meta-comedy, this film sets out to make fun of itself and the entire filmmaking culture, making it a hilarious movie and a must-see for audiences.
Next: 10 Best Horror Franchises, According To Reddit