In an exclusive interview with Hindustan Times ahead of the Twenty20 series against Ireland, WV Raman discussed Deepak Chahar's absence creates a great opportunity for Harshal or Avesh in the run-up to T20 World Cup.
Deepak Chahar, a bowling all-arounder who played against West Indies in the third T20I, left the field before finishing his spell due to a quadriceps injury.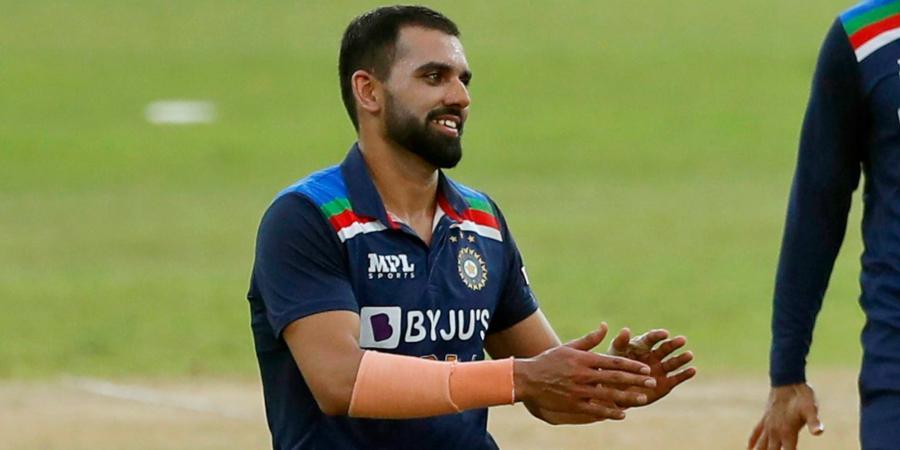 Deepak Chahar, an Indian paceman, recently stated that he would not be ready for the T20 series against England. Just before the IPL season, Deepak Chahar sustained an injury.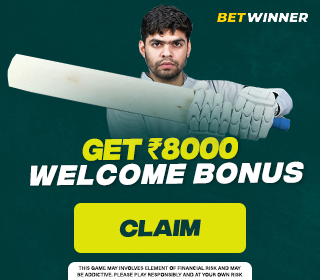 He claimed, "As per my current recovery program, I am currently bowling four to five overs at once. My recuperation is progressing fairly well, but I still need four to five more weeks to get back to match fitness.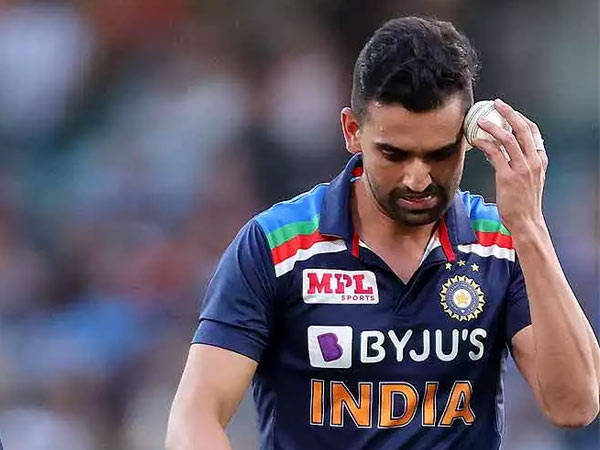 "In terms of recuperation, it is a sequential process. I do not believe I will be ready for England's T20 matches. I will need to play some club-level games to gauge my fitness once I am match-ready. I can not promise that, but I will make an effort to be in shape by then."
'No player can take his place for granted': WV Raman
Deepak Chahar's injury layoff has recently become a hot topic of discussion. Do you think Harshal or Avesh have a good chance in the run-up to World T20?
WV Raman Stated, "Without getting into rumors, it is a situation of other guys getting the chance. Selectors would've been overjoyed if they ended up using it exceptionally well."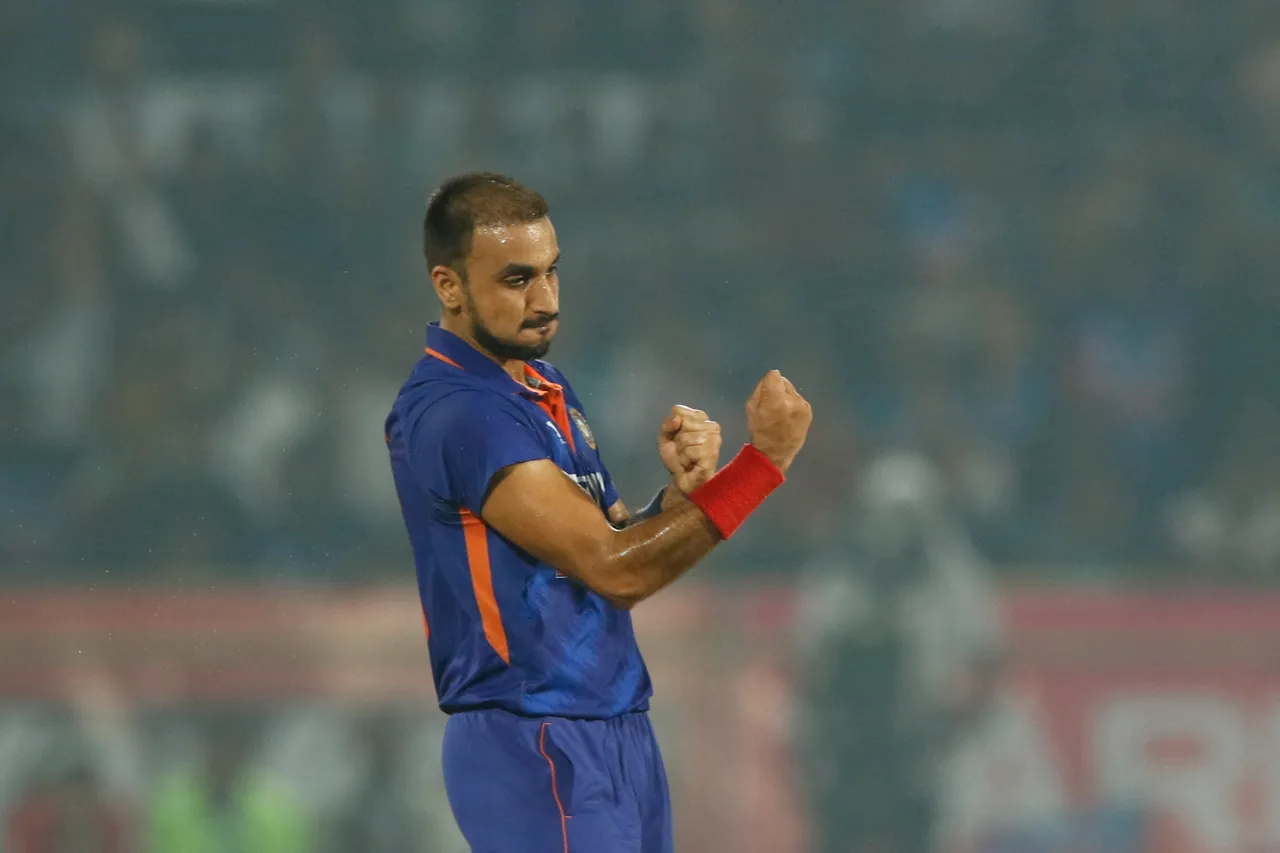 "When entering a World Cup, the competition must be at its peak for two reasons: first, the team must be selected, and second, no player can take his place for granted. They will give their all while continuing to work together and playing outside of their comfort zones. It is a favorable situation" WV Raman Added.
On Sunday, Team India will face hosts Ireland at Dublin's The Village. On Tuesday, the visitors will play the series finale at the same venue.
Also Read: Wasim Akram Discusses How He Would Have Bowled To Virat Kohli Today