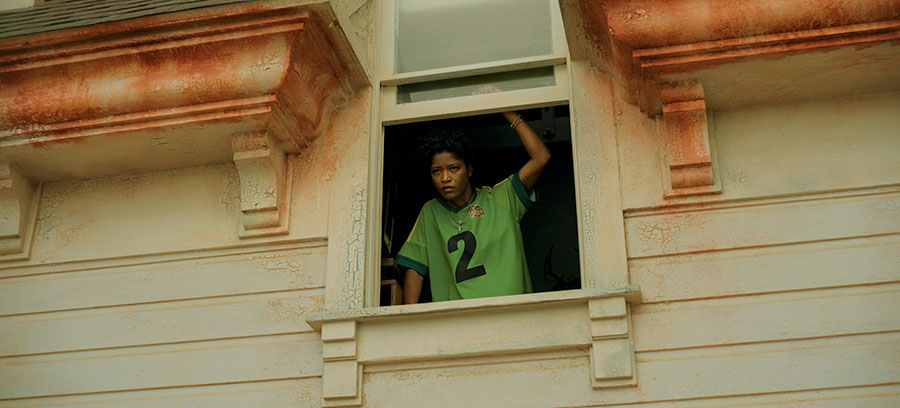 Jordan Peele's Nope has been shrouded in mystery since the announcement of its July 22 release. We know it's a sci-fi/horror mashup that considers spectacle and the consequences of having attention. For more insight, we decided to go straight to the source.
Fandango's Jacqueline Coley sat down for an exclusive discussion with writer-director Peele and stars Keke Palmer, Daniel Kaluuya, Steven Yeun and Brandon Perea. What was it like for Kaluuya and Peele to team up again after the groundbreaking Get Out? What reactions does the director hope to elicit from audiences? How do you pay homage to genre movies while moving cinema forward?
[embedded content]
Of course, Nope had contributions from folks besides the director and actors. In this featurette, members of the movie's crew give us their behind-the-scenes perspectives:
[embedded content]
Nope opens in theaters across the country on July 22. Get your tickets right here!