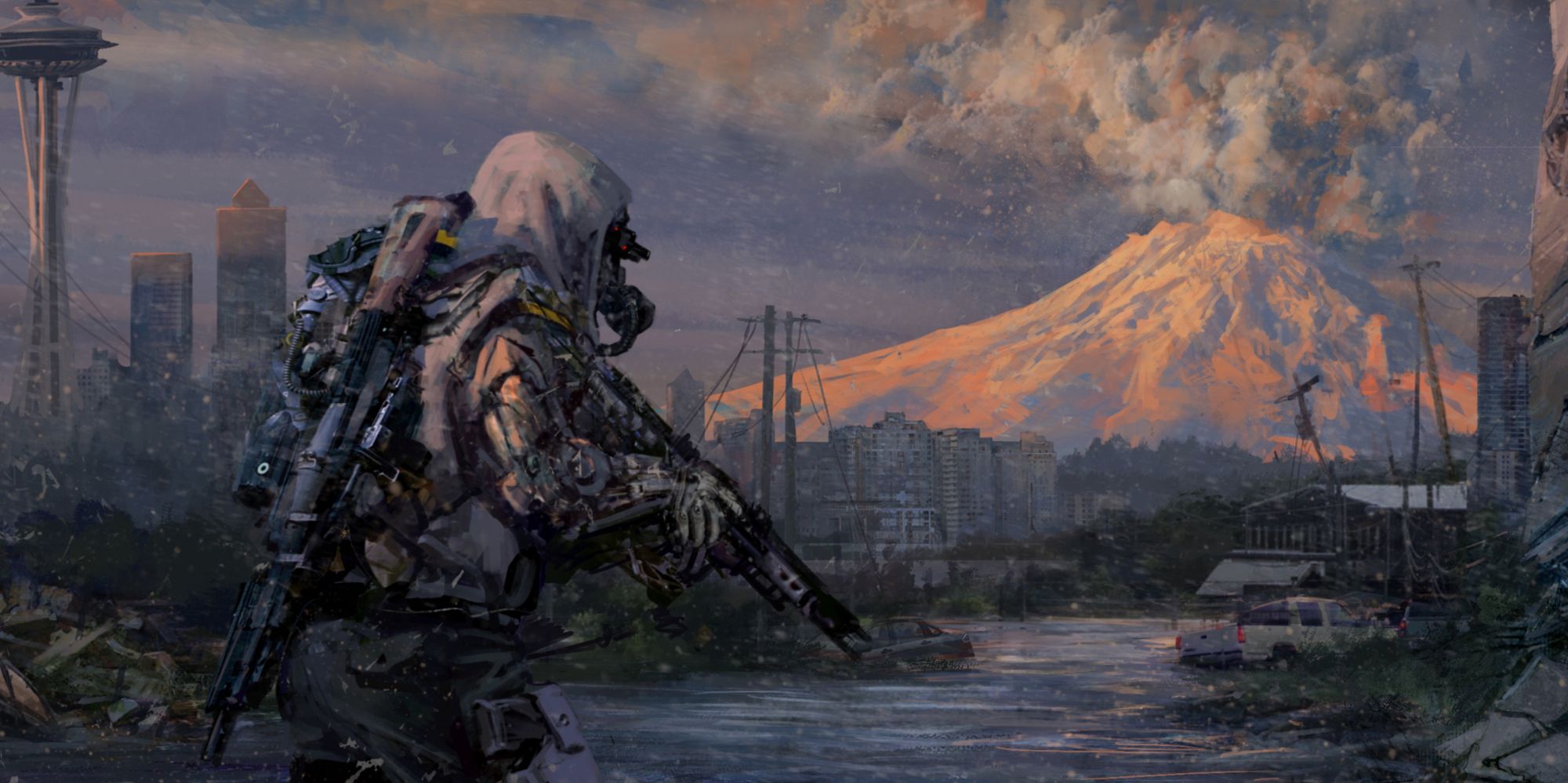 The newly-formed Liithos studio has announced Ashfall, which is an upcoming survival game that is coming to PC, consoles, and Web 3.0. The Ashfall team involves the creative veterans behind games like Days Gone, Syphon Filter, The Last of Us, and Uncharted: Golden Abyss.
Liithos' team includes Michael Mumbauer (Founder & Chief Executive Officer of Liithos, formerly Founder & CEO of That's No Moon and Head of PlayStation's Visual Arts), and John Garvin ( (Vice President, Creative of Liithos, Writer and Director of Ashfall, former Bend Studio Creative Director of Days Gone and Syphon Filter). Mumbauer created development techniques at PlayStation Visual Arts for 13 years, helping to bring characters like Nathan Drake of Uncharted, Joel and Ellie of The Last of Us, and Deacon St. John of Days Gone to life, as well as working on The Last of Us Part II. Garvin is a PlayStation creative veteran who worked on some of Sony's biggest franchises for over 25 years, including working as the Co-Director of Days Gone and the Director of Uncharted: Golden Abyss, which was the best-selling PlayStation Vita game.
Related: Fans Divided Over Last of Us Remake's New Looks For Joel & Ellie
The first project that Liithos is working on is Ashfall, which is a survival game that is set in a world that has been scarred by natural disasters and global warming. The intention is for Ashfall to start out as a single-player game, before evolving into a multiplayer PVP & PVE transmedia title. There is currently no release window for Ashfall, but it's in open development for PC, consoles, and Web 3.0.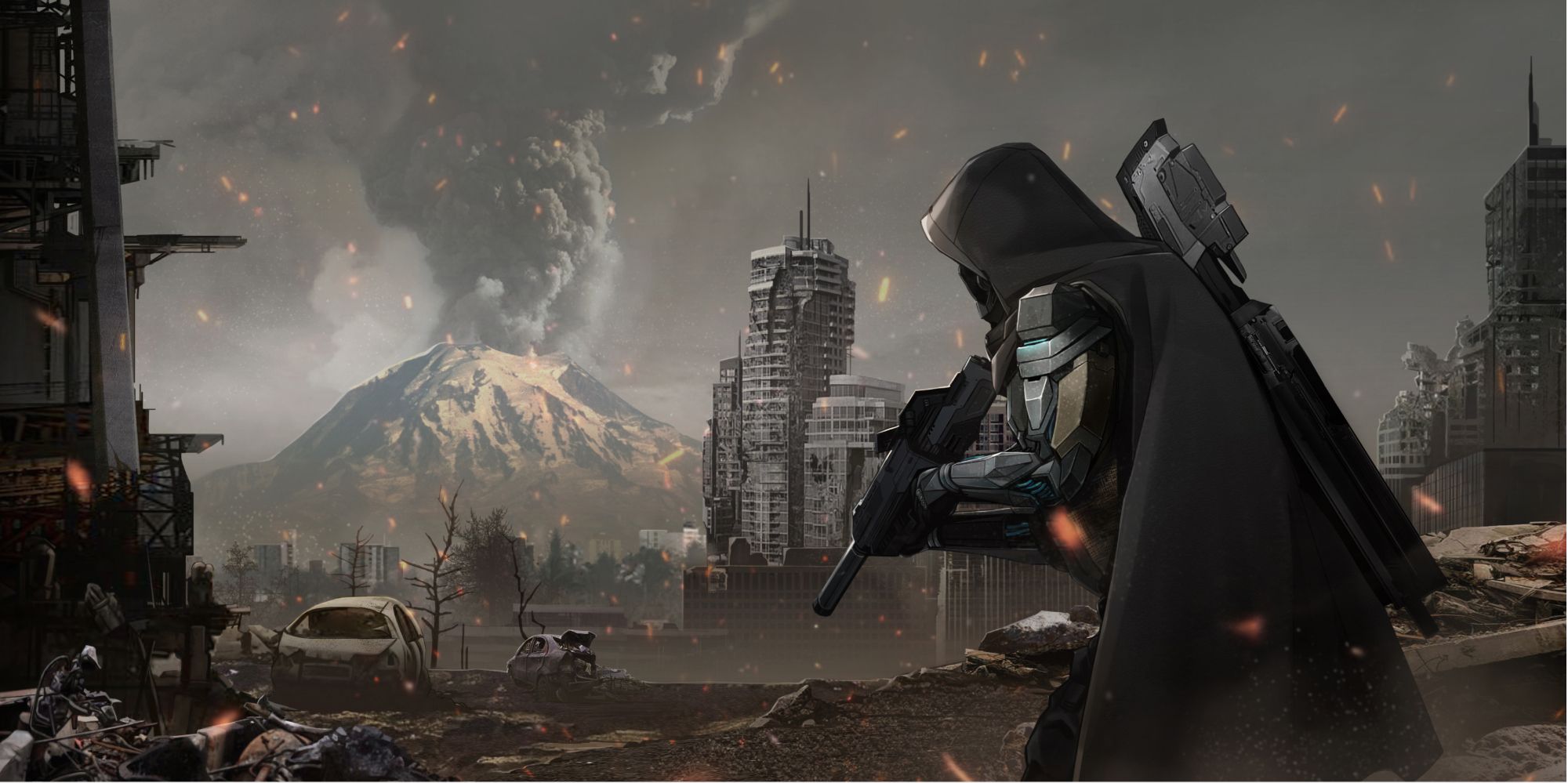 Web 3.0 refers to the fact that the game is connected to the Hedera network, which uses a blockchain alternative called hashgraph. Ashfall will use this technology to allow players to build, sell, and trade items. It's currently unclear how this technology differs from existing systems and how deeply integrated it will be into Ashfall's gameplay experience. It seems that Ashfall is still in the early stages of development, as all that has been revealed so far are pieces of concept art and a brief teaser trailer, showing a destroyed city, with a smoldering volcano in the background. The story of Ashfall is set to begin with a digital comic book series written by Garvin, which has cover art by Worldstorm and DC Comics' Brett Booth.
The fact that Ashfall is connected to public-ledger technology will likely dominate the discourse surrounding the game, especially as so little is known about it. It's difficult to pass judgment until the details of how this technology works with the game's systems are revealed, as they likely won't be implemented until after launch if the game is starting out as a single-player experience. Ashfall has a strong pedigree in terms of the team working on the game, but these developers might have an uphill battle trying to promote the game to an audience that is hostile to tokens and NFTs in games.
Next: God of War & The Last of Us Crossover Mod Is A Midgard Apocalypse