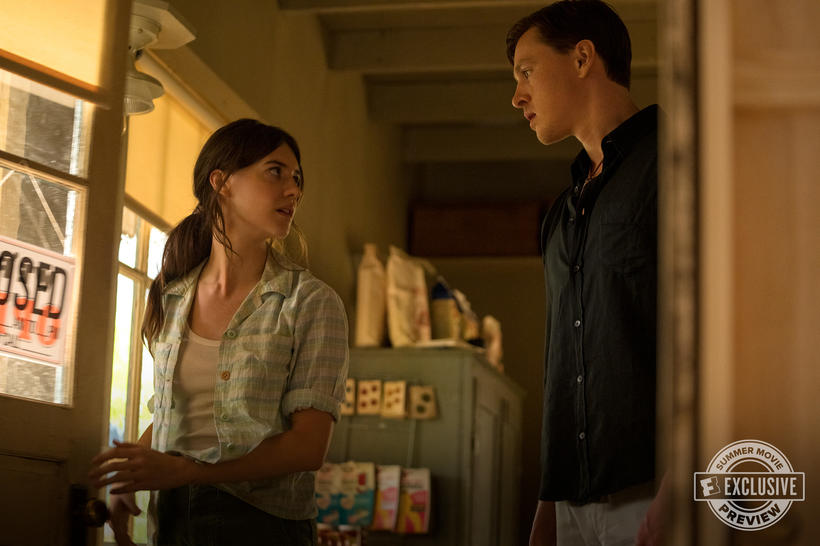 Tickets are now on sale to watch Daisy Edgar-Jones as the legendary "Marsh Girl" in Where the Crawdads Sing, an adaptation of Delia Owen's best-selling mystery novel. Abandoned as a child, the girl, Kya, raised herself to adulthood in the marshlands of the Deep South. Now Kya finds herself suspected of murder by a mistrusting community. It's up to her to prove her innocence and find the killer.
In our exciting exclusive clip, the Sheriff's Department is hunting Kya in the marshes. She makes a desperate bolt for escape, with the authorities in hot pursuit. When she is finally captured, the local community expresses their true feelings as she rides into town, locked in the back of a police cruiser.
Taylor John Smith, Harris Dickinson and David Strathairn also star. Watch the captivating video below, then get tickets to enjoy Where the Crawdads Sing with your mystery-loving friends. The thriller opens Friday, July 15, only in movie theaters.
[embedded content]