Thus far, 2022 has been an excellent year for TV (or streaming) series. From Amazon Prime Lee Child adaptations and HBO pirate series to an office-set sci-fi drama from Apple TV+, plenty of series have debuted that stand a strong chance of surviving long, fruitful runs just like other recently-debuted series such as Ted Lasso and Squid Game.
Streaming has made television the new film, with writers being given more freedom than the studio system would have ever allowed. New narratives from new voices are being given a microphone and podium, and some of their projects are well worth watching.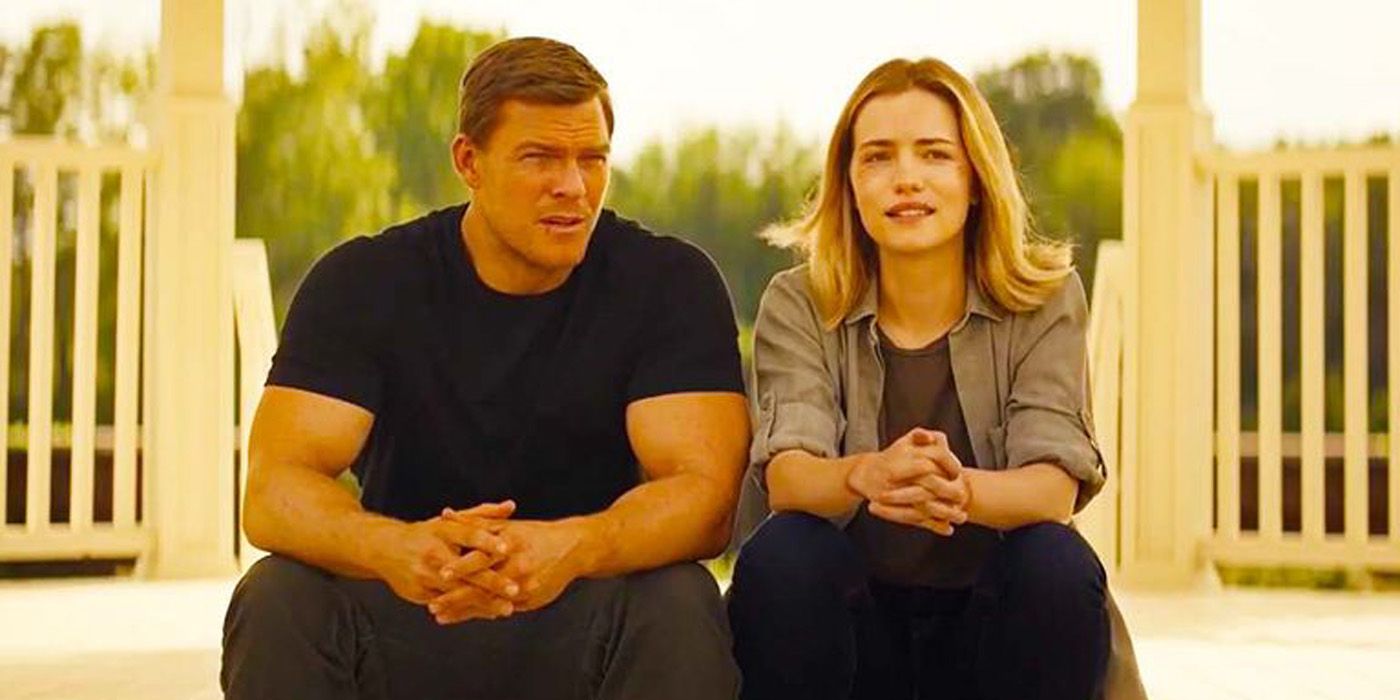 One of IMDb raters' favorite new series of 2022 is also one of Redditors', with a wide consensus from fans of Lee Child's long-running series of novels that Amazon Prime Video's Reacher is superior to Tom Cruise's two theatrical installments, Jack Reacher and Jack Reacher: Never Go Back.
ECrispy started a thread and gave the series some well-earned and high praise, saying, "As a fan of the books, this is like reading the books but on TV!" Indeed, and the series' impeccable adapting of Killing Floor only makes season 2's adaptation of Bad Luck and Trouble more exciting. And, while Reacher notoriously refrains from staying in the same place, hopefully, the series can bend canon and bring back Willa Fitzgerald as Roscoe, who was as much a backbone for the season as Alan Ritchson's Reacher.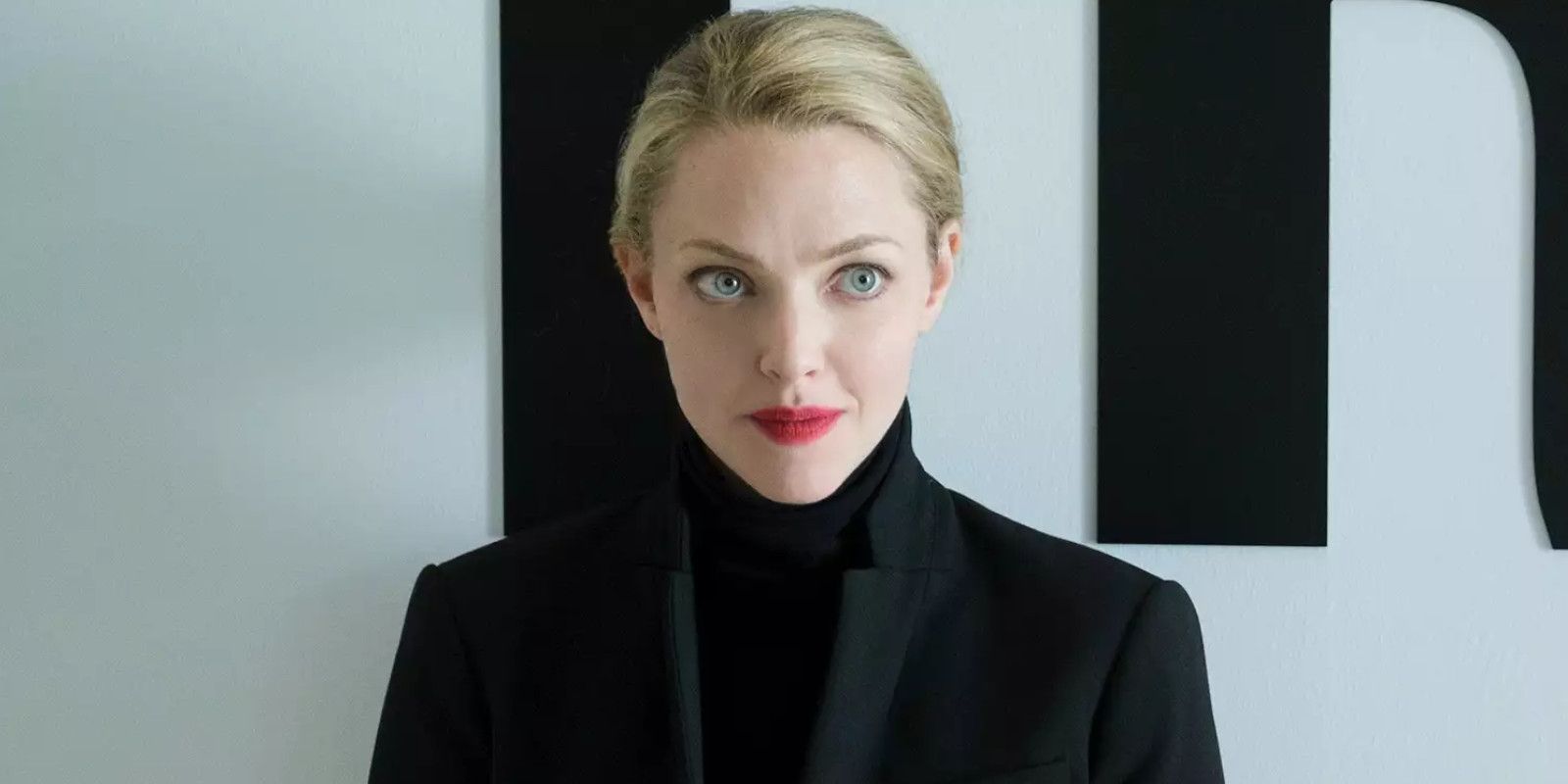 Hulu's The Dropout tells the story of the collapsed biotechnology company Theranos and, specifically, its founder, Elizabeth Holmes (Amanda Seyfriend in perhaps the best performance of her career). Theranos made waves with the claim that they had developed new methods that could revolutionize the process of blood testing. However, it was all a sham.
GhostDeb started a thread and gave the Hulu series some effusive praise: "It's so well done! I can't believe this woman conned a nation…with a dud of a machine. Amanda Seyfried is slaying it, too."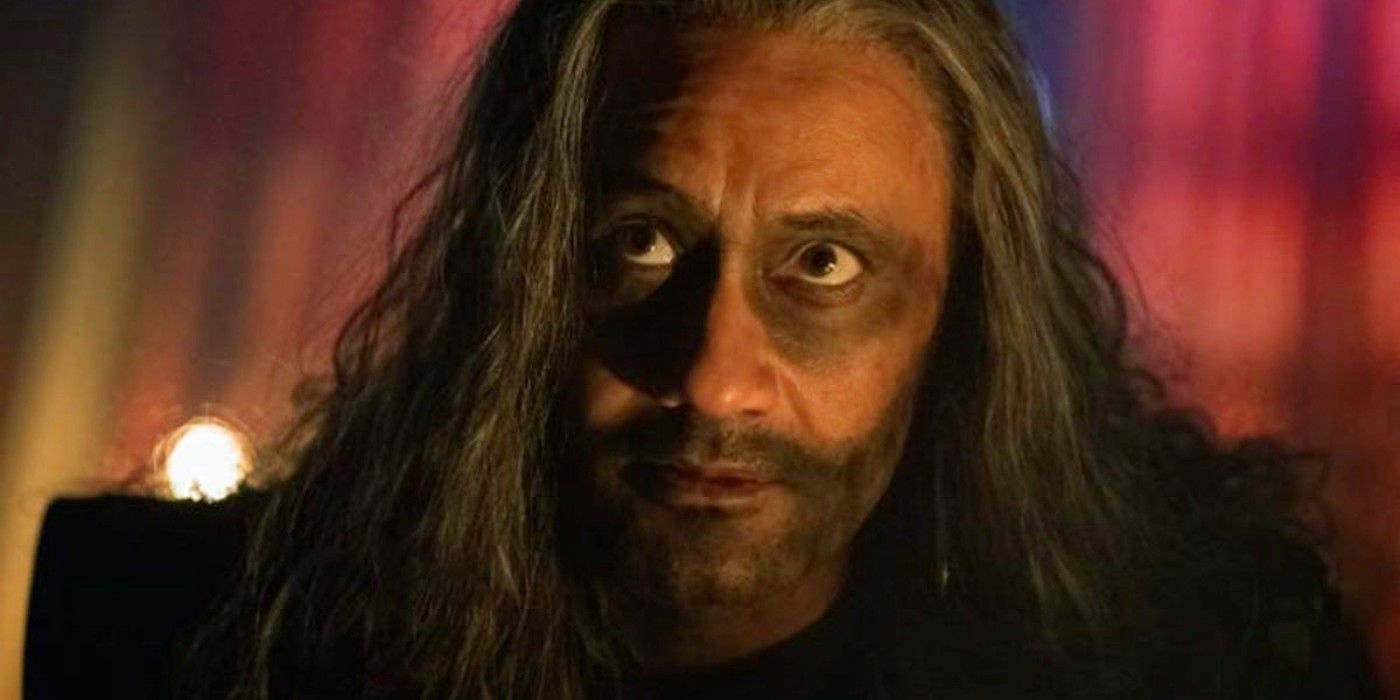 Now that HBO Max has finally renewed their superb Our Flag Means Death, fans can rejoice and prepare for the continued adventures of amateur pirate Stede Bonnet, the notorious Captain Blackbeard, and crew members such as Jim, Lucius, and Wee John.
Fans are especially excited to learn the path Blackbeard will take, as the first season closed with an indication that he'd turned back to his old, cruel ways. Redditors like Porrick are even excited for a bright future, as opposed to what happened in real life, saying, "Season 1 ends basically where his (Stede's) real-life historical interaction with Blackbeard ended (and just before his recapture and death as well)." The sophomore season is going to have to forego history if it wants to last more than one episode, and the Redditor points out that this provides the opportunity for it to be "less of a downer than the real story."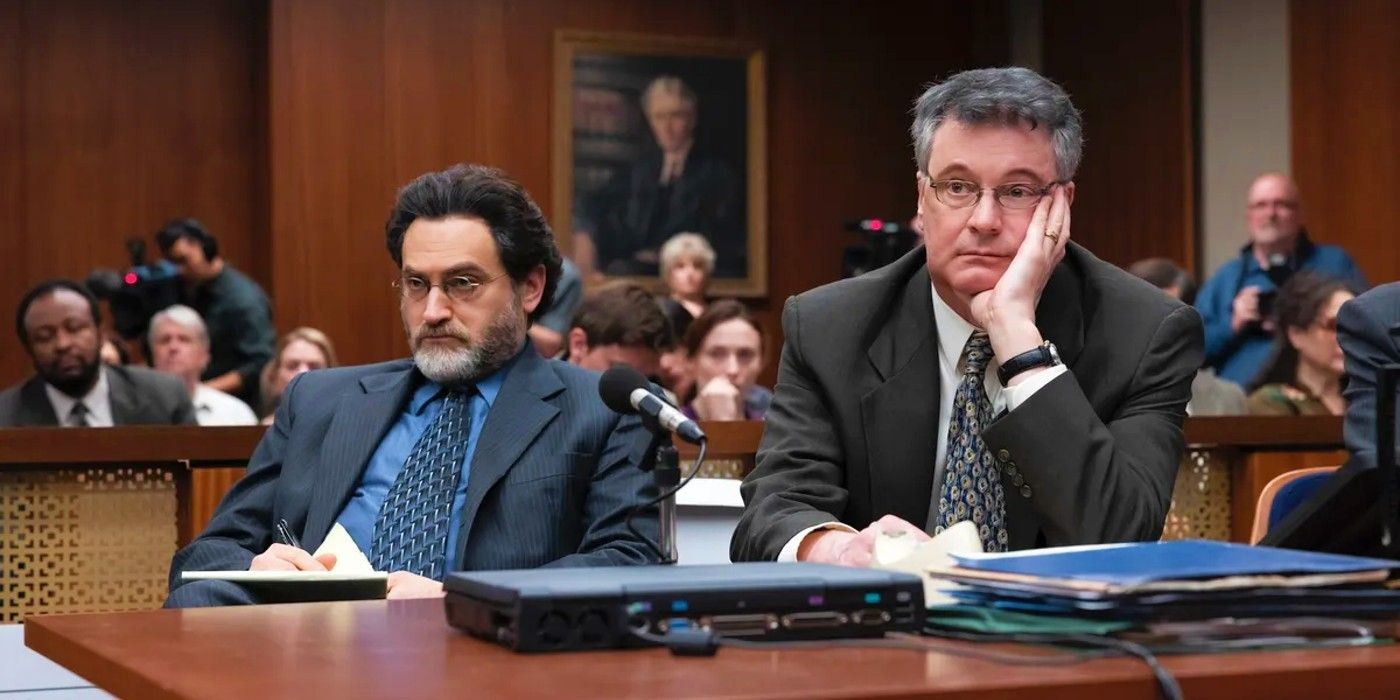 Based on the true-crime documentary that helped break the case, HBO Max's The Staircase tells the story of Michael Peterson (Colin Firth), a crime novelist whose wife, Kathleen (Toni Collette), is found deceased at the bottom of a staircase. Michael, with his background experience in studying crime for his novels, is being seriously looked at for murder because Kathleen's wounds are not in line with a fall.
The cast is uniformly outstanding, with Colin Firth playing against type especially well, but it's the show's striving for realism that makes it one of the best shows of 2022. Or, as se7entythree put it, "the attention to detail is amazing! I live near Durham & saw this case unfold in real-time, with near-constant local coverage…." For a true-crime miniseries, having the testimony of a local is about as reassuring as it gets.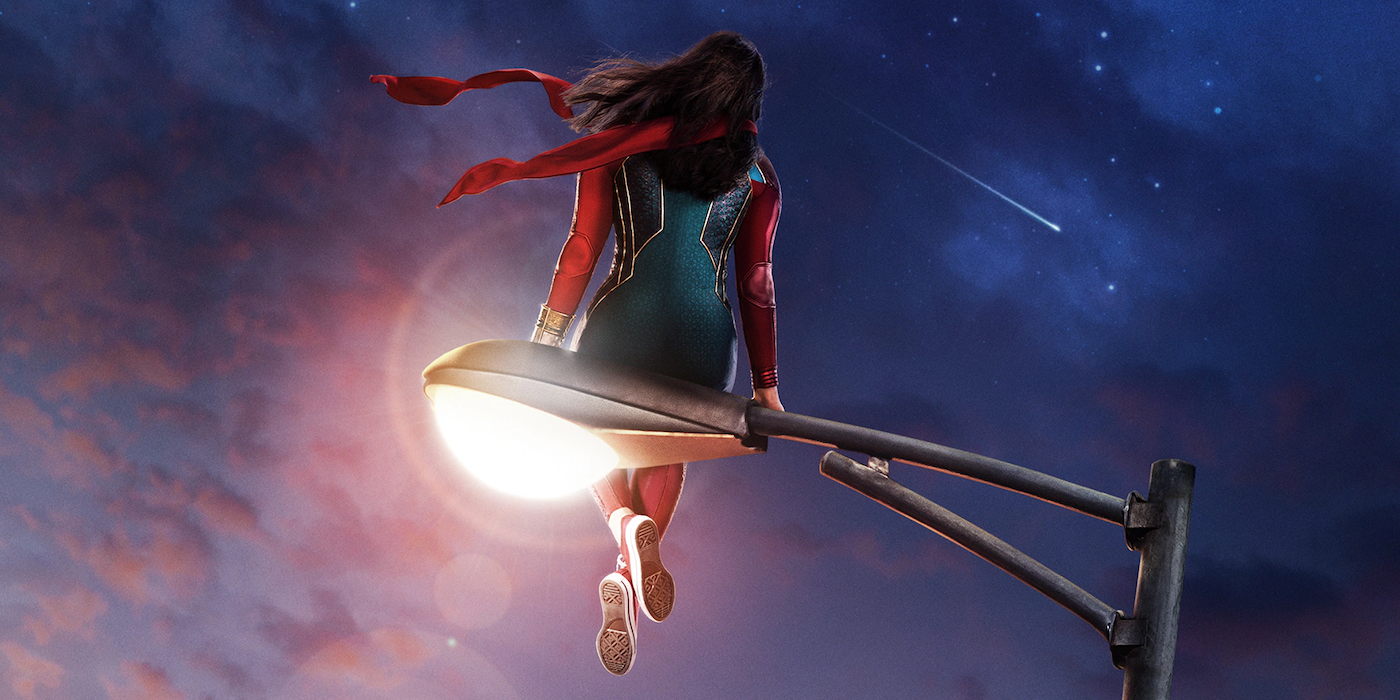 It may only be halfway through its six-episode first season, but Ms. Marvel is proving to be as big a hit for the streamer, critically speaking, as Obi-Wan Kenobi or WandaVision.
Iman Vellani, in her debut, knocks it out of the park in the title role, bringing a level of range and maturity to the role that's very reassuring for her continued adventures in the MCU, particularly alongside Brie Larson's Captain Marvel in The Marvels. But the show is also impeccably crafted from a technical viewpoint as opposed to just from a performance view, and 1HorseVs40Gophers wrote that they're "Loving the cinematography on this, they're having lots of fun with the camera!" To which Ben-Stanley added, "If the reason for the delay was for all the visual animated aspects, I totally accept that."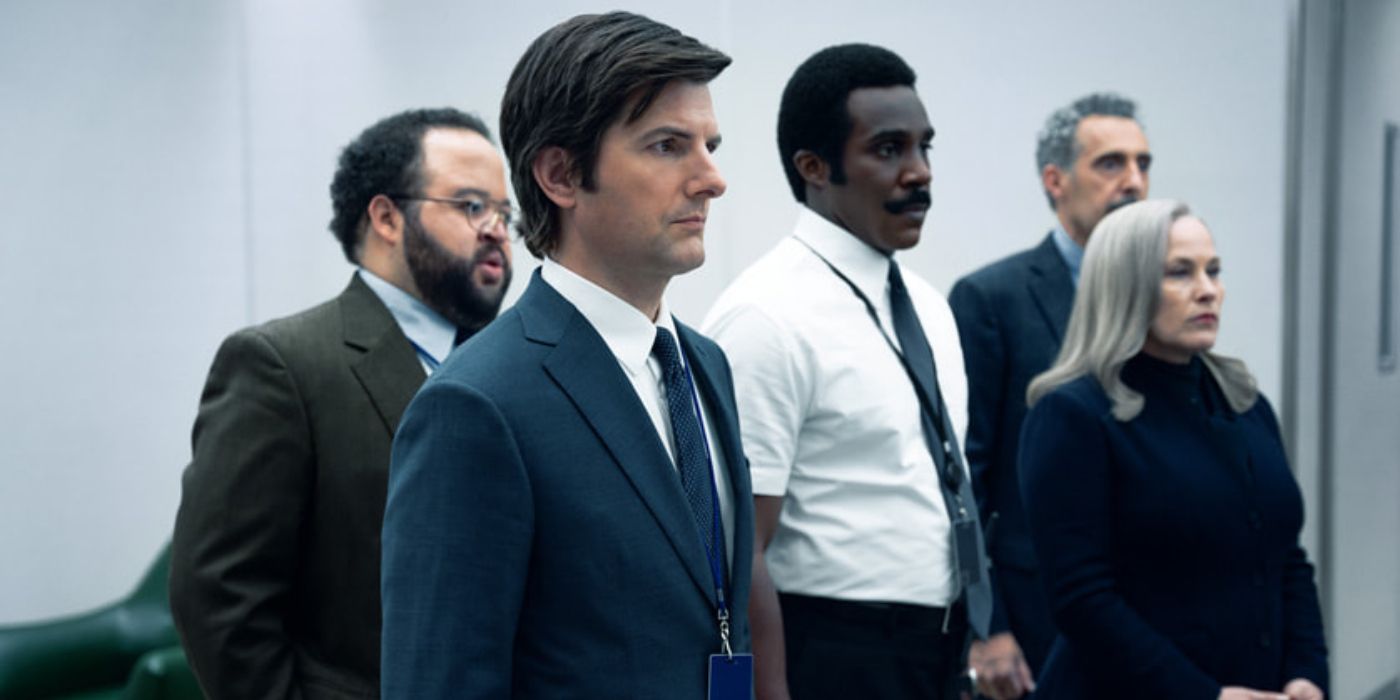 With excellent ratings for each of its nine episodes, Apple TV +'s Severance is one of the most critically-revered new series of 2022. An impeccably cast sci-fi thriller with an inventive plot, truly shocking twists, and standout performances from Adam Scott, Christopher Walken, and Patricia Arquette, the show has been renewed for a second season and there's little doubt it will be a player at the Emmy Awards in 2023.
One Redditor, nmartin9703, put it well with, "Severance is #1 with a bullet."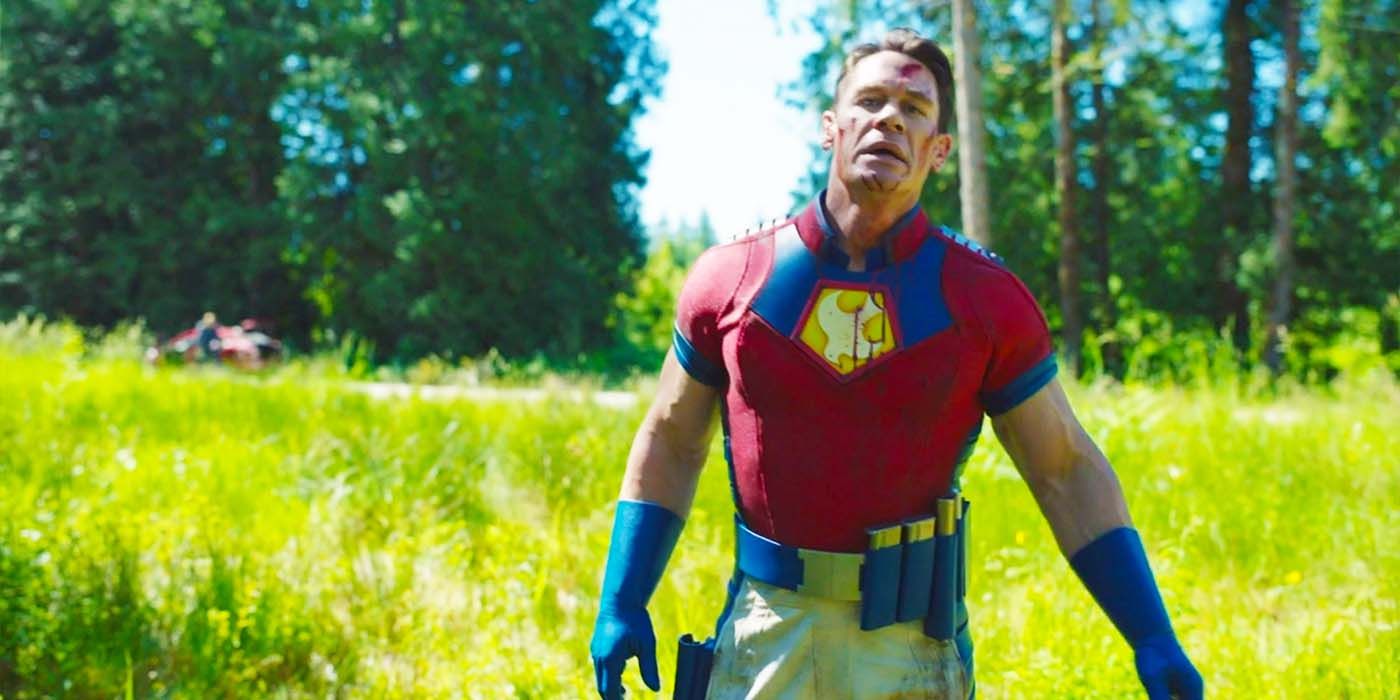 In response to Redditor nmartin9703's suggestion of Severance, JimTheSaint replied simply with "Peacemaker." Then, the former user replied, echoing the suggestion of James Gunn's sequel series to his The Suicide Squad: "I liked Peacemaker a lot. Probably my favorite opening credits of all time, but Severance is on another level of quality."
Hopefully, Peacemaker's success will inspire fellow DCEU series on HBO Max, where auteurs like Gunn can thrive in long-form storytelling that fleshes out characters who would otherwise receive little to no spotlight.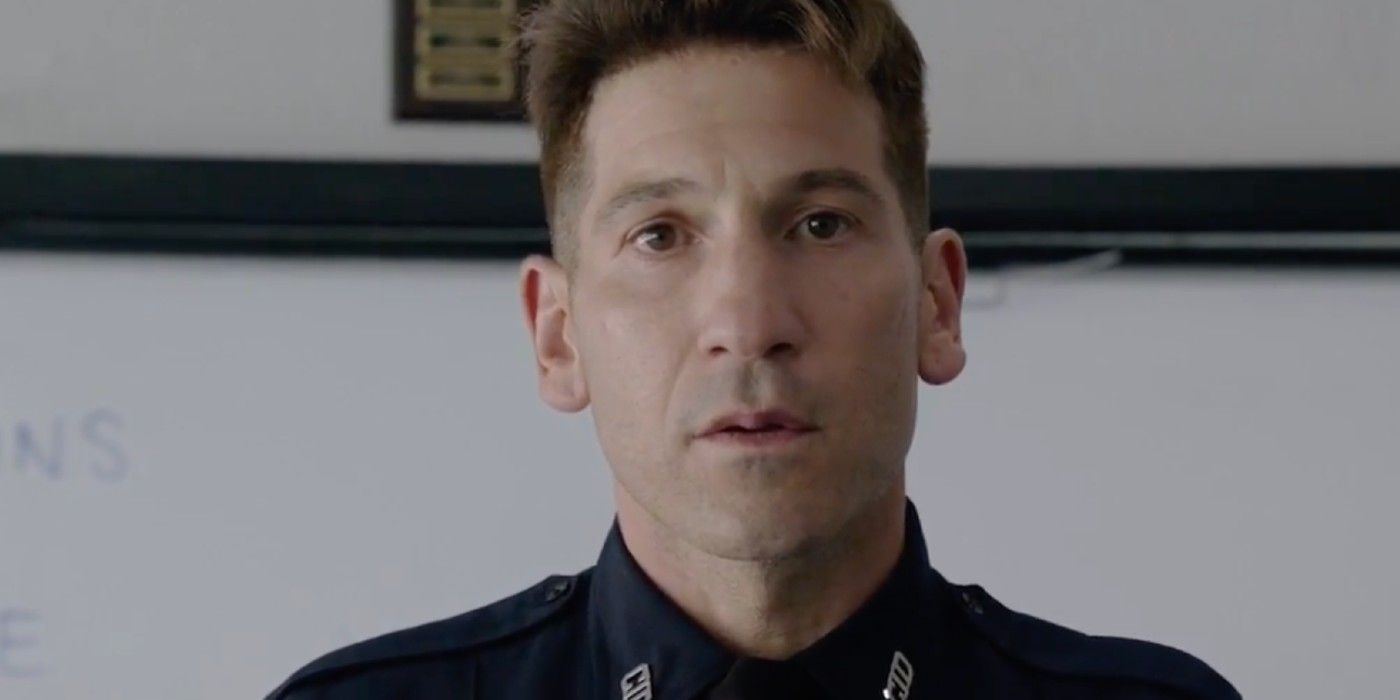 David Simon's powerful and quotable We Own This City is a six-episode miniseries following Sgt. Wayne Jenkins (Jon Bernthal), a member of the Baltimore Police Department's Gun Trace Task Force who takes a substantial part in the payouts and corruption. Simon's series points a razor focus at the ethics in law enforcement, and Bernthal's performance is a knockout.
One Redditor wrote "We Own This City on HBO. From the producers of The Wire and is basically the 'successor' to that show IMO. Takes place in Baltimore but has more of a focus on the police than gangs. It is absolutely brilliant and has a lot of the same actors."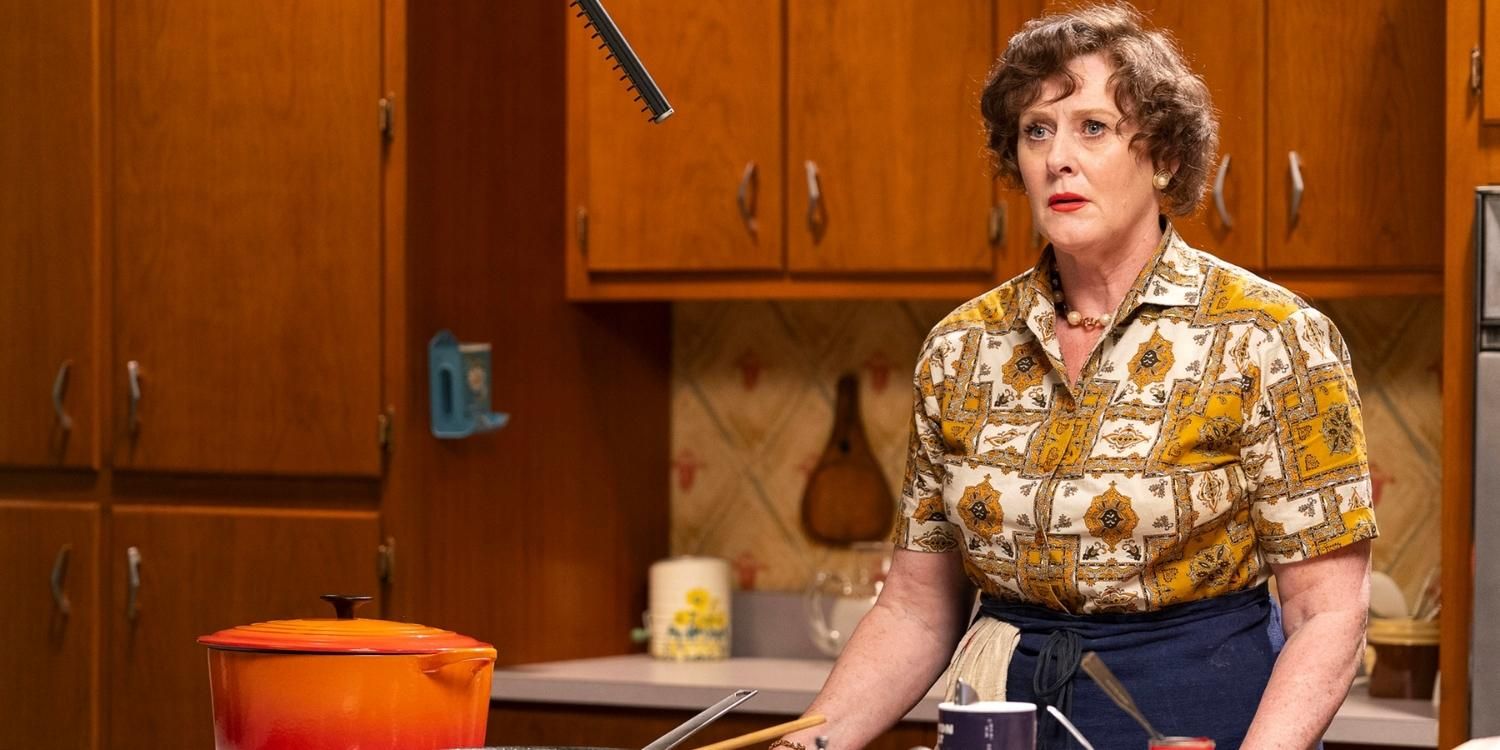 Emera1dthumb started a thread to see how many other people loved HBO Max's Julia, writing that "It might be silly that a grown man is so excited about this show, but I love it."
Julia is filled with likable characters, chief among them the title character herself: Julia Child. Once portrayed on the big screen by Meryl Streep in Julie & Julia, the real-life figure is brought to equally compelling life by Sarah Lancashire, who will continue on in the role in the series' upcoming second season.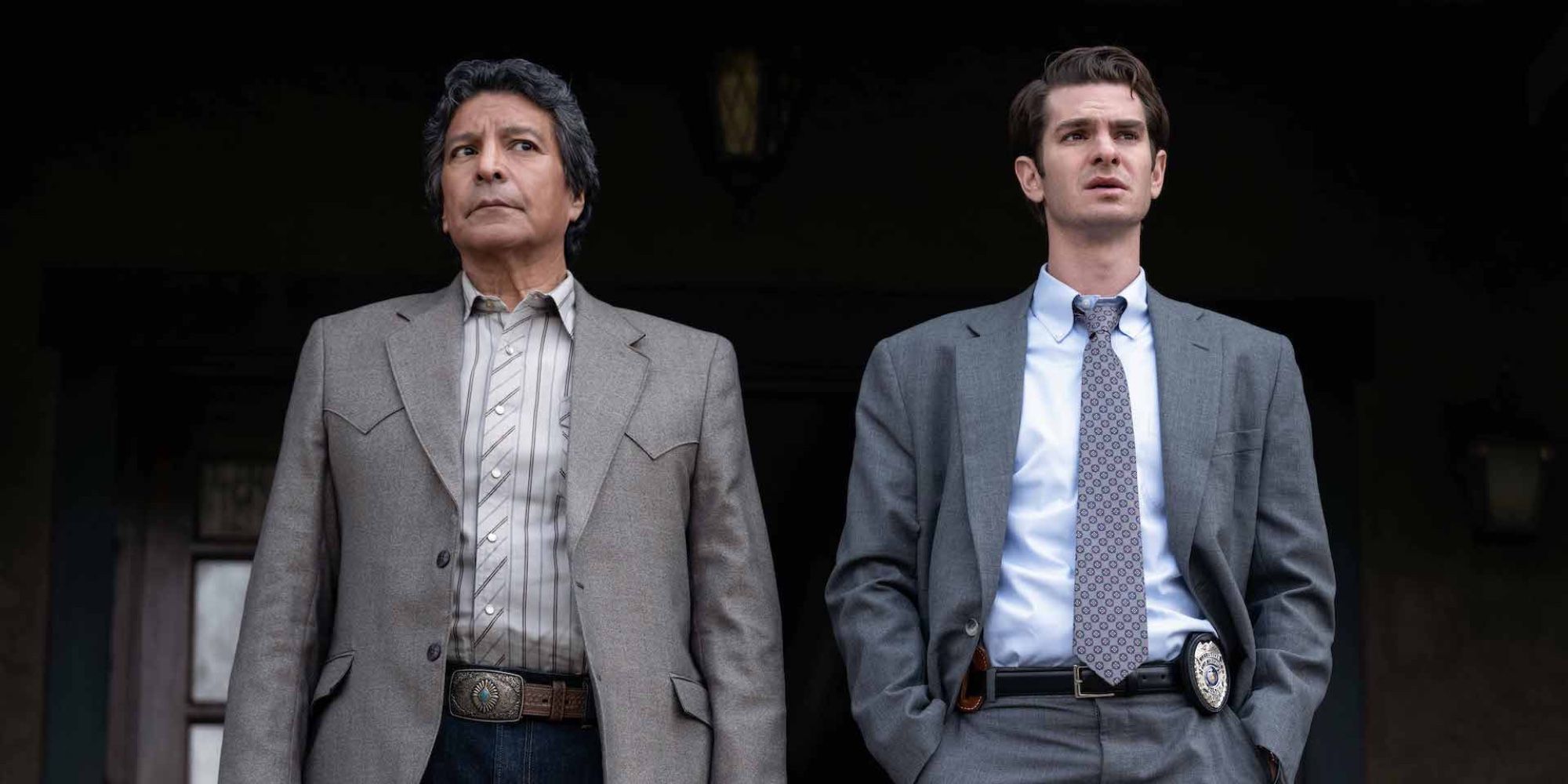 Shortly after putting the spider suit back on in Spider-Man: No Way Home, Andrew Garfield gave a tremendous performance in Hulu's Under the Banner of Heaven. The series is an adaptation of the novel by Jon Krakauer, whose work has been successfully adapted several times before. First with Sean Penn's Into the Wild (2007) before his Into Thin Air was adapted into the underrated Everest (2015), starring Josh Brolin and Jake Gyllenhaal.
LSPhere started a thread to give the show some very high praise, writing, "I love it…It's really dark and heavy. The characters and acting are great. I am genuinely disappointed when the credits roll."
NEXT: Which Under The Banner Of Heaven Character Are You, Based On Your Zodiac Sign?