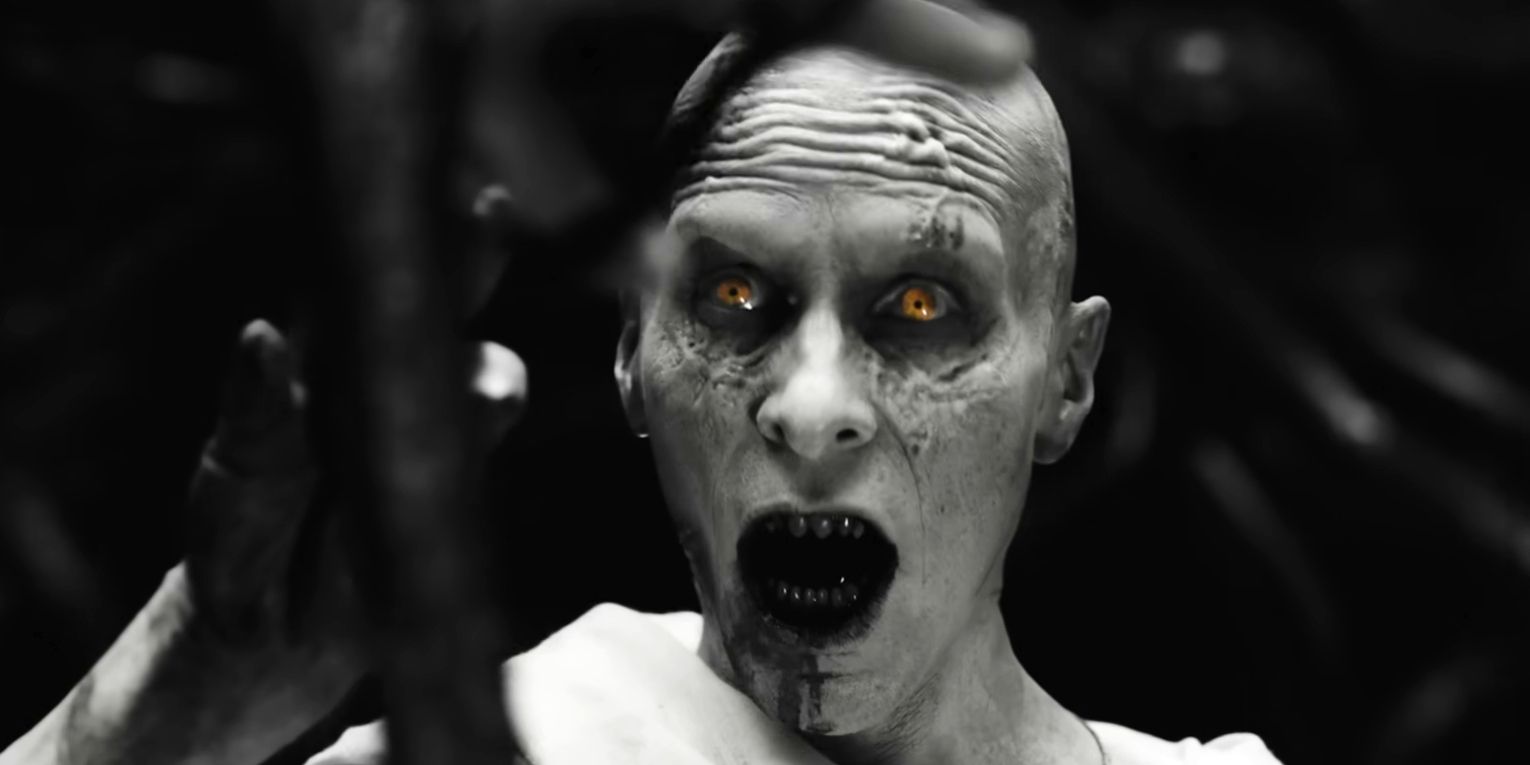 Christian Bale talks about having a scary presence on the set of Thor: Love and Thunder as Gorr the God Butcher. The next Marvel Studios film is just about two weeks away from hitting theaters. With it marking Chris Hemsworth and Taika Waititi's reunion project following the success of Thor: Ragnarok in 2017, saying that there's a lot of anticipation for Thor: Love and Thunder would be an understatement.
There are plenty of things to be excited about for the next MCU movie. For starters, it's Thor's first outing since the events of the Infinity Saga, making Hemsworth the first MCU actor to get four standalone films. The Waititi-directed flick also sees the return of Natalie Portman's Jane Foster, and this time, she becomes a superhero herself as Mighty Thor. The Gods of Thunder and their allies will have to come together against Bale's Gorr the God Butcher, who is the primary villain of the story. While Marvel Studios has largely kept details about the antagonist under wraps, the character's design has been dominating the conversation.
Related: Love and Thunder Confirms How Long Thor Can Still Be In The MCU
As it turns out, even Bale's co-stars were intimidated by him on set when he was all made up as Gorr. While attending the red carpet premiere for Thor: Love and Thunder, Bale was asked by Marvel about scaring some of his fellow MCU stars while working on the film. The actor admits that he hadn't been aware of that, but he and Waititi certainly embraced a creepier look for his villain. Given Bale's Gorr makeup transformation, it shouldn't be surprising that he looked frightening on the set. Read Bale's full quote below:
I hadn't heard that. I was certainly influenced by the look of Nosferatu and I was influenced by another musician, Aphex Twin, and he's got an incredible video called Come to Daddy, there's a character in that that Taika and I both enjoyed and he was my reference, even though perhaps the children would have run to the exits screaming had we fully embraced that.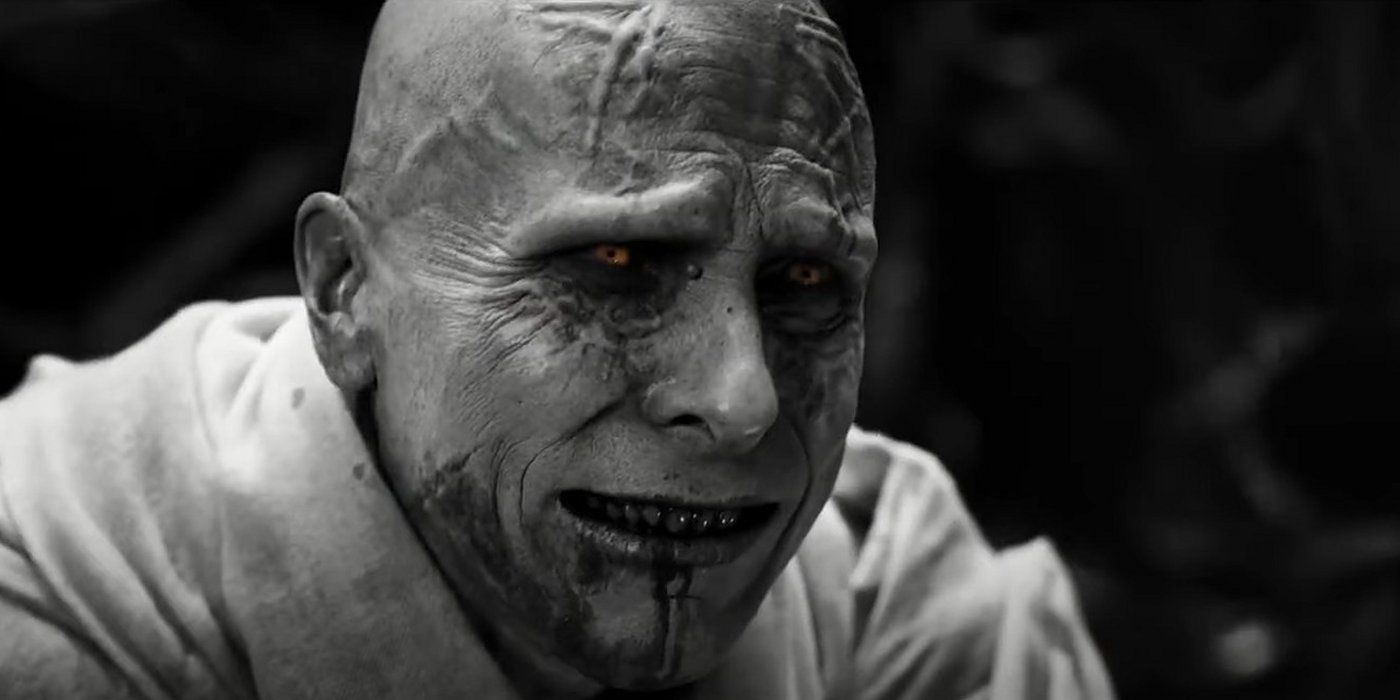 For what it's worth, Bale can really be intense when working on his projects, which is all part of his process of making sure he delivers his best performances possible. It's safe to say that it was no different with Thor: Love and Thunder. While the character's motivations remain unknown, it appears as if Marvel Studios and Waititi are sticking closely to his comic book origins, wherein he goes after the gods after suffering a personal tragedy. Couple this with Bale's MCU Gorr transformation and it shouldn't be surprising that the actor exuded intensity on set. If anything, it could be a good sign, as it may be an indication of how effective he will be as a villain.
Despite primarily being a comedy, the early Thor: Love and Thunder reactions have cited the movie's emotional moments. Aside from Jane Foster's personal arc in the film, Bale's Gorr the God Butcher has also been praised, which means that the actor's rigorous preparation was all worth it. Luckily, fans wouldn't have to wait that long to find out how the actor really is in his latest role, with the blockbuster's release date getting ever nearer.
More: Thor: Love & Thunder Can Explain One Last Endgame Mystery
Source: Marvel