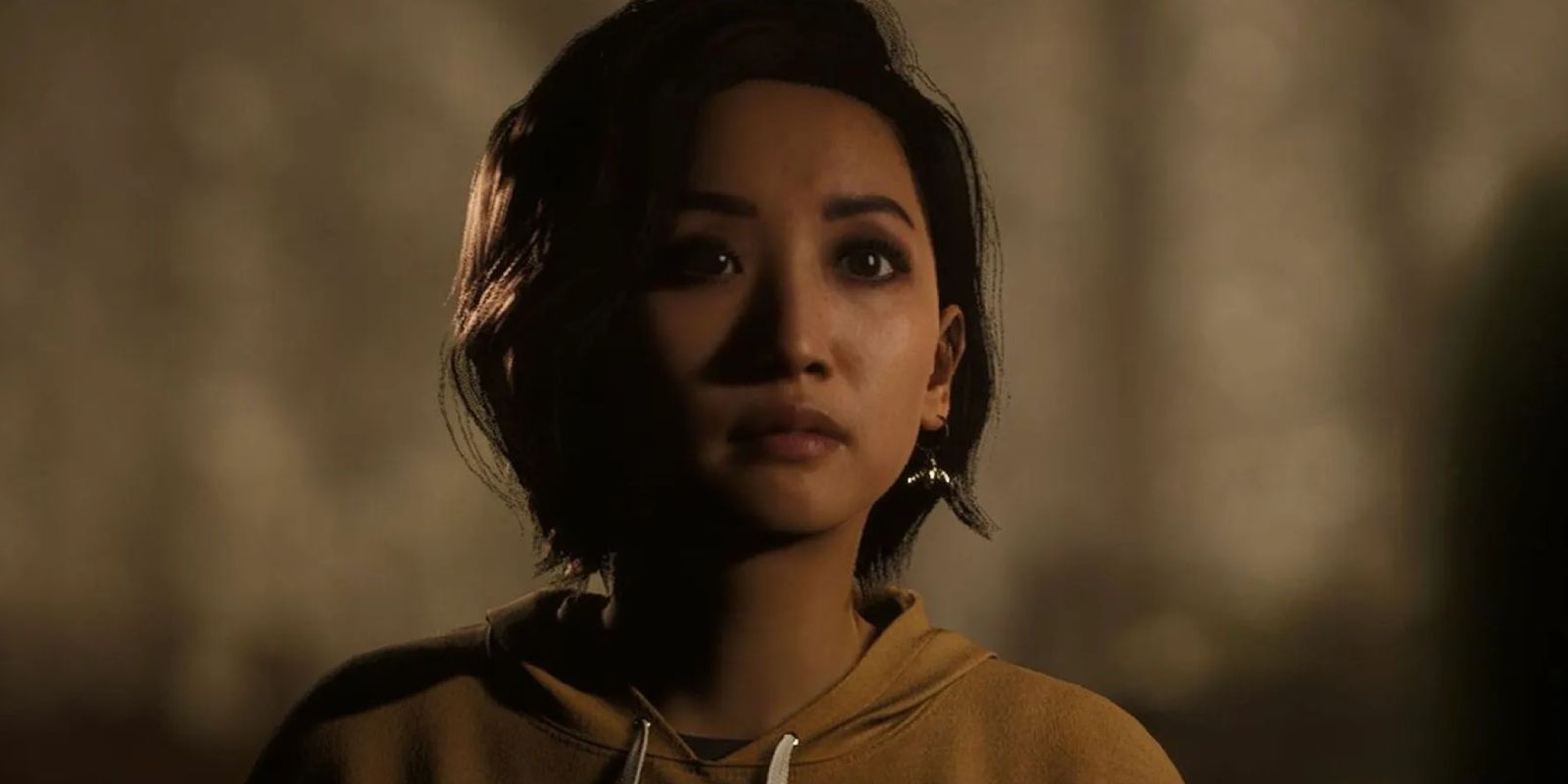 Supermassive Games' latest venture into interactive horror, The Quarry, was released in June 2022 as something of a spiritual successor to Until Dawn. Consequently, the game plays fairly similarly, mixing survival mechanics with quick-time events and a dramatic storyline that evolves based on player input. The Quarry, in another move that reckons back to Until Dawn, also features an ensemble cast of characters for players to interact with and take control of. Among the voice cast are several voice actors that some may recognize from their previous work. One of the most familiar-sounding among them, though, is arguably Kaitlyn Ka.
The Quarry has 186 distinct endings and a 10-hour playtime, meaning dedicated fans will likely find themselves spending quite a bit of time with the expansive cast in an effort to get the best ending possible. Those who are even more invested might look to achieve every possible outcome, even if most of The Quarry's choices have been criticized as feeling meaningless when faced up against the game's scripted events. Horror genre enthusiasts, however, will probably find it worthwhile to venture through the game at least a couple of times. The Quarry contains a multitude of references and Easter eggs as tribute to the genre, and some of the voice actors are even featured in the thrillers and other horror movies The Quarry takes inspiration from.
Related: Everything The Quarry Does Better Than Until Dawn
One of these familiar voices is David Arquette, who, like the rest of The Quarry's cast, also provided the physical inspiration for his character Chris Hackett. Arquette is likely instantly recognizable for fans of the Scream franchise, in which he plays recurring character Sheriff Dewey Riley. Other recognizable members of the Quarry cast include Modern Family's Ariel Winter as Abigail Blyg, and Justice Smith, seen recently in Detective Pikachu and the Jurassic World films, as Ryan Erzahler. The voice of Kaitlyn Ka, while also probably recognizable to many players, might be a bit harder to pin down among The Quarry's star-studded cast, however.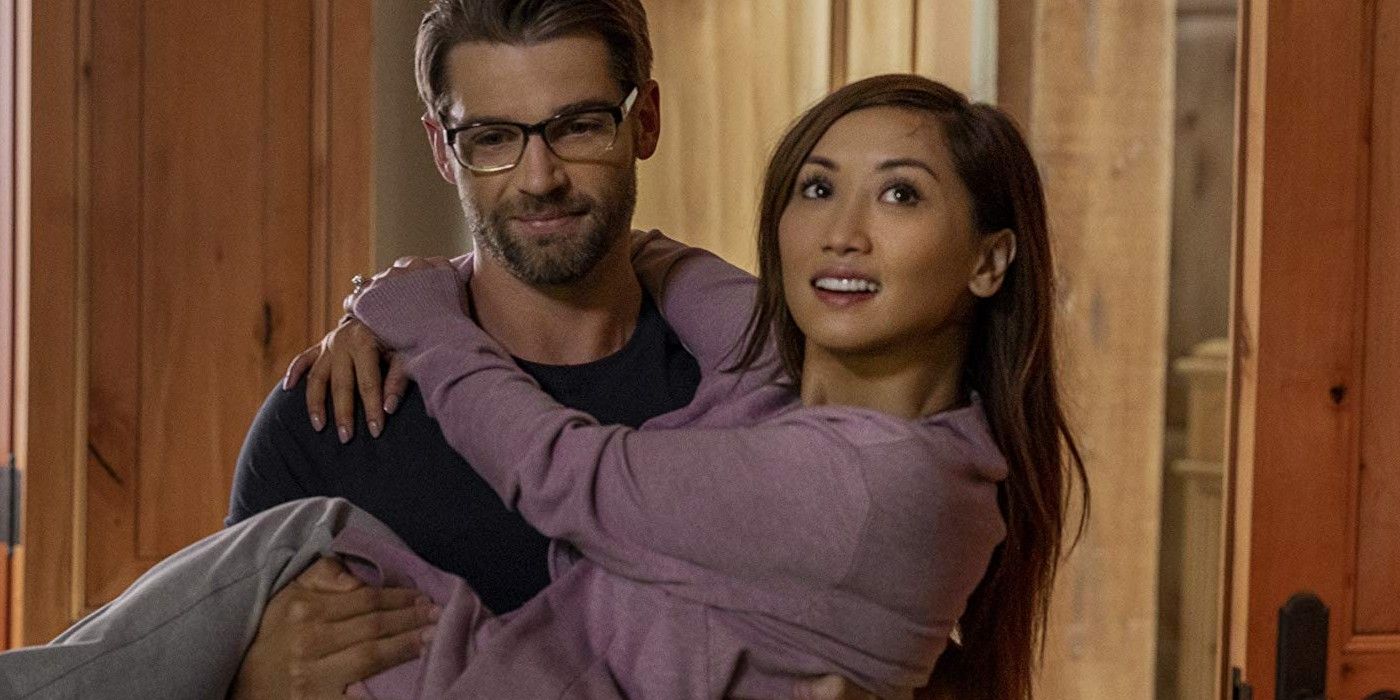 Kaitlyn is voiced by Brenda Song, perhaps most well-known among younger fans of The Quarry from her role in various Disney Channel series and films. Song acted as fan-favorite character London Tipton in the comedy franchise The Suite Life and starred in Wendy Wu: Homecoming Warrior. More recently, her voice can be heard as the protagonist of Disney's television series Amphibia, Anne Boonchuy. Throughout the years she's been nominated for various awards such as the Young Artist Award and Young Hollywood Award. The Quarry is her most recent acting role, though she also appears in Disney's 2022 reboot of The Proud Family.
Various other members of The Quarry's large and famous cast have an equally broad filmography, from Lance Henriksen, who appeared in the Alien film franchise and Mass Effect, to Lin Shaye, who's starred as the protagonist of the Insidious franchise. With so many talented actors, many of whom have a strong background in horror, it's little wonder that The Quarry's characters have been praised by many as its strongest element. Brenda Song as Kaitlyn is just one example of an actor lending a sense of familiarity to a role, something that might have been helpful in keeping The Quarry's cast from feeling too oversized.
Next: The Quarry DLC Can't Fix It's Biggest Missed Opportunity