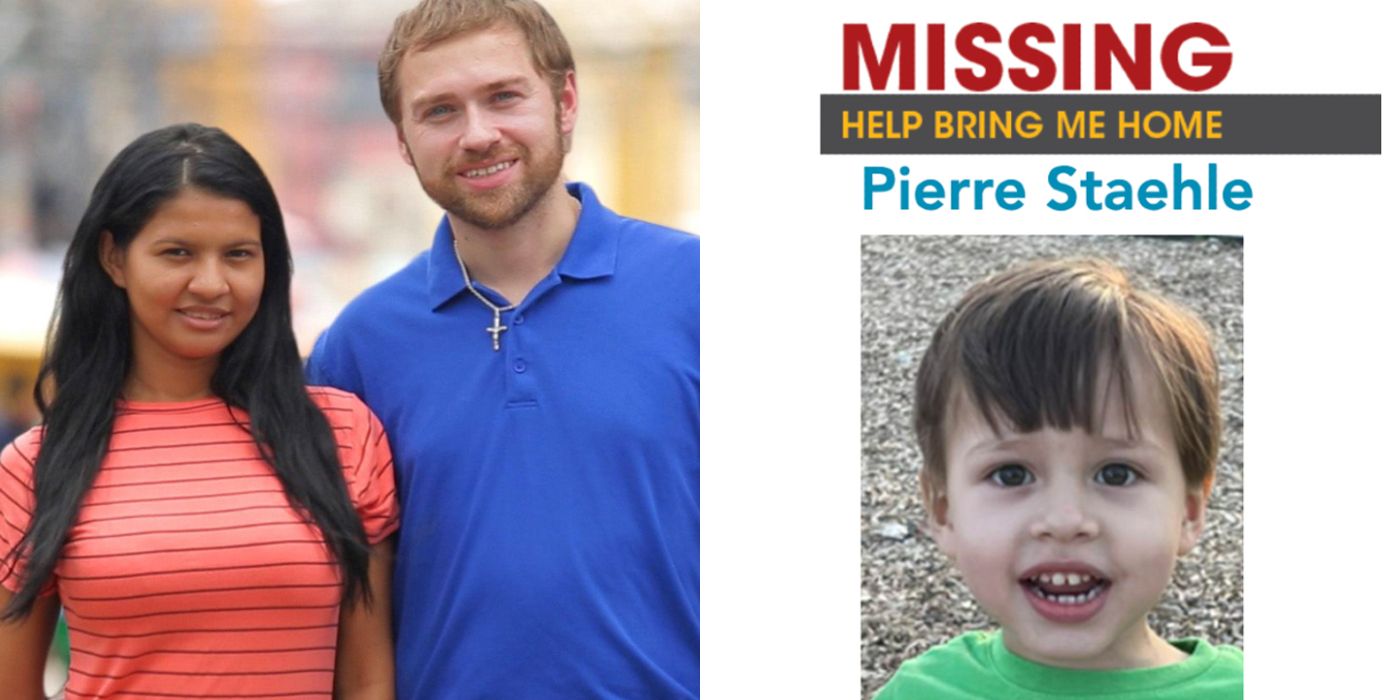 Reality television and 90 Day Fiancé franchise star Paul Staehle has returned home safely with his and ex-wife Karine Martins' son after they were initially reported missing. Paul and Karine were popular for the ups and downs in their relationship. The couple, whose tumultuous love played out on several seasons of TLC's reality TV series, was introduced to fans in 2017 on the spin-off 90 Day Fiancé: Before The 90 Days season 1. The former lovers' relationship was tested early as they struggled to understand each other's language. In addition, Paul hid his criminal record and asked Karine, who lived in Brazil, to get an STD test before they got intimate. They also had several breakups after the cameras stopped rolling.
The 90 Day Fiancé franchise stars stuck together despite these barriers and made it down the aisle. Paul and Karine married on November 3, 2017, but things weren't always rosy. Karine gave birth to the couple's first child, a baby boy named Pierre, in March 2019. They called it quits in 2019 before welcoming their second son Ethan on February 5, 2021. At that time, the pair appeared to be working on their differences. However, their relationship problems only worsened. Despite being responsible for two children, the former reality stars could not resolve their differences. Their attitude made the government take over their kids' care, and since then, the exes drama has been nonstop.
Related: Times When Paul & Karine's Dynamic Really Worried 90 Day Fiancé Fans
Recently, Paul and Karine made headlines when he and their son Pierre were reported missing by a police bulletin. Thankfully, the father and son eventually safely returned home to Kentucky. Paul told TMZ he drove back to Louisville on Saturday with Pierre and met with his parents at a park. He explained that he gave his son to his parents to evade the ongoing situation with Child Protective Services. The father-of-two claimed he needs more time to process the legal situation with his and Karine's two young kids, Ethan and Pierre.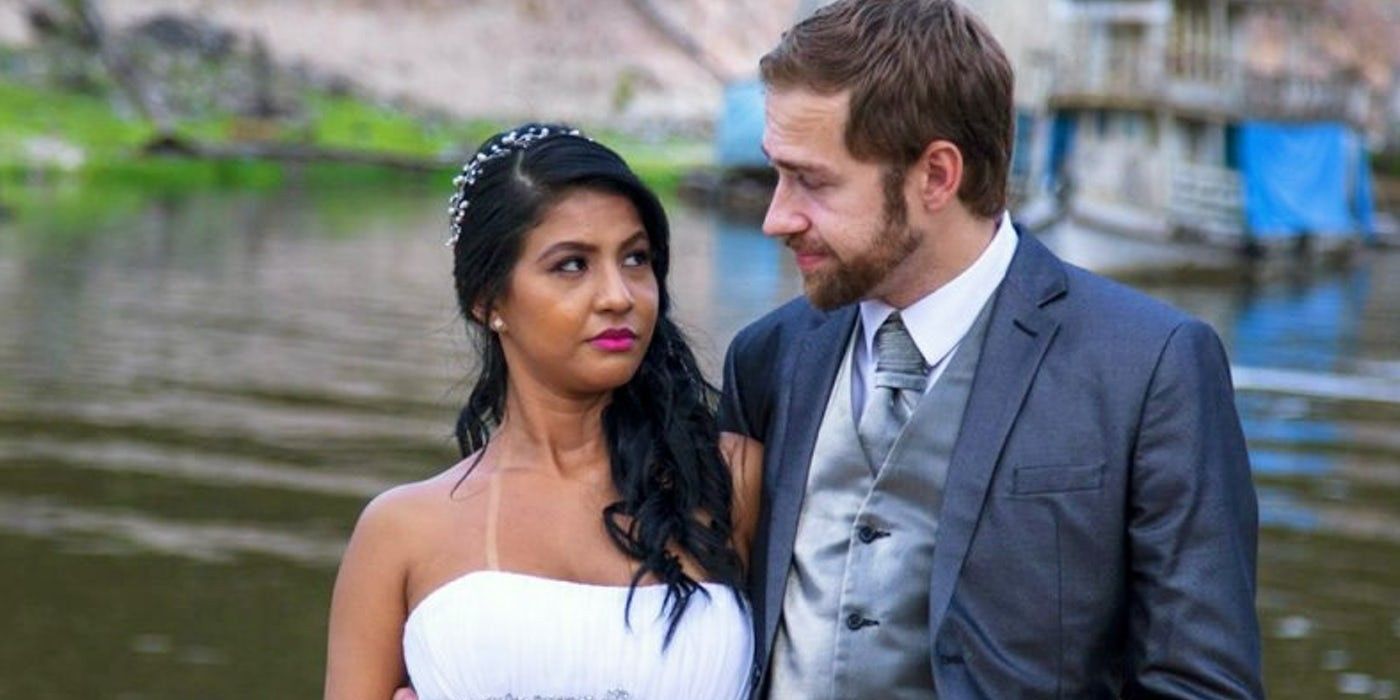 Paul also denied kidnapping Pierre and running away with him, insisting they had been on a long work trip together since early June. However, it was Paul's parents who alerted the CPS officials who picked up Pierre and reunited him with his 1-year-old brother Ethan at a foster home. As many fans may know, The 39-year-old father and Karine lost custody of their children to CPS after videos of the couple's abusive relationship surfaced online. Meanwhile, Paul's parents are seeking full custody of the kids and plan to take the matter to family court.
Paul and Karine have been in the news for countless problems since their time on 90 Day Fiancé, and the new developments show that their situation has not improved. The former couple's relationship went down the drain, and now they face the possibility of losing their sons. Although Paul claimed he did not kidnap Pierre, their disappearance was suspicious, which may make authorities more alarmed about his parenting. It is unclear if Paul's parents are also eligible to train his sons, but hopefully, the boys will end up in good hands.
Next: 90 Day Fiancé: Paul & Karine's Biggest Highs & Lows Through The Years
Source: TMZ