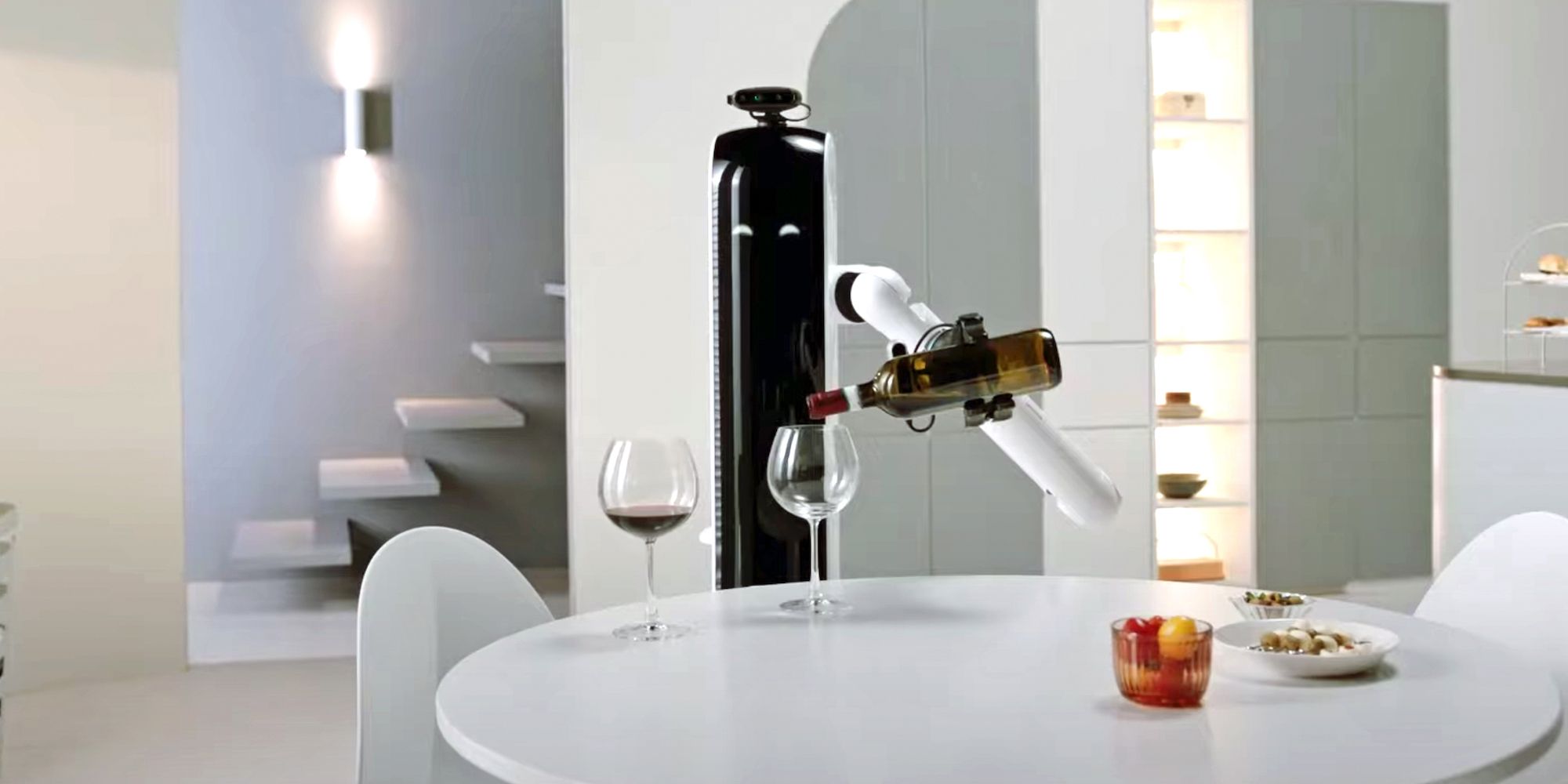 More tasks are being performed by robots, yet the past century's media portrayed domestic robot 'butlers' very differently from the ones today due to the difficulties inherent to building a humanoid robot. A question asked of roboticists is when modern robotics will catch up to those portrayals, humanoid machines that articulate and move similar to humans, and when robots able to do chores and dangerous tasks could be commercially available. A sometimes silly but honest question, and one that is still being worked on.
The human body is incredibly versatile and roboticists have been trying to replicate it for a very long time. Walking legs and feet can handle terrain that wheel and tread using machines cannot, and the flexibility of human-type hands makes them the best all-around object manipulators. Several attempts have been made over the years to varying degrees of success, but those most common and successful of these robots tend to feature simple claws or friction grip hands and have either four legs or walk on two bird-like legs.
Related: This Super Springy Robot Leaps A Record-Setting 100 Feet
It is ultimately the inherent difficulty of designing and programming humanoid legs, feet, arms, and hands that make such robots so hard to create, as explained in Silicon Republic. The biological systems of walking on two legs and grasping hands are complex, requiring several systems to run precisely in synch. The fact that Earth doesn't have many bipedal or handed species should paint a picture of how complex these functions are, and replicating them is difficult and expensive. Bipedal walking requires a constant balancing act between nerves and muscles. Standing 'still' on two feet is an active task, with several muscles all over the legs and feet constantly firing to reduce swaying around as the balance is constantly adjusted. Many bipedal robots that walk fall because the system can't balance without similar systems and programming to keep it upright.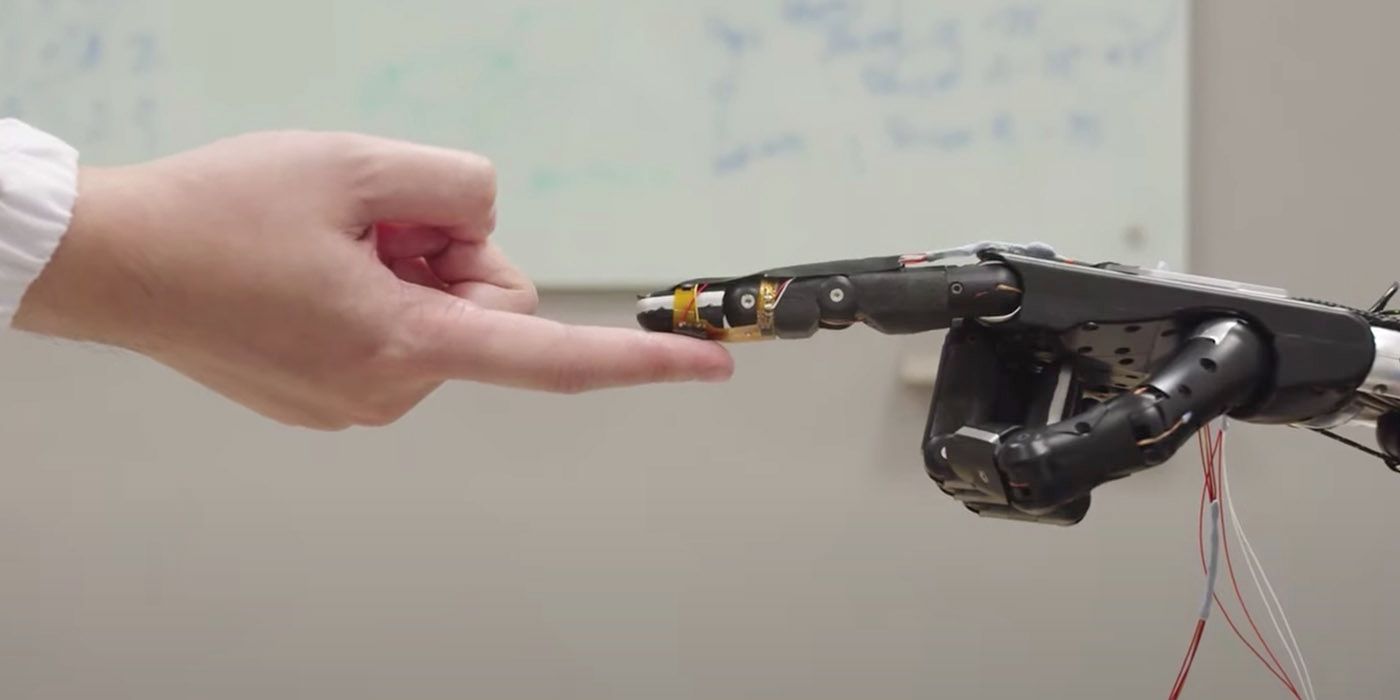 It's even harder to design walking robots with humanoid feet, as the system has to then factor in the angle each part of the flexible bottoms of each foot has to be at for the robot to adapt to terrain. For a machine to walk upright on humanoid legs without falling over, it would need the same range of flexibility in the same places on the entirety of its legs and feet, each position requiring unique joints, motors, and feedback mechanisms all crammed into the same space, making the physical design incredibly complicated. Often the available parts for such things are too big or don't fit together well enough to be worth this added complexity. The most common workaround is to make robots four-legged with round feet, as having three of the feet on the ground at once makes it easier to keep balance, and a lot like a four-legged stool this means the shape of the feet don't matter.
Even harder to design are grasping hands, which require the same flexibility, control, and precision as feet and more. Robotic arms and grabbing devices used in many industrial settings tend to have 'hands' with few fingers that look more like crab claws – vices that move between fixed positions rather than using several flexible fingers. Robots don't inherently have any feedback mechanism to tell the system how tightly the machine is squeezing something, they just open and close their joints a programmed amount. Without a feedback mechanism telling the robot how hard it's squeezing, robot hands designed to grip items can damage things by squeezing too hard or not hard enough. Claw-like robotic hands instead are programmed to open and close their pincers to preprogrammed positions to hold the same type of object over and over. With the needed joints and programming to replicate the range of motion of multijointed fingers plus palms and wrists, true hands are more complex to design than feet.
Despite slow progress, roboticists are working to overcome and troubleshoot these limitations in robots. Much work goes into balancing systems using solutions like gyroscopes, and there are competitions for designing robots that can remain upright on variable terrain. Groups including biomechanical engineers help design new hands, as this technology can make prosthetic hands. The results, and maybe someday, robot butlers, will come in time.
Next: Uber Eats Is Now Using Robots To Deliver Food
Source: Silicon Republic