THIS IS FREAKY. It's not the easiest thing in the world to pick out an F1 title winner, but this pattern might just save us a job! Needless to say, this is all a bit of fun so don't go betting your house on this being fact, but it could be a crazy coincidence nonetheless!
From 2004 to 2013, F1 had six different F1 world champions all lined up in a very distinct pattern.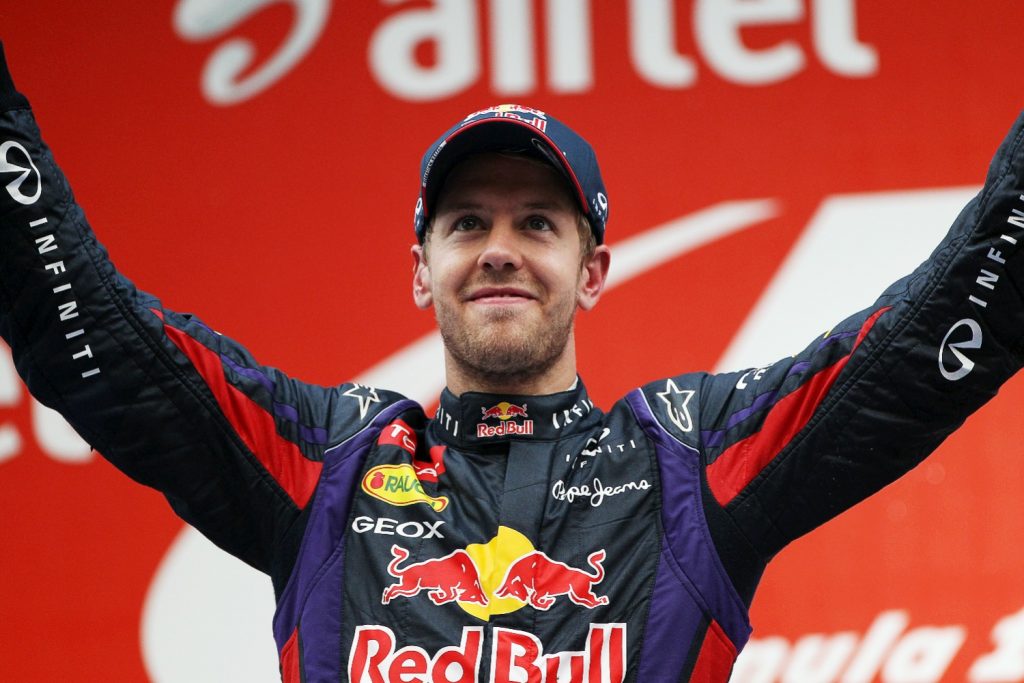 In 2004, Michael Schumacher won his seventh world title.
In 2005/2006, Fernando Alonso won back-to-back titles.
In 2007, Kimi Raikkonen won his first title with Ferrari.
In 2008, Lewis Hamilton won his first title with McLaren.
In 2009, Jenson Button won his first title with Brawn.
In 2010-2013, Sebastian Vettel won four titles straight.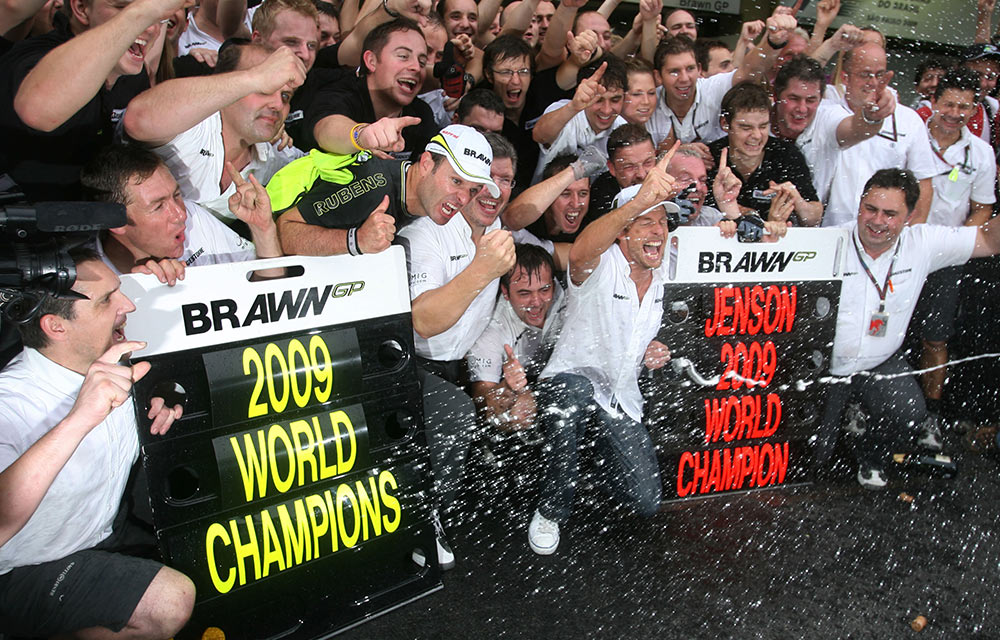 Now, it might be a bit of a stretch or even just a weird coincidence, but F1 history has already started repeating itself.
Lewis Hamilton won his seventh world title in 2020, equaling Michael Schumacher's previous record. Then Max Verstappen took over, winning his first title in 2021, and is poised to get back-to-back titles in 2022.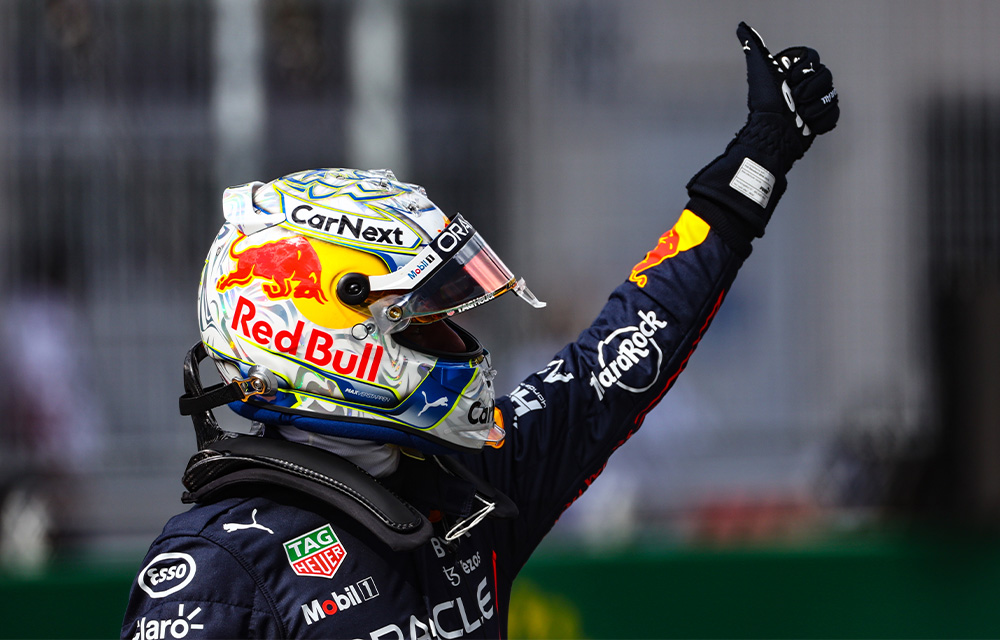 So, by using this very distinct (and totally unserious but amazing) winning pattern, this is how the rest of the decades F1 champions could play out:
In 2023, Charles Leclerc could win his first title with Ferrari (if the strategists get their shit together). Certainly not an impossible thought.
Then in 2024, Lando Norris could then win his first world title with McLaren (as long as he puts on the right tyres in wet weather – sorry, we're still not over it either).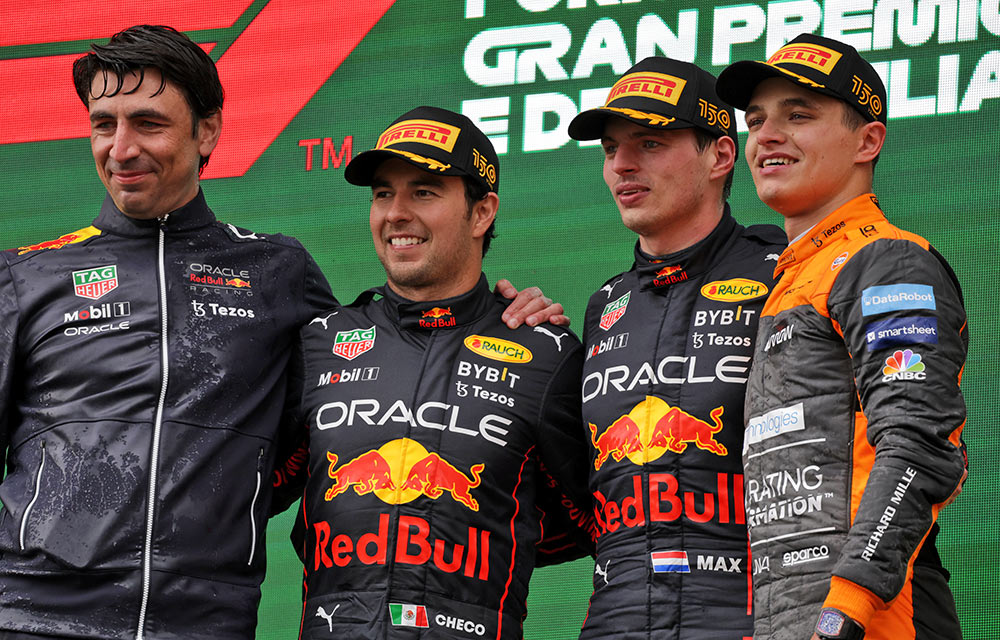 In 2025, George Russell could win his first world title with Mercedes (previously Brawn). He is that type of guy…
Finally, In 2026, Daniel Ricciardo could burst back onto the scene and win four world titl– no okay that's maybe a bit too far (sorry DR) but with a limitless amount of young talent out there ready to make the jump to F1, who knows if one of them could follow in Vettel's footsteps?
It is a bit far-fetched, but can you see any of this coming true?