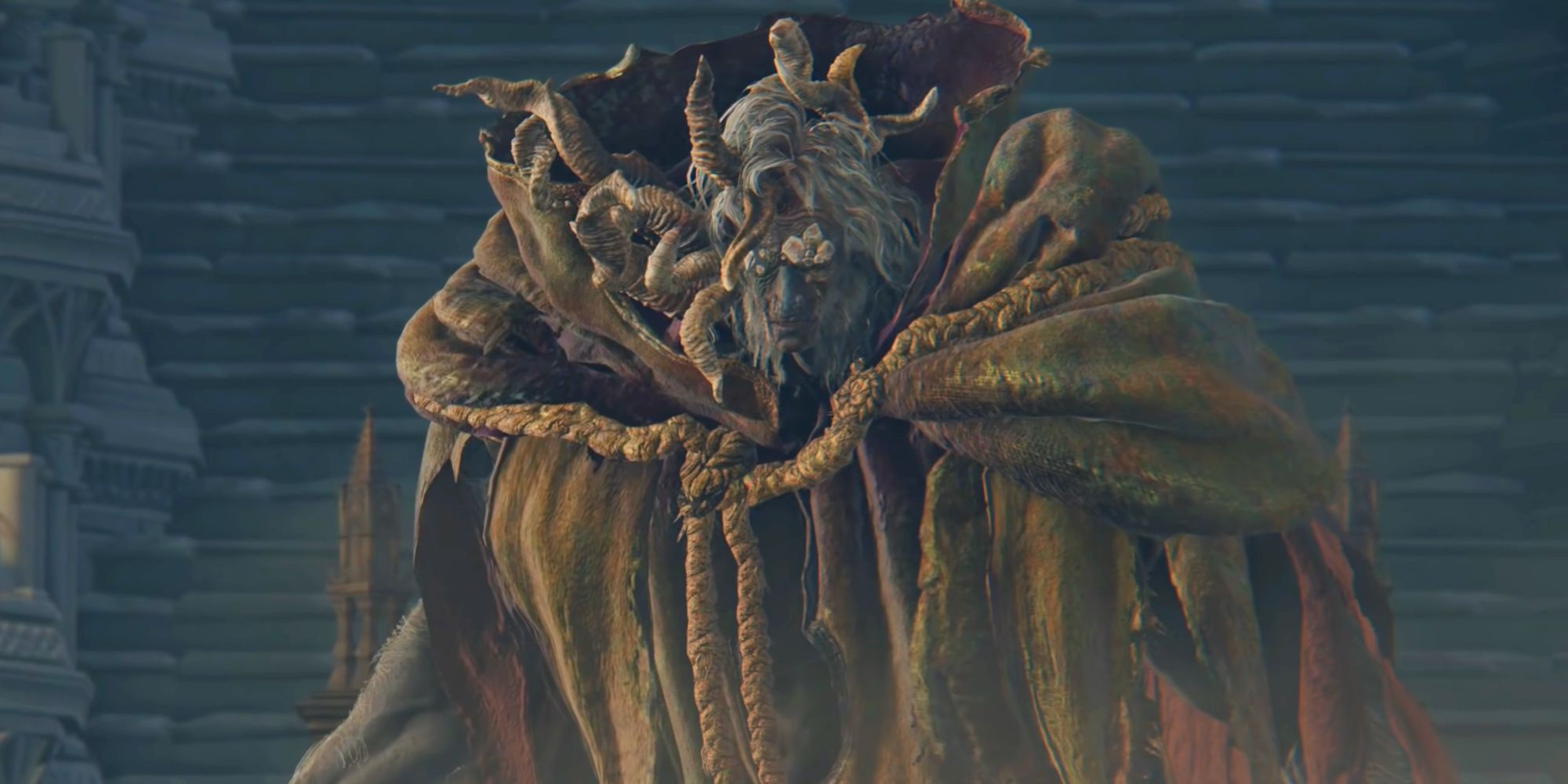 Elden Ring is the latest action role-playing game by FromSoftware, and as the studio's biggest hit to date, many players are expecting DLC to be in development. When it was revealed that the game would be an open world created by the minds of George R.R. Martin and Hidetaka Miyazaki, Elden Ring excited players around the globe. The developer took everything it learned from Demon Souls, the Dark Souls series, Bloodborne, and Sekiro: Shadows Die Twice to create one of the most brutal and satisfying experiences of 2022. The title is considered as one of the main game of the year contenders, making it no surprise that fans hope for even more content. Questions still remain, though – will Elden Ring receive any DLC, and if so when will it release?
A majority of FromSoftware's previous projects were accompanied by some form of expansion months after release. Dark Souls received its DLC titled Artorias of the Abyss 13 months after release, Dark Souls 2 had the Crown of the Sunken King expansion four months after its launch, Dark Souls 3 received its first DLC Ashes of Ariandel seven months later, and Bloodborne (its remaster only existent in dreams) got The Old Hunters expansion eight months after its debut. Demon Souls and Sekiro are the the exceptions, the former receiving no additional content, and the latter only getting minor additions like a boss rush mode. Based on FromSoftware's track record, it seems likely that Elden Ring will get its own expansion about a year later, assuming it gets one at all. 
Related: Elden Ring DLC Leaks Most Likely To Be True
If sales were a contributing factor for DLC, Elden Ring would be the most deserving in that regard. As of May 2022, the game sold 13.4 million copies – according to Polygon and the NPD Group – beating out every other title FromSoftware has ever released, with Dark Souls 3 coming the closest in lifetime sales. Elden Ring became something of a gaming phenomenon, and it would be extremely surprising to see FromSoftware not capitalize on its popularity with more content.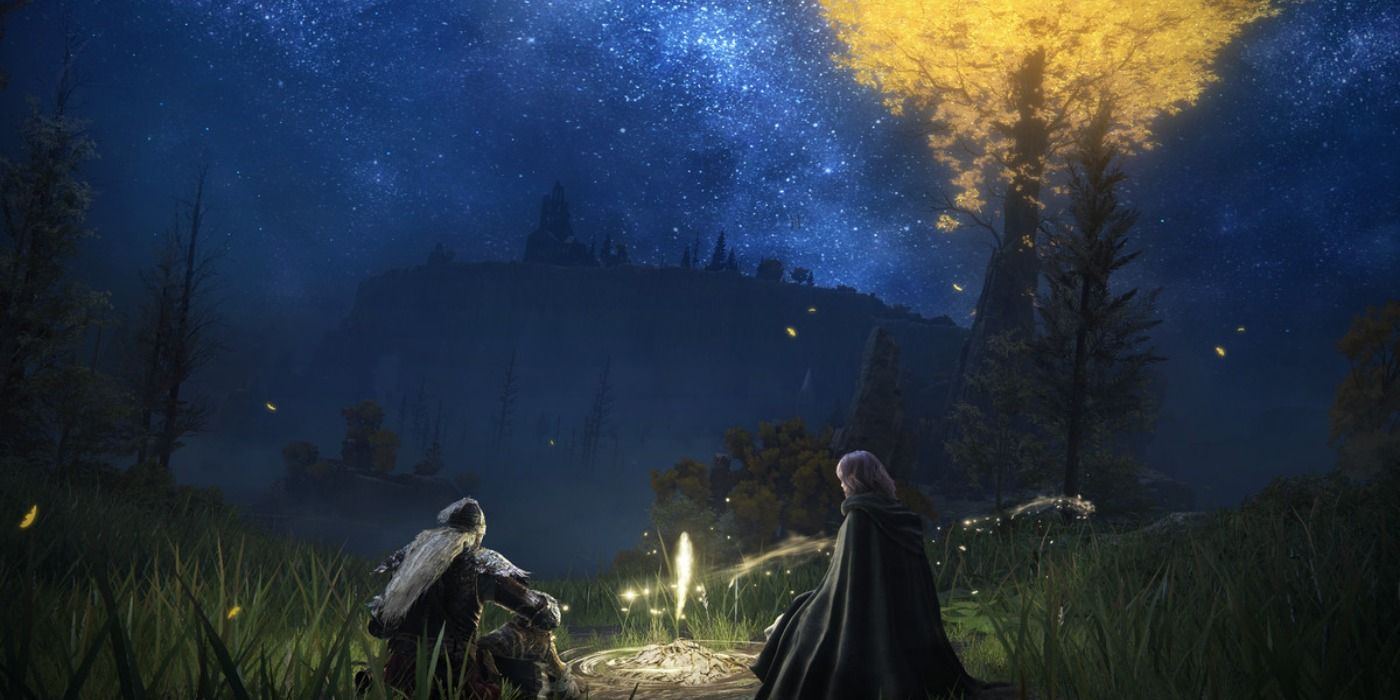 While it would be exciting for Elden Ring DLC to change the game's map, it is ultimately up to FromSoftware if it would like to expand upon the world of the Lands Between. According to a recent interview Miyazaki did with 4Gamer (highlights listed in English by Twitter user Nibellion) in June, he and his team are approaching the final stages of development for an upcoming, unannounced project. Before Sekiro released, it was revealed that FromSoftware was working on three games. One turned out to be Elden Ring, with another nearing a reveal, and the last still in the works. Besides ongoing updates, there was no mention of potential Elden Ring DLC during the interview.
When asked about a possible sequel to Elden Ring, Miyazaki said FromSoftware hasn't been too keen on sequels lately. He subsequently said, "It's a case-by-case basis," to not completely write the idea off. Most recently, a leak revealed supposed Elden Ring DLC called Barbarians of the Badlands. The leak claimed the expansion would release in the third quarter of 2023 which seems very unlike FromSoftware considering how they handled DLC releases previously. However, given the scale of Elden Ring and the expectation of its DLC having a similar open world design, a longer development period for an expansion isn't impossible. This leak supposedly came from a Bandai Namco hack that took place on July 3. A month later (at the time of writing), it is still unclear what the hacker group hoped to achieve with its actions and if anything allegedly exposed by them should be taken seriously.
With FromSoftware's next game after Elden Ring nearing the end of development, it's possible that the studio is focusing a majority of its resources on that project. For those who still have faith in DLC for Elden Ring, there still is plenty of time for an announcement. The longest period one of its games waited for DLC was 13 months with the original Dark Souls. More recent projects like Dark Souls 3 and Bloodborne took about seven to eight months. So until Elden Ring reaches well beyond its first anniversary, players can safely expect a DLC announcement before worrying too much.
Next: Elden Ring's Biggest Mysteries That Can't Be Explained Without A DLC
Sources: Polygon, 4Gamer, Nibellion/Twitter