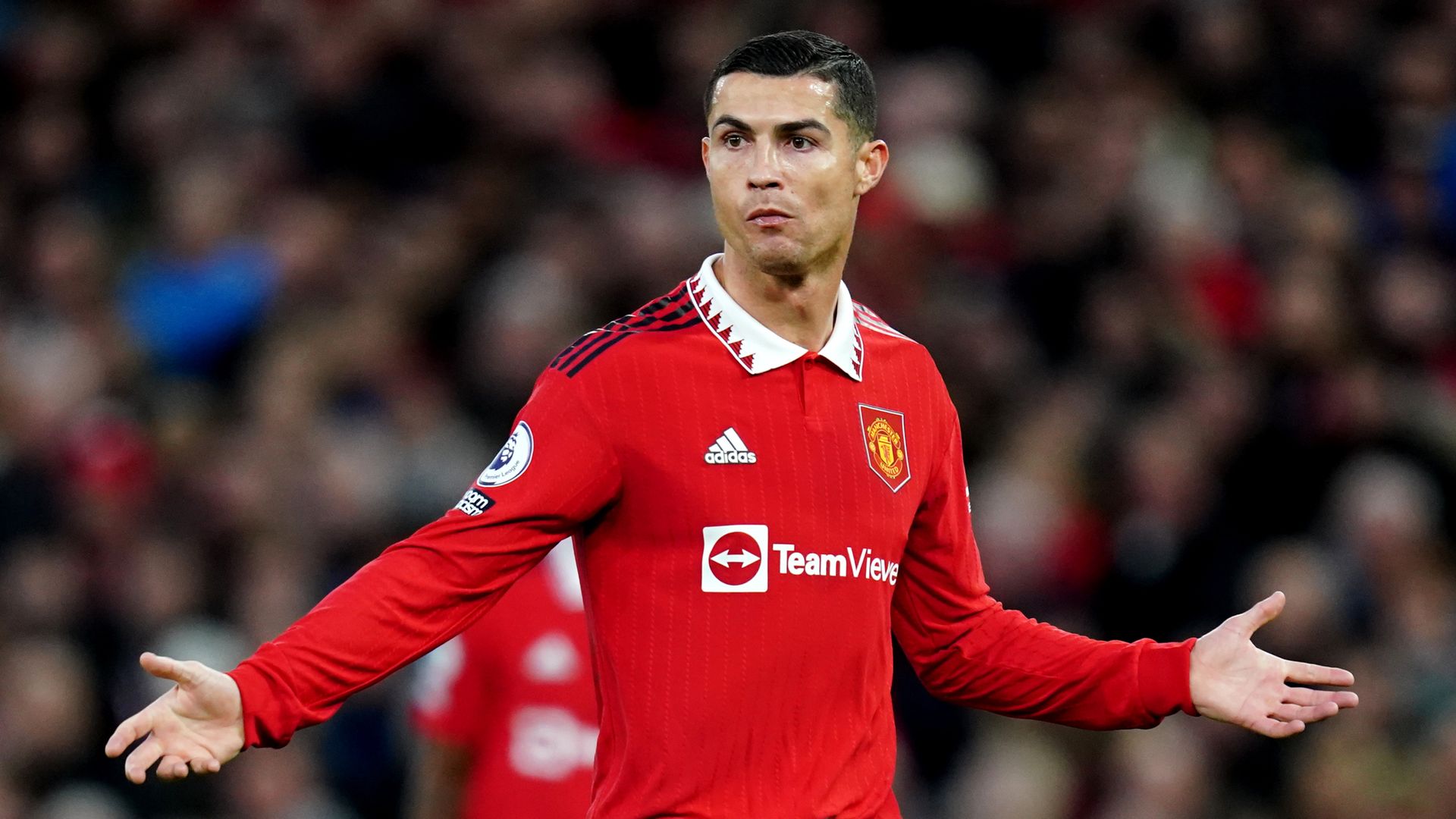 Saudi Arabian club Al-Hilal are exploring a deal to sign Cristiano Ronaldo.
Ronaldo is a free agent after his Manchester United contract was mutually terminated earlier this week, in the wake of his interview with TalkTV where he criticised the club, its owners and manager Erik ten Hag.
The forward is currently playing in the World Cup with Portugal and scored in their World Cup opener against Ghana on Wednesday.
United received an offer for Ronaldo from Saudi Arabia in the summer and were willing to accept the bid, only for the deal to eventually fall through.
In the interview with TalkTV, Ronaldo says he rejected the move, which was worth around £305m.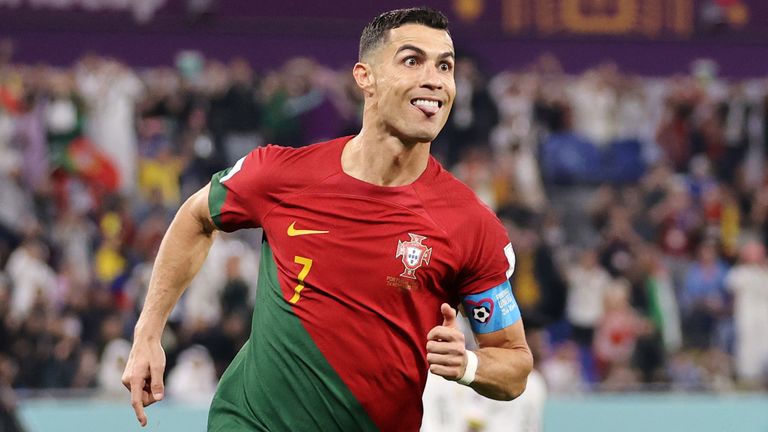 The news comes after Saudi Arabia sports minister Prince Abdulaziz bin Turki Al-Faisal revealed the country wants to bring Ronaldo to its domestic league – as well as take over Manchester United and Liverpool, who are both seeking new investors.
"Who wouldn't want him to play in their league?" Prince Abdulaziz told Sky News about bringing Ronaldo to Saudi Arabian football. "He's a role model to a lot of young players – him and Messi."
If Al-Hilal can get a deal for Ronaldo done, they will listen to offers for striker Odion Ighalo, who used to play at Manchester United and whose contract is up in the summer.
Ronaldo in interview: I have many, many offers
In the TalkTV interview, Ronaldo hit back at claims that clubs are too fearful to make a bid for him due to his status in football, hinting he has many offers for a new club.
"Let's be honest, who is the most expensive salary player in the Premier League ever in history? It's me, even at 37 years old," he said.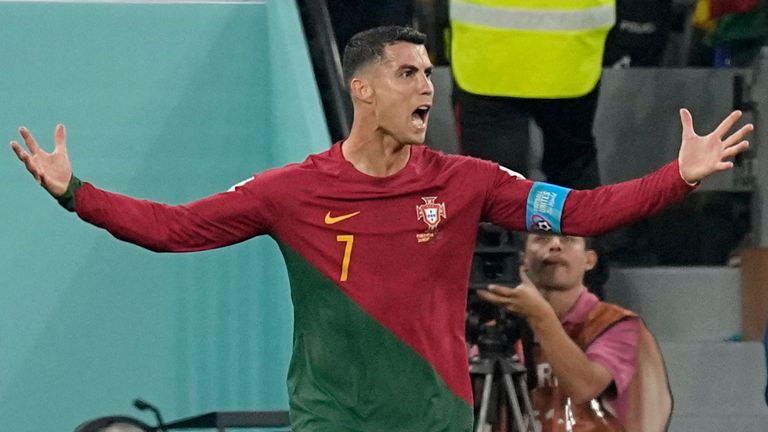 "They [the media] even offered me to Sporting [Lisbon] or Napoli. I will be honest with you, I didn't have many, many clubs but I have many, many offers of the other clubs. But what the press keep saying, the garbage, is that nobody wants me, which is completely wrong.
"And I was happy here [at United] to be honest, I was motivated to do a great season here [at United]. But they continue to repeat that nobody wants Cristiano.
"How [do they not] want a player who last year scored 32 goals last year, [including] with the national team?"
Glazers: We wish Ronaldo the best
Ronaldo's contract at United was terminated this week, with the Glazer family who own the Premier League club reportedly furious at the 37-year-old's claims in the interview.
The Portugal international said he felt "betrayed" by the club, which the Glazers do not care about, adding that United have "stopped on a clock" in terms of progression and investment in infrastructure.
Speaking to Sky News, United co-owner Avram Glazer refused to be drawn on the striker's claim – echoed by many fans – that his family "don't care about the club".
He told Sky News: "Well, I'll tell you about Cristiano Ronaldo – he's a great Manchester United player, I appreciate everything he's done for the club and I wish him the best luck in the future."
The Glazers have since released a statement saying they are open to selling United, but they could also remain in charge of the club and seek new investors instead.